Tech stocks around the world might be getting pummeled, the crypto markets might be imploding, and there might be a recession on the horizon, but India keeps churning out new unicorn startups.
SaaS platform LeadSquared has become India's latest unicorn startup after raising $153 million in its Series C round of funding. The round, which was led by WestBridge Capital and saw participation from existing investors including Gaja Capital, valued LeadSquared at $1.1 billion. This makes LeadSquared India's third unicorn this month, and 103rd unicorn startup overall.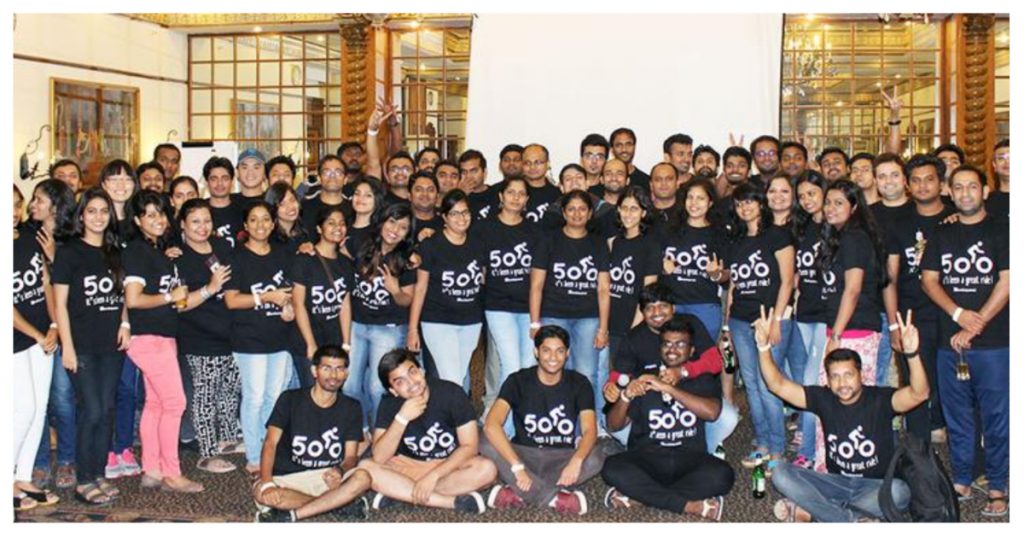 "We are grateful for the support of our investors as we strive to build LeadSquared into a globally significant business," said LeadSquared co-founder and CEO Nilesh Patel. "With this financing, we will double down on growth investments in India and North America, start building in APAC and EMEA, add new offerings to our product portfolio, and fund acquisitions. To support our growth, we plan to double our headcount in the next 18 months," he added.
LeadSquared had been founded all the way back in 2011 by Nilesh Patel, Prashant Singh, and Sudhakar Gorti. The trio had tech backgrounds, having worked at compnies like IBM and Oracle, and had held leadership positions at Symphony in Bangalore before setting up their own firm. "That was a business around product engineering services, selling to U.S. and European markets. We got a lot of learnings from that," the founders told Techcrunch.
Their startup, LeadSquared, aimed to build a unified lead conversion and marketing automation platform that helped companies track, nurture and seamlessly manage their leads. LeadSquared runs a suite of products that help companies make faster and more efficient sales. The company's solutions, including a sales CRM, mobile CRM, and an integrations and conversion platform, work for a range of industries including higher education, ed-tech, healthcare and lending, and help companies find and convert leads.
LeadSquared now has more than 1200 employees, and has offices in Bangalore, Noida, Mumbai, Pune and Kolkata, as well in the US, South Africa, Indonesia and the Philippines. The company counts more than 2000 companies as clients, including Pearson, Byju's, Dunzo, Kotak Securities, Amazon Pay, Olx, and Practo. Interestingly, while most Indian SaaS companies receive the bulk of their revenue from foreign countries, LeadSquared generates 90% of its revenue from its home country of India. Over the last financial year, LeadSquared doubled its revenue to $25 million.
LeadSquared is yet another example of an Indian software company that has unobtrusively managed to create quite a bit of value for itself. Business-facing companies, unlike their consumer-facing counterparts, don't often make headlines, but seem to quietly build large businesses through the use of software and technology. For most of the 90s and the 2000s, international software companies had come to India, set up offices, and hired Indians in software development roles. Many of these early employees have now, like the founders of LeadSquared, founded their own companies, and are building world-class products right out of India.