2021 had been a record year for the Indian startup ecosystem, and had seen an astonishing 43 unicorns being created. We aren't even halfway into February 2022, and India has already produced 8 more.
Logistics firm Xpressbees has become India's latest unicorn startup after raising $300 million in a new funding round. The round saw participation from Blackstone, TPG and ChrysCapital, and gave a partial exit to existing investor Alibaba and a full exit to an existing Chinese investor. The round valued Xpressbees at $1.2 billion, making it the third startup to enter the unicorn club in the last 3 days, and the 8 unicorn of 2022.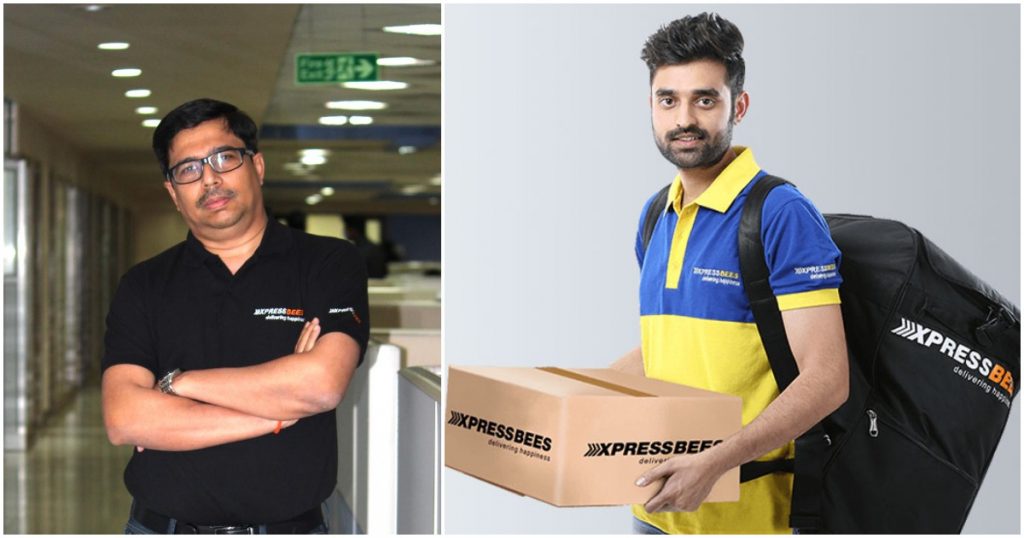 "We are excited to welcome our new partners Blackstone Growth, TPG Growth, and ChrysCapital in our growth journey," said Xpressbees CEO Amitava Saha. "With their vast network and operational expertise, we believe that they will further fuel our efforts in pursuing newer opportunities and will help expand our footprint," he added. With this fundraise, Xpressbees has tripled its valuation from the $400 million valuation it had last raised funds at just 15 months ago.
XpressBees had been founded in 2015 by Amitava Saha and Supam Maheshwari, who'd both studied at IT BHU before founding baby-care platform FirstCry.com. This is when India's e-commerce revolution was just about taking off, and Xpressbees chose to help e-commerce companies ship their products to customers. Xpressbees offers last-mile delivery, reverse logistics, payment collection, drop shipping, vendor management, cross-border services, fulfillment services, and tailored software solutions to clients. Xpressbees works with major e-commerce companies including Snapdeal, Paytm, Meesho, Lenskart, Netmeds and others, and helps them deliver products to customers.
Xpressbees has managed to build a sprawling business for itself — it handles more than 30 lakh packages per day, and has 3000 offices and service centers. It serves a network of 2,500 cities in India, and has more than 35,000 delivery executives. More impressively, the company says that it's already making money at the EBITDA level.
"We are on track to achieve Rs 1,800 crore in revenue FY22 and are already EBITDA positive," said Saha. "Our revenue has grown 70 per cent over the previous fiscal," he added.
Xpressbees' success is yet another example of the positive externalities that have been created by India's e-commerce revolution. While most major e-commerce companies are mired in losses, they're not only providing employment to lakhs of people, but also helping ancillary industries like logistics and fulfilment thrive. And as the entry of Xpressbees into India's unicorn club shows, there might be still plenty of value waiting to be unlocked from India's e-commerce space.