It's said that social media platforms are notoriously hard to dislodge because of their network effects, but when they commit harakiri, there's always an opportunity for startups waiting in the wings to step in.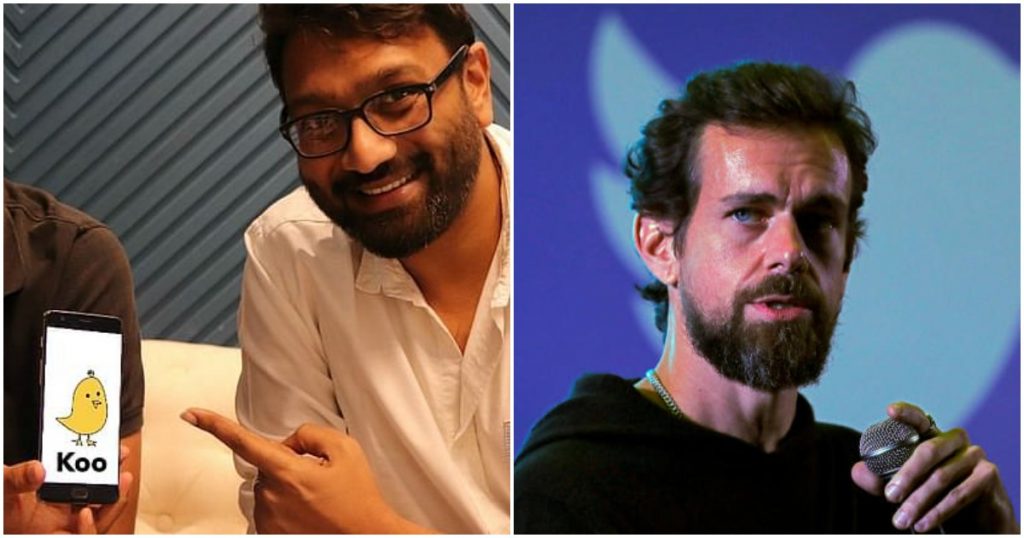 Made-in-India app Koo has said that it is already available in Nigeria, and is keen on adding local languages from the country on its platform. "@kooindia is available in Nigeria. We're thinking of enabling the local languages there too. What say?" wrote Koo founder Aprameya Radhakrishna. He also shared a screenshot which listed down the local languages in Nigeria, including Hausa, Yoruba Fula and others.
Aprameya Radhakrisha's statement comes after Twitter was "indefinitely suspended" in Nigeria after earning the ire of the Nigerian government. Two days ago, Twitter had taken down a tweet of the Nigerian President, and blocked his account for 12 hours. Nigeria's government responded by indefinitely suspending Twitter in the country, saying that Twitter was allowing activities on its platform that were "capable of undermining Nigeria's corporate existence." Since the ban, telecommunications networks have been blocking Twitter in the country, though some Nigerians are using VPNs to circumvent the ban.
Koo now seems to be looking to fill the void, much like it has tried to do in India. There had been a mass exodus from Twitter to Koo in India after the platform allowed the hashtag "Modi wants farmer genocide" to trend in India after the Red Fort violence in which 80 policemen had been injured, Twitter had refused to take action against the accounts which had spread the calls for violence. Unlike other social networks like Facebook and LinkedIn, Twitter has also resolutely refused to appoint a compliance officer in India, and thus refused to comply with Indian laws. Just today, the Indian government sent a final notice to Twitter, saying it would remove its intermediary protections if it didn't comply, which would make Twitter immediately liable for all the content on its platform, and thus open it up to thousands of lawsuits.
It remains to be seen if Twitter does get banned in India, but if it does, Koo seems poised to step in. It already has several government agencies, politicians from the BJP, Congress and AAP, sportspersons and actors on its platform. If it can iron out its tech problems — Koo's website is down at the time of writing this article — and other things fall in place, Koo is best placed to end up as a viable replacement to Twitter in India.