It's raining startup unicorns in India.
Online marketplace Meesho has become the fifth Indian startup to join the unicorn club this year. Meesho has raised $300 million in a financing round led by Softbank Vision Fund, which valued the startup at $2.1 billion. This is three times the valuation of $700-800 million at which Meesho had last raised funds in 2019.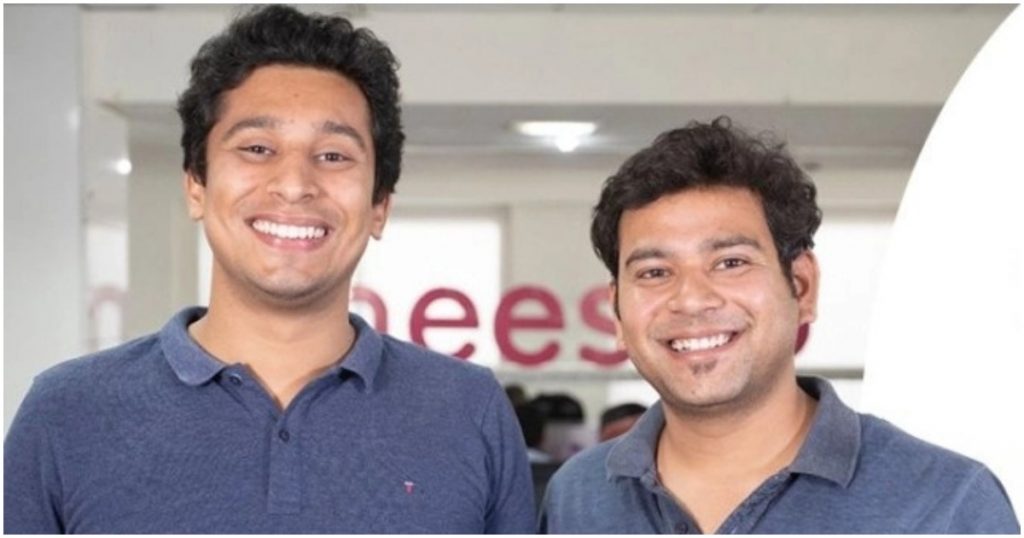 "5 years ago, Sanjeev and I observed that even after a decade of e-commerce in India, most small businesses were largely offline," wrote Meesho CEO and Founder in a tweet-thread. "We decided to work towards bringing all small businesses in India online and give them their "own online shop" with Meesho ("Meri Shop"). After multiple pivots, we found that millions of women have a dream of starting fashion boutiques but don't have access to capital. Our team built a one-stop tech platform for them to start their boutiques on social platforms without capital," he added.
Aatrey added that Meesho now has 1.3 crore women entrepreneurs on its platform, who've sold products to 5 crore consumers. These products have been sourced from over 1 lakh suppliers across 4800 cities and towns in India. Meesho says its business has thrived even during the coronavirus pandemic, claiming that its monthly transacting entrepreneurs have grown tenfold over the last 12 months. During the lockdown, Meesho had launched a service which allowed anyone to set up their online grocery shop, and it says that it's now its fastest growing product.
Several successful e-commerce companies in India connected manufacturers and customers, but Meesho instead chose a path which would allow anyone to set up their online store. Meesho has tied up with suppliers, and then lets ordinary people sell their goods within their own social networks. Women entrepreneurs can set up an online store with goods that are available at Meesho's suppliers, and then sell them to family and friends on WhatsApp, Instagram and other platforms. The inventory and logistics are handled by Meesho, while these women entrepreneurs use their personal networks to find customers.
It's clearly a model that seems to have worked — one of the trickiest aspects of selling things online is finding distribution, and Meesho has allowed millions of women to utilize their personal social networks to sell these goods. These women know what kinds of products will be popular in their social circles, and can pitch only those products which they think will sell. The model is a win-win — suppliers are able to find customers that they otherwise wouldn't have been able to reach, while millions of entrepreneurs can earn a commission for selling these goods online.
And Meesho's surging valuation has shown that even with Amazon, Flipkart, and now JioMart and Tata in the fray, there's still value to be created in India's e-commerce space. Most of the larger companies are focusing on selling goods directly to customers, and to customers in Tier 1 cities; Meesho has instead tried to use millions of independent women entrepreneurs as a distribution mechanism, and focused on Tier 2 and Tier 3 towns. With Meesho now valued at a smart $2.1 billion within 5 years of launch, India's e-commerce space seems far from being saturated — in fact, the story of selling goods and services online might just be getting started.