Of top 10 Unicorn listed start-ups, 7 operate in E-commerce  industry. What started by Amazon and eBay, still has not lost relevance. Why would it be anyway? No way we are going to move past the comfort of selling and buying things online. Instead, the Unicorn start-ups in this industry are constantly trying to come up with innovative online commerce experience. Read our list on top E-commerce start-ups from the Unicorn Club to know more about them.
Airbnb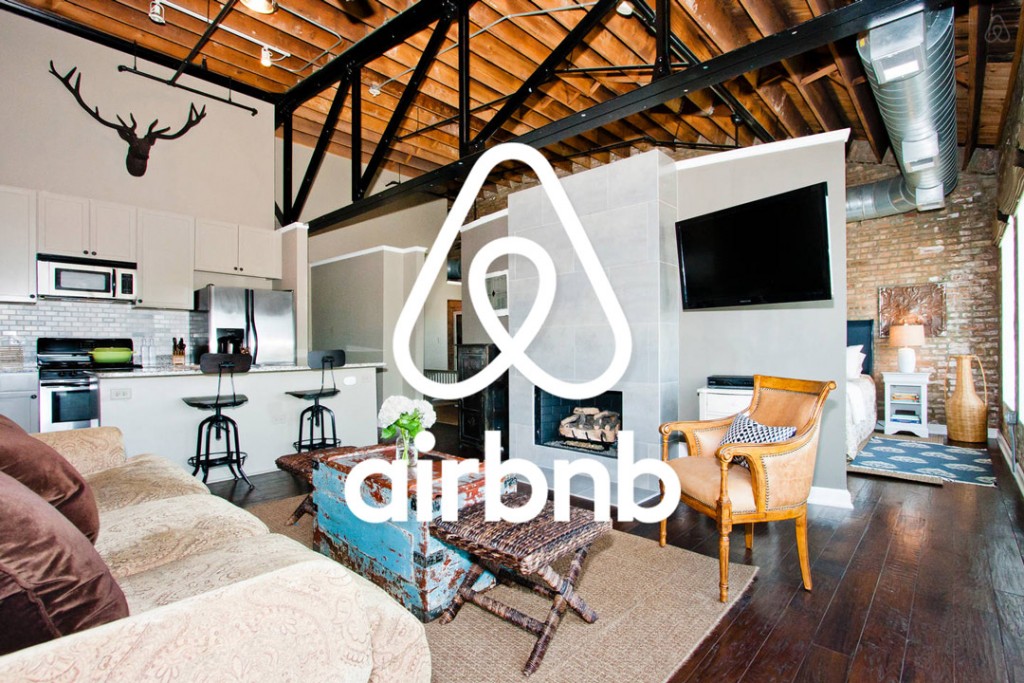 With $30 billion valuation, Airbnb tops the list. Since its beginning in 2011, the company continues to offer attractive opportunities for users to discover, sell and book accommodation all around the world.
Meituan-Dianping
Another prominent name in the E-commerce industry, this Chinese start-up offers location-based dining information and group-buying options. Its valued at $18 billion.
Flipkart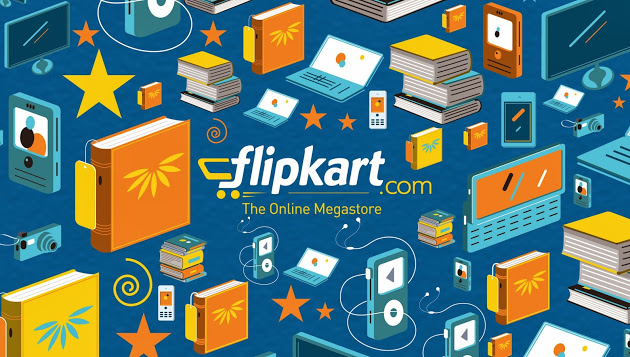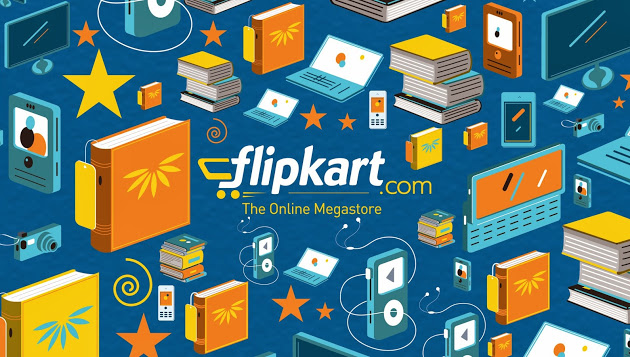 Occupying 10th position among the top E-commerce start-ups in the Unicorn club is the most popular online marketplace Flipkart. Its valuation has reached $10 billion.
Snapdeal
Within two years of its beginning, Snapdeal has became the leading competitor of Flipkart. Its current valuation is around $7 billion.
Lianjia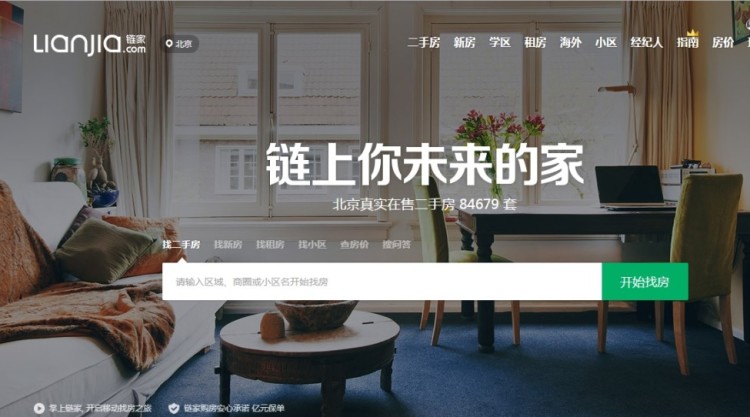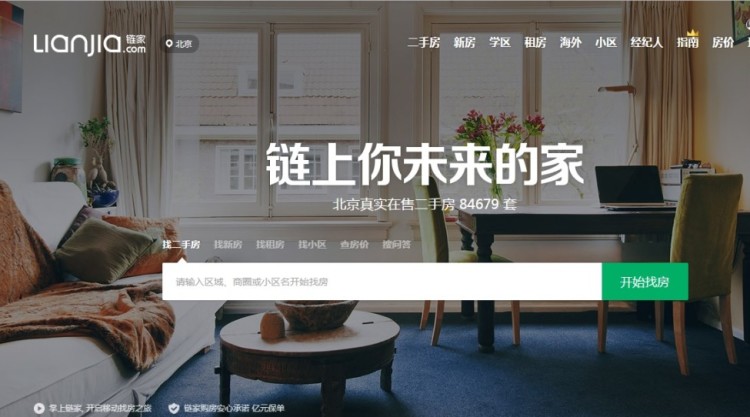 Lianjia is a Chinese online marketplace for rental and second-hand real estate transactions. Its valued at $6.2 billion.
Coupang
This South-Korean company is considered to be the fastest growing E-commerce company in the world. It offers the most innovative last-mile delivery services. Its valuation is $5 billion.
Delivery Hero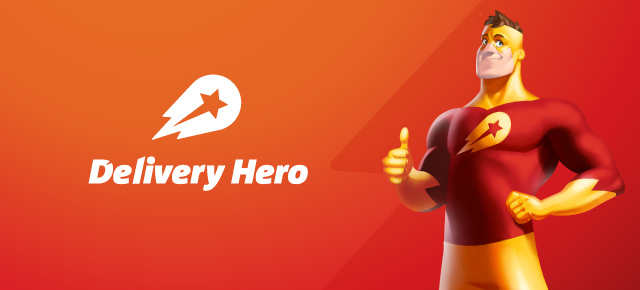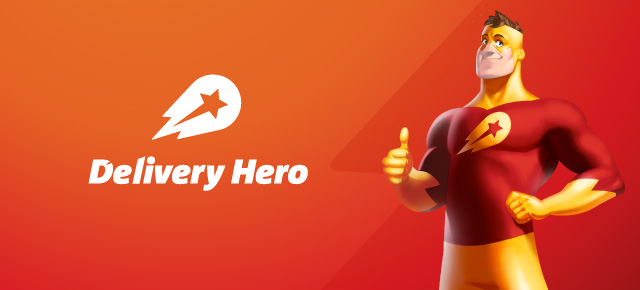 Based in Germany, Delivery Hero provides a worldwide network of online food ordering websites. Its services are available across Sweden, Finland, Austria, Germany, UK, Denmark, Russia, Australia, Switzerland, South-Korea, China, Mexico and India. Its valuation is around $3.1 billion.
Fanatics
Valued at $3.1 billion, Fanatics is an American start-up offering online marketplace for sports enthusiasts. They sell sports apparels and fan gears.
VANCL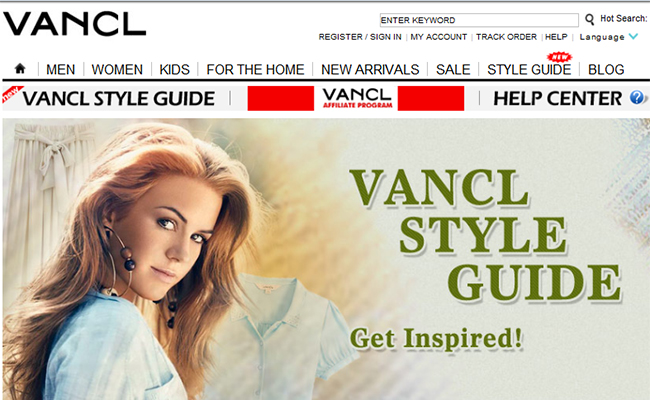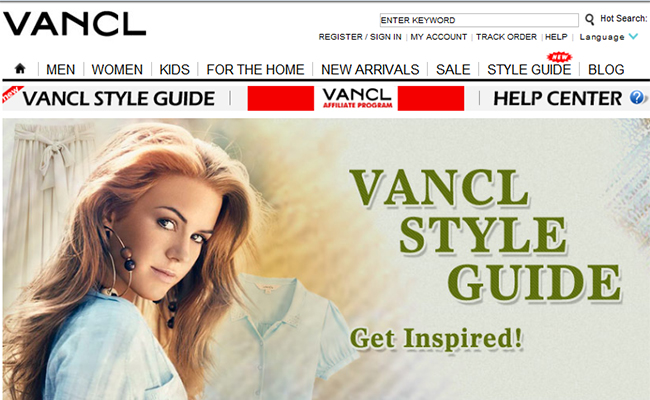 VANCL is a Chinese online marketplace for Men and Women's apparels, fashions and other lifestyle products. Its valuation is $3 billion.
ContextLogic (Wish)
US based online marketplace Wish, developed by ContextLogic, offers affordable consumer products on IOS and Android platforms. Founded in 2010, they are expanding at jet speed and constantly ranks among the top 10 shopping and lifestyle apps in America. They are valued at $3 billion.