Startup unicorns were so named because they were supposed to be as rare as the mythical unicorn, but India is now churning them out with metronomic regularity.
SaaS startup Mindtickle has become India's latest unicorn after raising $100 million in a round led by Softbank. The funding round has valued the company at $1.2 billion, making it the 20th Indian startup to enter the unicorn club this year.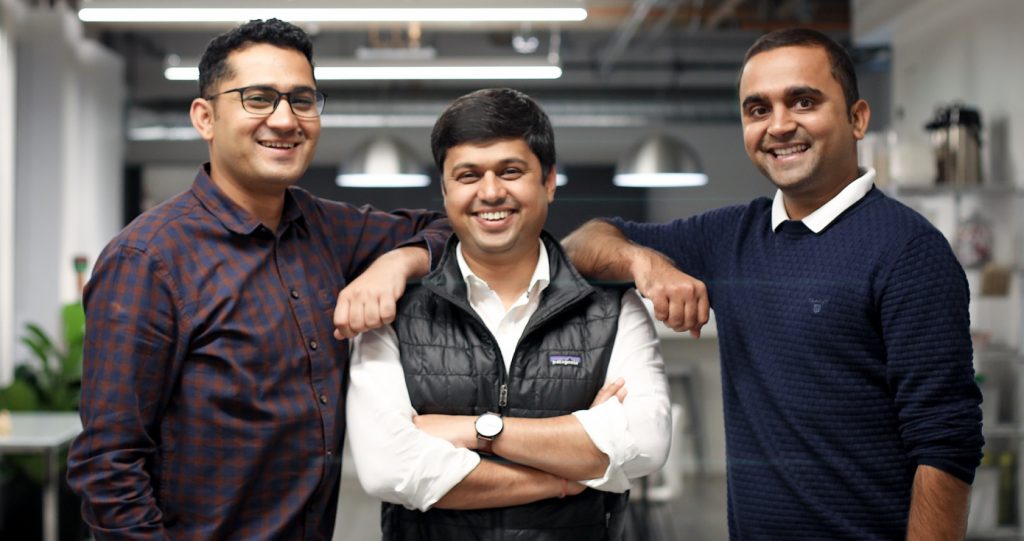 Mindtickle was founded all the way back in 2011 by Krishna Depura, Mohit Garg, Deepak Diwakar and Nishant Mungali. The founders had degrees from IITs, ISBs, and other premier colleges, and Mindtickle aimed to help companies build sales capabilities including training, onboarding and improving sales procedures using technology.
"Revenue leaders understand that sales readiness is a mission-critical component of their strategy to consistently meet or exceed their goals," said Krishna Depura, co-founder and chief executive at Mindtickle after the latest fundraise. "They are taking more square ownership of these programmes, and partnering with their sales enablement, revenue operations, and training teams to create a continuous state of excellence across their organisations," he added.
Over the years Mindtickle has helped companies improve their sales processes. Mindtickle helps sales executives practice their pitch before actually pitching, and collects data points such as common questions, feedback and how much time is spent on one topic to make the pitch more effective. It has products which help companies shorten their onboarding time for sales executives, products which impact measurable revenue outcomes like rep productivity, time to first deal, and win rates, and even products which increase adoption through field communications and gamification.
There's clearly a market for these software products — Mindtickle now has an Annualized Recurring Revenue of $40 million (Rs. 280 crore). Mindtickle initially serviced mid-size and large enterprises in the tech sector, but now has clients across industries such as financial services, pharma, medical devices, and oil and gas. Around 2,000 companies use its services, including MongoDB, Nutanix, Cloudera, and Merck & Co.
"Since our last round, Mindtickle has consistently delivered ahead of plan across all metrics. We are encouraged by their increasing customer additions, contract expansions and new product launches and acceptance," said Sumer Juneja, Partner, SoftBank Investment Advisers, which is one of the biggest investors in Mindtickle.
Mindtickle is yet another SaaS startup that's managed to build a sizable business from India. Like several others in its space, it also has a office in the US — while the company can make products relatively cheaply in India, it can then use its sales teams to sell these products in markets where it can charge high rates for its services. There are now 8 SaaS startups in India's unicorn list, including Freshworks, Druva, Icertis, Postman, Zenoti, Chargebee, BrowserStack and, now, Mindtickle. SaaS is a sector that can has a lot of potential in India — the country has no shortage of software engineers, and can make software products cheaply for companies around the world. And as the burgeoning number of SaaS companies in India's unicorn club shows, SaaS companies could well lead the next round of startup success stories from the country.