A technical glitch in Mobikwik's systems has allowed nearly 6000 users to make away with Rs. 19 crore of the company's money.
This Tuesday, Mobikwik approached the Gurugram police after discovering that Rs. 19 crore was missing from its accounts. The company had scanned its records and accounts, but couldn't ascertain where the money had gone. An FIR was filed on Wednesday, following which the police started looking into the case.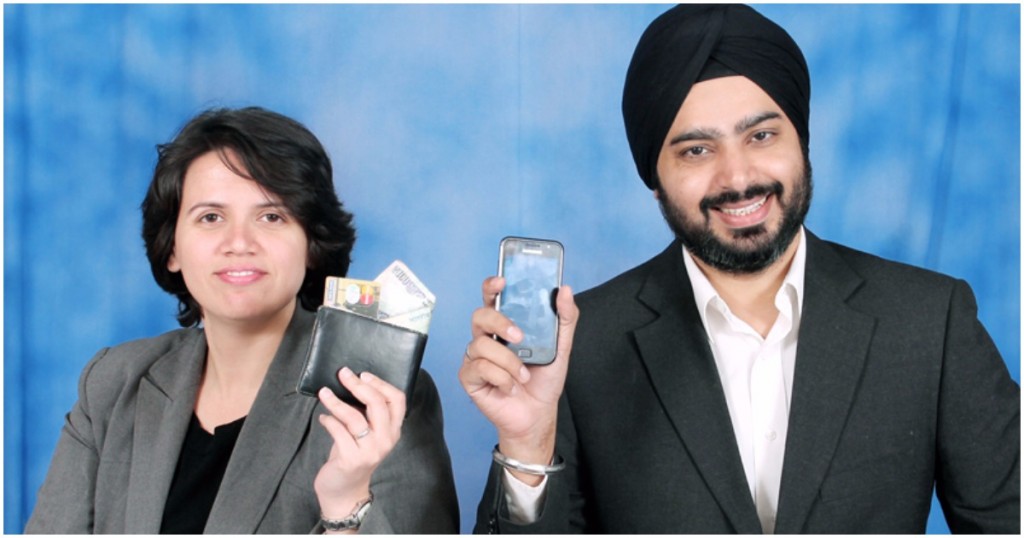 It now turns out that it was likely a bug in Mobikwik's systems that had allowed people to withdraw large sums from their Mobikwik accounts into their bank accounts. Economic Times reports that the glitch caused the money to be transferred not from users' wallets, but from Mobikwik's own corporate account. This meant people could essentially withdraw any amount from their wallets, regardless of how much money they actually had.
As many as 5,900 people reportedly took advantage of the glitch. Around 5,800 people were conservative in their approach, withdrawing Rs. 2-3 crore between them, which averages out to Rs. 4300 per user. The police says it won't be investigating these users. A more enterprising bunch of 100, however, ended up withdrawing Rs. 16 crore between themselves. Some users withdrew as much as Rs. 2 crore alone.
The police is now trying to hunt down these 100 digital deviants — one Rohit Niglani from Kurukshetra withdrew Rs. 2 crore, as did someone in Kolkata. A Mumbai-based user managed to make away with Rs. 2.5 crore. 
One would think the money shouldn't be hard to trace, given how it was moved into bank accounts which have identifying information associated with them. The police believes the banks should've alerted Mobikwik about the high-value transactions as they happened. "Had (the banks) apprised the firm about the unusual transactions, the company would have been saved its funds. We will call the banks and issue them notices to join the investigation soon," the in-charge of the cyber crime cell said.
Mobikwik, for its part, has told its users that their money is safe. "We reassure our customers that users' data and money are safe, and nothing has been compromised," the company said in a statement.