It's now widely accepted that AI could render many jobs redundant in the coming years, but some regions could be more affected than others.
The CEO of Stability AI, the company behind the popular AI image generation software Stable Diffusion, has said that most coding jobs which are outsourced to India could be replaced with AI in the next two years. He contrasted this with France, where he said hardly any coding jobs would be impacted.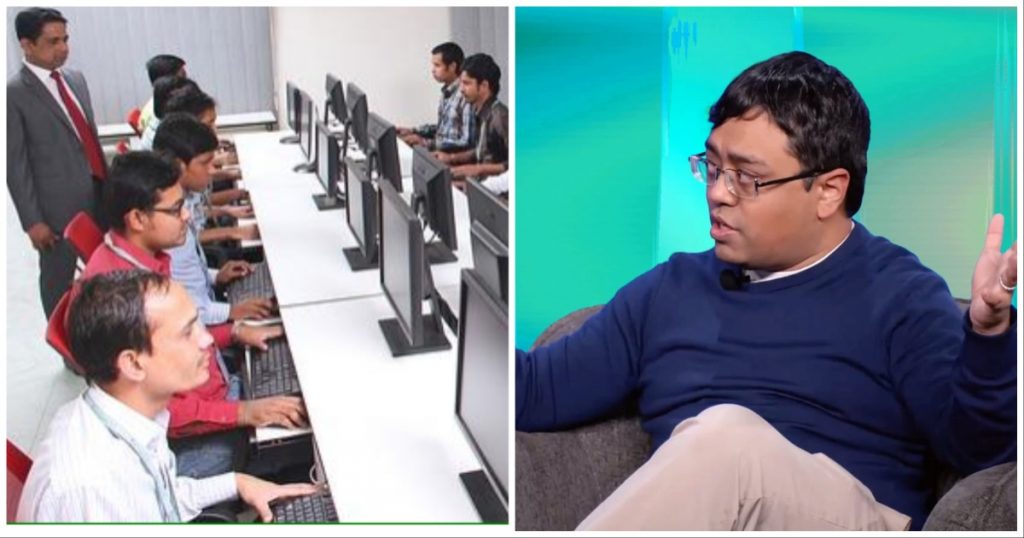 "I think that it affects different types of jobs in different ways," Emad Mostaque said in a call with UBS analysts. "If you're doing a job in front of a computer, and no one ever sees you, then it's massively impactful, because these models are like really talented grads," he added.
India's "outsourced coders up to Level 3 programmers will be gone in the next year or two, whereas in France, you'll never fire a developer," Emad Mostaque said in an call with UBS analysts. He attributed these differences to better workers' protections in France.
Mostaque is someone who believes that programming jobs anyway won't last for long. He'd previously said that he expects all programming jobs to be replaced with AI in the next 5 years. He said that programs like ChatGPT were allowing computers to automatically write code, and claimed that 41 percent of code on GitHub is already written with AI.
If India's coding jobs are impacted by AI, it could upend multi-billion dollar software industry, which provides employment to hundreds of thousands of workers. Some of India's most valuable comapnies including TCS, Infosys and Wipro are also in the IT outsourcing space , and they could see their business be hit if their services were to be replaced with AI. For their part, these comapnies are looking to build AI capabilities themselves — TCS has said it's looking to build a ChatGPT-like system that writes code, and Infosys has said it's sharpening its focus on generative AI.
Mostaque, though, is a bit of a controversial figure himself. Stable Diffusion is the world's most popular open-source AI image software at the moment, but he's battled accusations that his company unfairly took credit for the work done by a German research lab. A Forbes expose had also said that Mostaque had also exaggerated his linkages with global agencies like WHO to raise funds for Stability AI, and that his wife had dipped into the company's funds for personal use. It remains to be seen if his prediction comes true, but even if 50% of India's coding jobs are lost to AI in the next couple of years, it could result in significant upheavals in India's economy — and its society as a whole.