Startup Weekend is a global grassroots movement of active and empowered entrepreneurs who are learning the basics of founding startups and launching successful ventures. It is the largest community of passionate entrepreneurs with over 35,000 past events in 150+ countries around the world. More than 200,000 people across the globe are SW alumni. The Tiruchirappalli chapter of TechStars Startup Weekend is conducted by the Entrepreneurship Cell of NIT, Tiruchirappalli.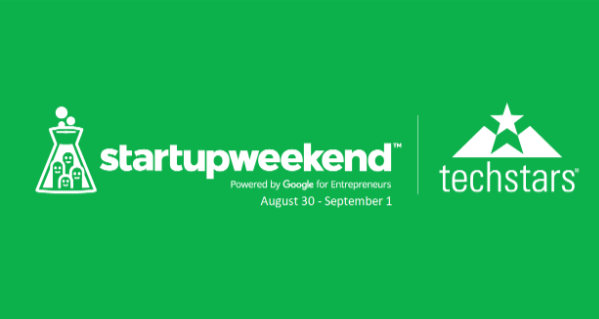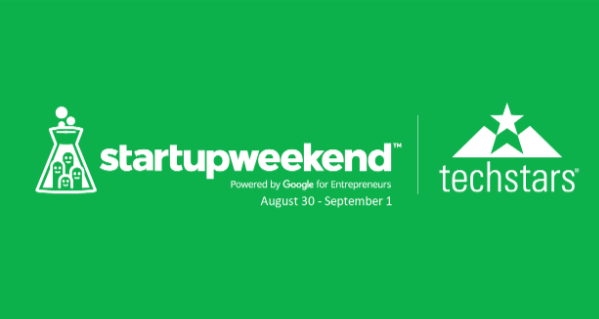 The goal here is to build out a complete startup idea and examine its marketability and feasibility. Start the event with Friday night pitches and team creation, get down to business plan development on Saturday, and pitch your final prototype creation to the crowd and panel of experts on Sunday evening. Ideally you are ready to take your idea to the market right after Startup Weekend Trichy.
Startup Weekend Trichy is for everyone who wishes to make a difference. Teams are formed around the top ideas (as determined by popular vote) and then it's a 54 hour frenzy of business model creation, coding, designing, and market validation. All teams are presented with the opportunity to hear talks by industry leaders and receive valuable feedback from local entrepreneurs. The weekend is centered around action, innovation, fun and learning.
Typical crowd of Startup Weekend consists of Developers and Hackers who can code with sublime tempo and expertise, Domain experts and Business people who are proficient on the market needs, Designers with impregnable aesthetics and strong UI & UX skills and Hustlers who can steer the project and can pitch their idea with ardor, looking to build a team around their idea.
The event will be held starting August 30, 2019 and span across 54 hours with the finals on September 1, 2019 at the National Institute of Technology, Trichy. The event schedule consists of speeches from renowned speakers and 60 seconds pitches followed by formation of teams on Day 1. On the penultimate day, there will be mentoring sessions for all the teams along with the networking lunch. On the final day, the final presentations in front of the Judges will take place. 
This year's will see esteemed mentors like Umeysh Rammalingachar, who is Partner & VP Growth, Stratergy at GoFloaters, Chiranjeevi Raju, Founder at Bridge Co-working and Training Space, Balganesh Pitchai, Marketing Manager at Netmeds and Parameshwar Babu, Managing Director at Param Works to name a few.
Registration link: https://in.explara.com/e/swtrichy2019
Contact: 9677453733