If you thought surge pricing was bad, get a load of this.
Rathish Sekhar, a private consultant from Hyderabad, had booked an Ola cab for a round trip to Nizamabad. Nizamabad is around 200 kms from from Hyderabad, and Ola had shown Sekhar an estimate of Rs. 5000. He started from Jubilee Hills at 7.57 am, and after a two-hour break at Nizamabad he returned in the same cab at 5.16 pm.
When the trip was done, he was presented with a bill of Rs. 9,15,887.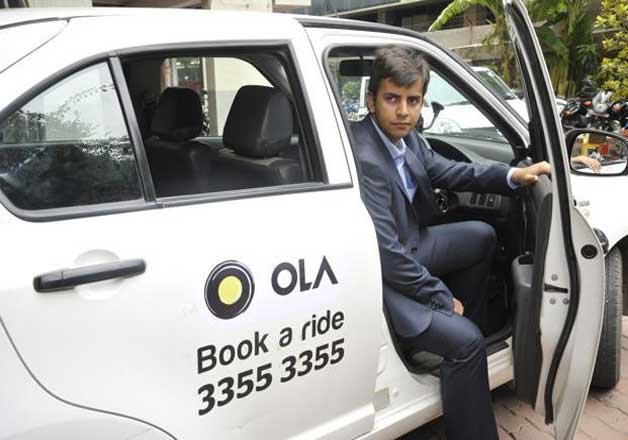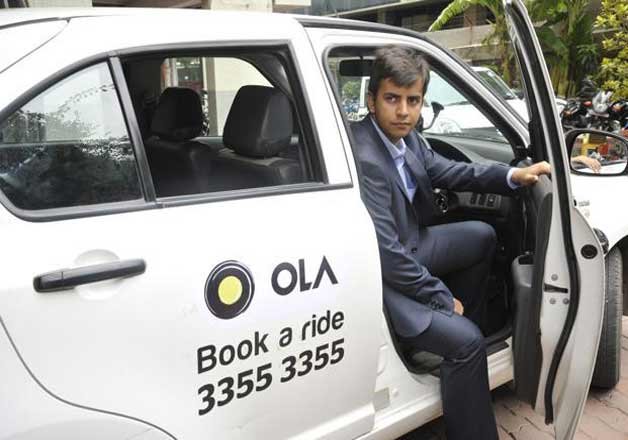 Initially, he thought the bill had misplaced the decimal point. "There were no dots  between the numericals. For example, some times the bill amount is displayed as '9158.87' which would mean Rs 9,158. But even Rs 9,000 would be almost double the estimate," he told Deccan Chronicle.
The driver, too, was nonplussed. He told Sekhar that he could buy two Indicas with that amount.
Upon closer inspection of the bill, it transpired that Ola thought the cab had traveled a distance of 85,427 kilometers over the course of the day. For context, that's equivalent to two trips around the earth.
Mr Sekhar, predictably refused to pay the bill, and the driver called the Ola support staff. After half an hour, the bill was recalcuated the bill to Rs 4,812. The process took almost half an hour. The invoice, which he had to submit to the office, took three days, Mr Sekhar said.
With Ola conducting thousands of trips and calculating thousands of fares across India every day, this error doesn't inspire much confidence. Ola's a $5 billion company and instituting a simple check for overblown fares shouldn't be hard. If at the end of the trip, if the calculated distance and calculated time imply that the cabs were basically flying at the speed of light, maybe Ola should be double checking bills automatically?