Thus far, Ola had been saying that it will look to own all aspects of India's mobility experience, but it could have its sights set even higher.
Ola could acquire medicine delivery startup Myra medicines and enter the medicine delivery space, sources told Mint. Myra had been founded in 2013 by Anirudh Coontoor and Faizan Aziz, and delivers medicines to users who order them on its platform. "This is part of Ola's strategy where they want to get into all kinds of deliveries," the source said.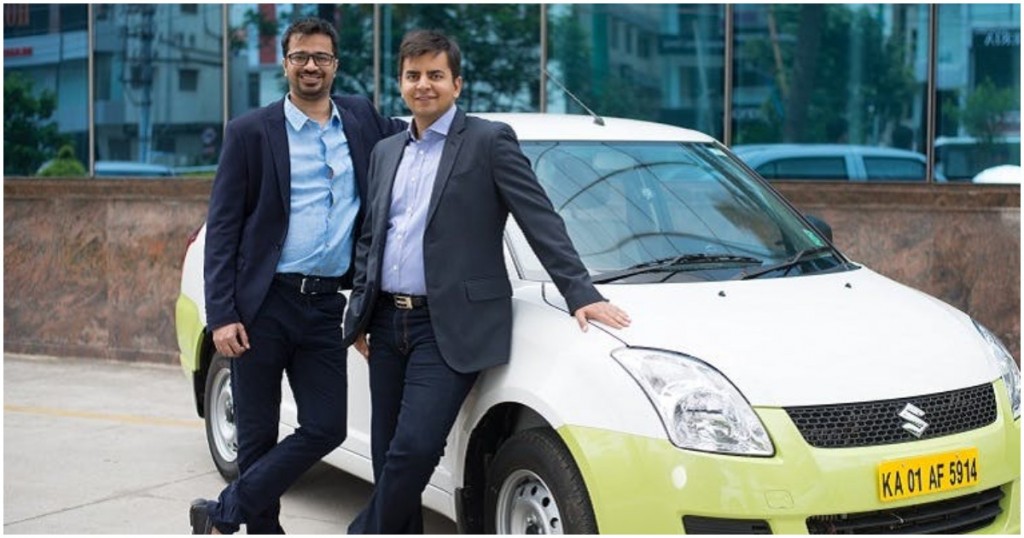 Acquiring a medicine delivery startup wouldn't exactly have been in the roadmap when Bhavish Agarwal and Ankit Bhati had founded Ola, but given Ola's moves in the recent past, it doesn't seem like such a stretch. Ola has already moved beyond mobility — in late 2017, it had acquired Foodpanda India, and has since integrated its operations within its main app. If Ola can ferry food from restaurants to customers, the logistics behind delivering medicines — which unlike food aren't perishable, or need to be served hot — can only prove to be easier.
"Ola wanting to deliver medicines is a natural progression for them after their acquisition of Foodpanda," said Satish Meena, a senior forecast analyst at Forrester Research. "This is their way to utilise the existing food-delivery fleet which can be used to deliver medicines as well."
If Ola does go ahead and start its own medicines delivery arm, it'll be the second time in quick succession that it would've stolen a march over Uber in India. Most of Ola's newer initiatives thus far, including the introduction of autos and share cabs, had followed Uber's similar initiatives in India. Indeed, its acquisition of Foodpanda had come after Uber had brought its UberEats service to Indian shores. But just last month, Ola had said that it was investing $100 million in Bangalore-based scooter-sharing service Vogo, a service that Uber doesn't yet offer in India. And it it does get into medicines, it'll again be a vertical that Uber hasn't ventured into.
There are other motivating factors behind the deal as well. Myra Medicines is reportedly struggling financially, and could use Ola's funding might to help it stay in the game. Ola and Myra also share a common investor in Matrix Partners, which could help spur the deal along.
But Ola's now making it abundantly clear that it sees itself as more than just a mobility platform. It's a trend that's in vogue globally as well — Grab in Singapore and Go Jek in Indonesia had started off as cab hailing services, but have now expanded into everything from delivering food to groceries and even massages. Ola thus far only does food, and could soon get into medicines, but it's not inconceivable that it'll transform itself into a broad-based delivery platform in the years to come.