E-commerce companies in India are deep in the red, and experts attribute this to several reasons. Some say that these companies are losing money because of unsustainable discounts, others say that it's because of the extreme competition, and yet others feel that their business models are flawed. But one factor that's bleeding e-commerce companies dry isn't quite as well known among the general public — the returns on cash on delivery orders.
One out of every three cash on delivery orders in India is never delivered, a study by San Francisco-based Narvar has found. Narvar is an e-commerce start-up that works with e-retailers to automate deliveries and improve post-purchase experience for customers. Given how 65 percent of orders on e-tailers like Flipkart and Amazon are cash-on-delivery, 33 percent returns represent a huge chunk of the overall orders made on online delivery platforms. "Being a very high COD market, non-deliveries and returns are major problems for Indian retailers. It is a massive challenge and loss of income for retailers," said Narvar's chief technology officer (CTO) Ram Ravichandran.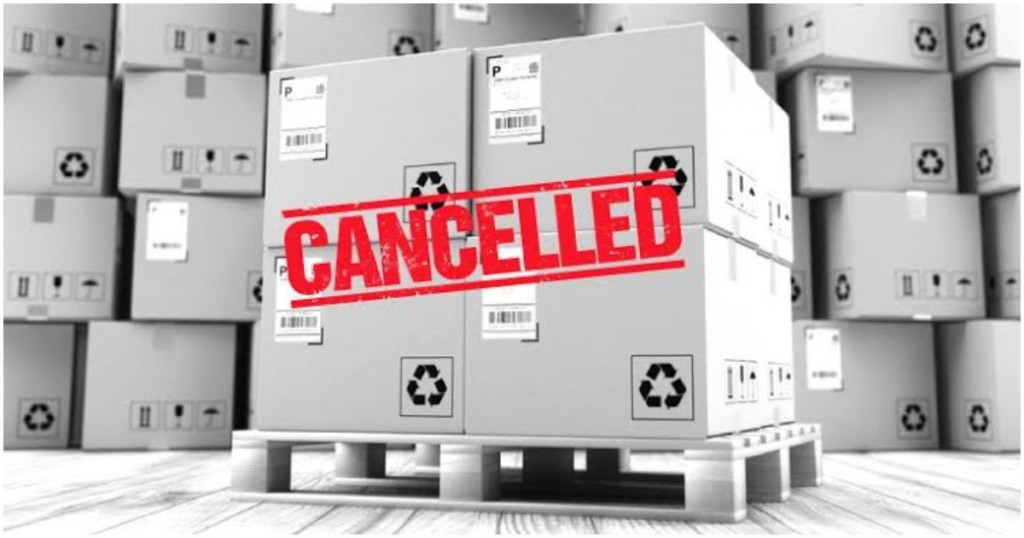 Each COD order that's not delivered can cost a company between Rs. 50 and Rs. 150 depending on the size of the parcel in logistics costs, Times of India reported. The cost involved not only includes the cost of delivering an order to its location, but to also take it back after it's undelivered. Also, deliveries are attempted several times — if a delivery person is unable to deliver a package on the first attempt, repeated attempts are made before the item finally returns to the seller.
It's likely that many of these non deliveries are simply because customers change their minds between ordering things online, and finally receiving the product. Given how no cash changes hands until the product is actually accepted, customers can choose to simply not accept products that they no longer want, and face no penalties to do so. Customers who've made impulse purchases on e-comemerce sites, thus, have the option of not accepting products that they don't want. Also, given how addresses in small-town India aren't always accurate, some orders are unable to be delivered because delivery personnel are simply unable to reach the customers who've made the orders.
E-commerce companies have been taking steps to reduce return rates. Myntra, for instance, had a pilot run in Delhi where it signed up with tailors who made deliveries. The return rates are particularly high in fashion categories, and Myntra hoped that sending these tailors to make deliveries would enable them to quickly make alterations that the customers want. Some companies are also relying on data analysis to pick out customers who repeatedly don't accept cash-on-delivery orders, and not allow them to make COD orders in the future. It's still early days in the battle against returns, but apart from the competition, the discounts, and the government regulations, returns are a major headache for companies that choose to do business in the e-commerce space in India.