On TV, successful Shark Tank pitches end with scenes of jubilation — sharks hand over cheques to entrepreneurs, hug them, and promise to together change the world. But the reality that unfolds once the cameras are turned off is quite different.
Only 27 of 65 startups "funded" in the first season of Shark Tank have actually received the money, an analysis by PrivateCircle Research reveals. This means that only 41% of deals inked on the show have actually gone through. Of the Rs. 40 crore that was promised on the show, the sharks have invested just Rs. 17 crore.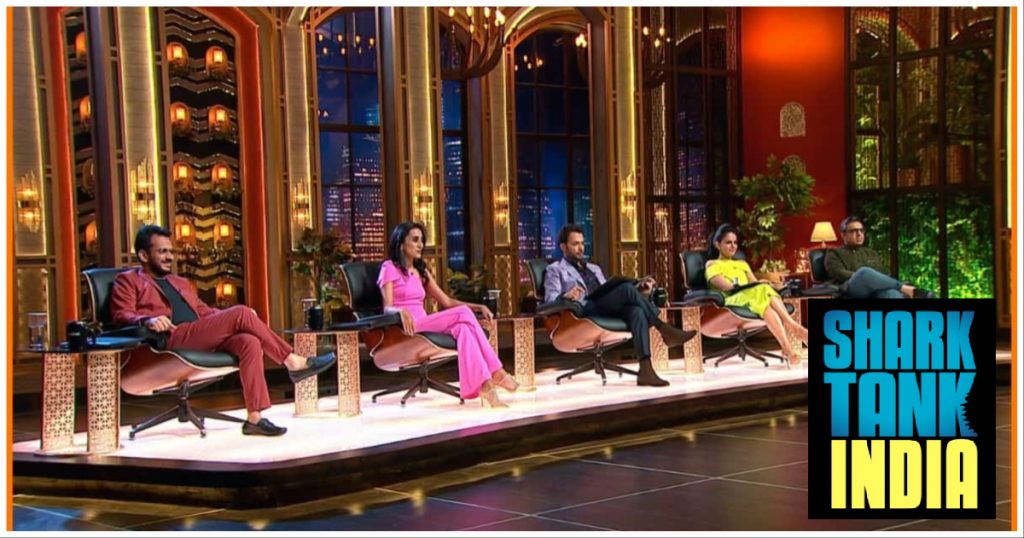 "Our findings show that some deals committed on the show may have fallen through because of concerns in company due diligence. Also some startups seem to have passed on the Shark Tank deal to raise funding at higher valuations from other investors," said Sumanjan Kumar, lead financial analyst at PrivateCircle.
Some contestants have accused Shark tank sharks of dilly-dallying on the commitments made on TV. "Normally, it takes 2-3 months to finalise a fundraising transaction, but sharks (investors) purposely drag things out (after the episode is shot) until the pitch airs," a contestant told ET. "They want additional paperwork, their legal team won't return your calls, and their team members will provide lame excuses like they are on vacation or the new year has arrived," they added.
Most sharks have only invested a fraction of the money they'd promised on the show. The shark which has followed through on the most number of deals is Namita Thapar, who's completed 13 of the 22 deals she'd invested in. The lowest percentage of investments came from Shaadi.com's Anupam Mittal, who had committed to investing in 24 companies, but has invested in only 7. In money terms, the shark which has invested the least amount of money is Sugar Cosmetics' Vineeta Singh, who had claimed to participate in 15 deals on the show, but has participated in only 6, and has invested a total of just Rs. 1 crore.
These numbers threaten to cast questions of the authenticity on the hit show, which had captivated the nation last year. Audiences had marveled at how ordinary men and women were able to raise large sums of money after a short pitch made to these sharks, and managed to give wings to their dreams. But it turns out that a majority of a deals made on the show never materialized, and the cheques that were handed out were only for show. Reality tv, even if it focusses on entrepreneurship, can often have quite a wide chasm between reel and real.