Oyo founder Ritesh Agarwal's father Ramesh Agrawal passed away today after falling from a high-rise in Gurgaon.
The police reported a call at around 1 pm about a man having fallen from a flat at Gurgaon's upmarket DLF Crest society. He was rushed to the hospital, but had already passed away by the time they reached. The police conducted an inspection at the flat after the incident. After the inspection, a statement by Ramesh Agarwal's other son, Ashish Agarwal, was recorded, and a post-mortem was conducted. The body was then handed over to the family.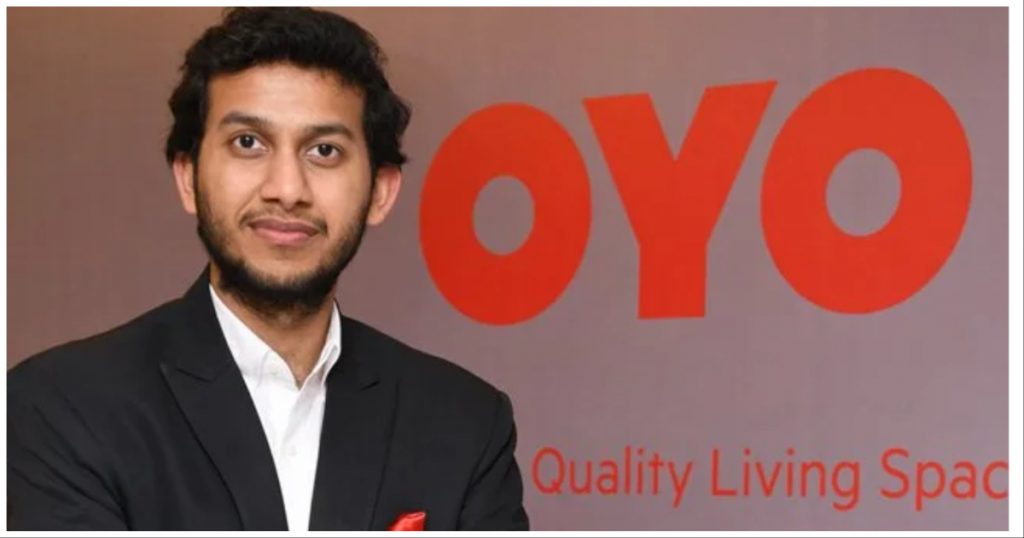 Ramesh Agarwal lived with his wife in this apartment. Ritesh Agarwal did not live in the apartment.
"With a heavy heart, my family and I, would like to share that our guiding light and strength, my father, Shri Ramesh Agarwal passed away on 10 March. He lived a full life and inspired me and so many of us, every single day," he said.
"His death is a tremendous loss for our family. My father's compassion and warmth saw us through our toughest times and carried us forward. His words will resonate deep in our hearts. We request everyone to respect our privacy in this time of grief," the statement added.
The incident comes three days after Ritesh Agarwal had married Geetansha Sood in a high-profile ceremony. The wedding had been attended by many of the leading names in India's startup ecosystem. Softbank Chairman Masayoshi Son had also attended the event.