Oyo's long-concluded acquisition of Zo Rooms seems to be somewhat like Schrodinger's cat — it has both simultaneously happened and not happened.
Oyo Rooms today said it was ceasing all acquisition talks with fellow budget hotel aggregator Zo Rooms. "In late-2015, OYO had explored a potential acquisition of Zo Rooms. The non-binding term sheet for this deal already stands terminated in September 2016. Following this, we tried to identify potential value in their business, but could not reach an outcome. We can now confirm that OYO has ended all discussions on the matter," Oyo said in statement.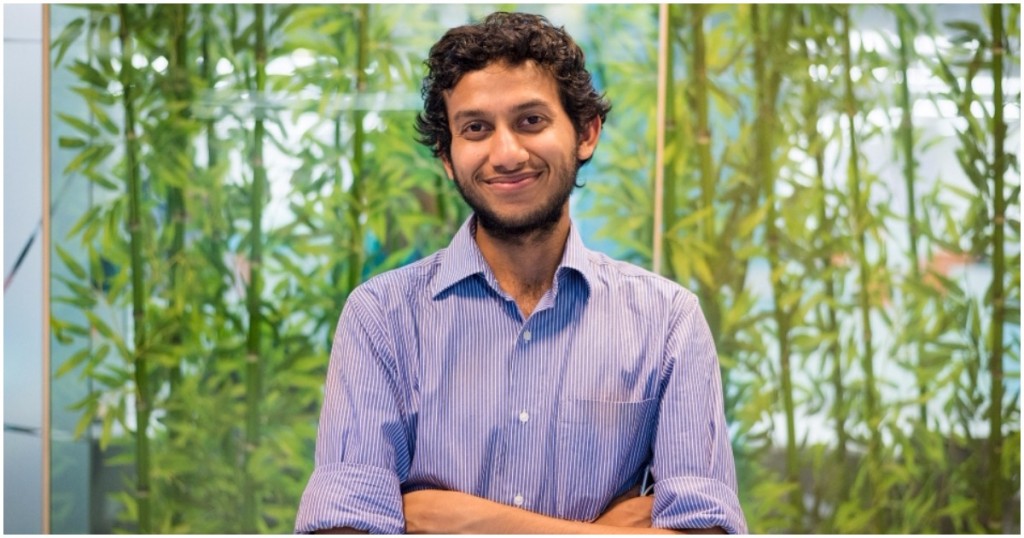 The statement was curious, given how it had been widely reported that Oyo had acquired Zo Rooms all the way back in February 2016. Both mainstream papers and blogs had carried the news, and Oyo had never appeared to correct any of them.
Oyo's statement appears to have caught Zo Rooms by surprise too, which insists it has already been acquired. "As a matter of clarification, Zo states that OYO is resiling from the contractual terms after acquiring the entire ZO Rooms business by March 2016. This is not an act in good faith."
This is a fairly bizarre situation, even by the standards of India's startup ecosystem — it's not every day that a company says it's been acquired, but the acquiring company denies all knowledge of the matter. Oyo and Zo had held protracted acquisition talks — all the way back in late 2015, there had been rumours that the companies were going to join forces. On 5th February 2016, Zo Rooms had quietly shut down its website — we'd reported that all its properties were sold out — and it was speculated that Zo had transferred its inventory to Oyo. On 11th February, Softbank, the biggest investor in Oyo, had confirmed that the acquisition had taken place.
But Oyo now says the acquisition never happened. Zo Rooms, for its part, doesn't seem to happy about the situation. "Zo takes a very serious view of the matter and will take all steps to protect its interests and enforce its rights," the company said in a statement.