After Treebo had offered 400 employees in India voluntary retirement in exchange for a month's salary, fellow hotel chain Oyo Rooms has also announced measures to grapple with the coronavirus downturn.
Oyo has said that it'll place an undisclosed number of employees on temporary leaves of absence for a minimum of 60 to 90 days. The decision will largely affect employees working in the United States and "select other markets", it said in an official statement. The company did not disclose the exact number of employees that will be affected by the move, or name the other markets where it will also be put into effect. Oyo though said that India, where it has around 10,000 employees, will not currently be affected by these measures.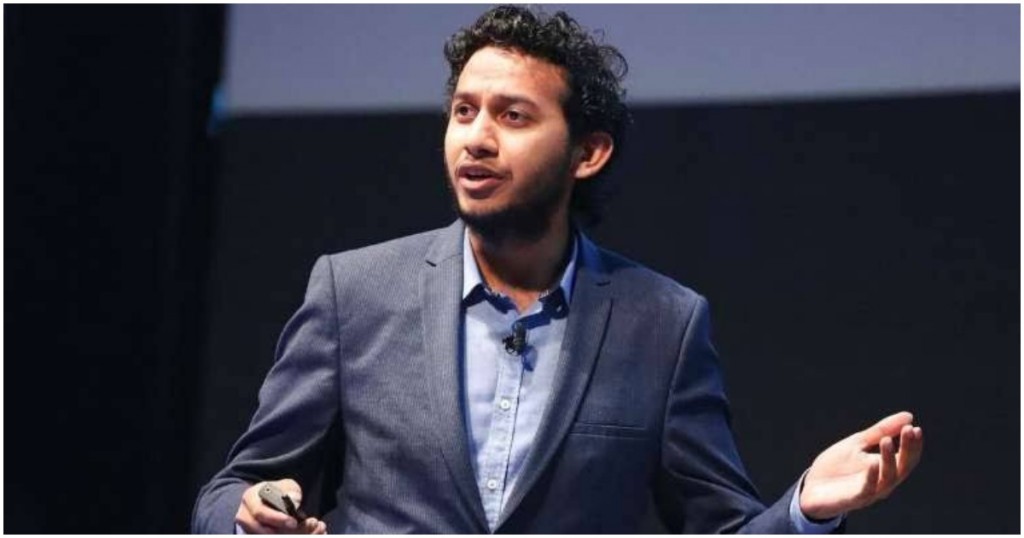 Oyo has already been downsizing in recent times — even before the impact of the coronavirus had become clear, Oyo had fired 5000 employees worldwide, including employees in India. It has been reported that it's also recently been downsizing employees in the US, where it's now placing employees on temporary leaves  — a report by The Information had said that far from a target of 1 lakh rooms in the US, Oyo has thus far managed to get only 20,000 rooms in the country.
And the coronavirus pandemic has presumably made things much worse. In a grim black-and-white message to Oyo employees, CEO Ritesh Agarwal said that not only had 10 Oyo employees tested positive for the coronavirus, revenue for the company had fallen 50-60 percent. Agarwal added that while almost all industries worldwide had been impacted by the pandemic, the hotels and hospitality industry was perhaps the worst hit. Agarwal said that the drop in revenue had meant that Oyo's balance sheet runway had come under severe stress, which required the company to cut costs where it could. Agarwal then announced the leaves of absence, while saying that medical benefits to employees would continue during the period.
The leaves of absence are yet another step as Oyo struggles to cut costs in response to the epidemic. Earlier in the week, it had suspended the minimum payouts to hotels in India. Under its agreements, Oyo guaranteed partner hotels a minimum monthly payment, and then took a cut from the excess business they generated. After the coronavirus outbreak, Oyo had invoked the force majeure clause, which comes into effect during natural calamities and such, and suspended these minimum payouts to hotels. Even before that, in December and January, Oyo had gone on a significant firing spree across its international locations.