The impact of the coronavirus epidemic is already beginning to be felt across startups and companies. 
Oyo Rooms has suspended payments to hotels claiming that the Covid-19 pandemic has been severely impacting its business. Under Oyo's benchmark revenue arrangement, or the minimum guarantee model, owners are paid a minimum amount regardless of the business generated.  But with hotel bookings plummeting amidst the coronavirus outbreak, Oyo has said it'll not pay the minimum amount to hotel owners citing its "force majeure" rights.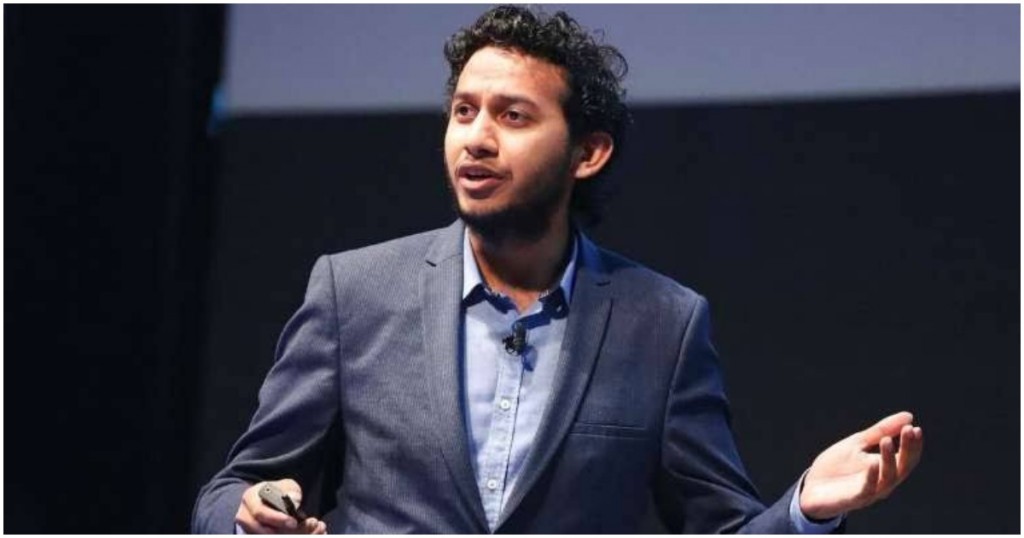 Force majeure is a common clause in contracts that essentially frees both parties from liability or obligation when an extraordinary event or circumstance beyond the control of the parties, such as a war, strike, riot, crime, plague, virus or an event described by the legal term act of God. Oyo has told hotels that since hotel revenues have dwindled and are unlikely to improve in the next few months, it was constrained to exercise force majeure rights in suspending payments of the monthly benchmark revenue or any other amounts payable to them. Instead, Oyo has proposed a revenue-share model to supersede the existing arrangement. As per the proposed new agreement, it will deduct 10% of net revenue generated from an accommodation, besides sales and marketing costs, channel charges and customer acquisition expenses.
Hotel owners, though, are unhappy with the arrangement which has meant that their minimum guarantee amounts won't be met. Apex industry body Federation of Hotel & Restaurant Associations of India (FHRAI) said it had received complaints from hotel owners with regard to the letter. "We have received reports that Oyo is now coercing hotels to agree to arbitrary and unreasonable terms by citing the pandemic and the 'force majeure' clause," said Gurbaxish Singh Kohli, vice president of the industry body. Dilip Datwani, another hotel owner, said he is planning to write to the company. "They don't want to pay us, and are taking hotel owners for a ride."
Another hotel owner said that Oyo doesn't let them change contracts when business is booming, but is taking away their minimum guarantee cover when business is bad. "How can the 'force majeure' clause be invoked if there wasn't any such clause in the agreement that we signed with them? When sales were booming, they never gave us the due amount," he added.
Oyo is already in the crosshairs of several hotel associations over reneging on contacts. In the past, it's been taken to court by several owners who claim that they haven't been paid their dues.
But the Coronavirus epidemic would've likely hit Oyo Rooms hard: China, its largest market, was the epicenter of the outbreak, and India, one of its largest markets, is currently in a 21-day lockdown. Travel across the world has also come to a standstill as people huddle down as they social distance during the epidemic. This has meant that Oyo's revenues are likely to have dropped drastically, while it would've still needed to pay salaries and minimum guarantee amounts.
And it's not as though Oyo was flourishing prior to the epidemic — earlier this year, Oyo had fired nearly 20 percent of its global workforce in order to cut its losses, which had ballooned to Rs. 2100 crore last year. While Oyo and hotel owners will likely decide how best to handle the situation, the coronavirus couldn't have come at a worse time for Oyo Rooms, and the entire hospitality industry.