Yet another Indian has managed to climb up the rungs to a top position at a global tech giant.
IIT Bombay alumnus Parag Agrawal has been appointed Chief Technology Officer at Twitter. Agarwal had joined Twitter in 2011 after completing his PhD from Stanford. "In his capacity as CTO, he's focused on scaling a cohesive machine learning and AI approach across our consumer and revenue product and infrastructure teams," a Twitter spokesman told CNBC. Agrawal's appointment had been announced internally late last year, but has been made public only now.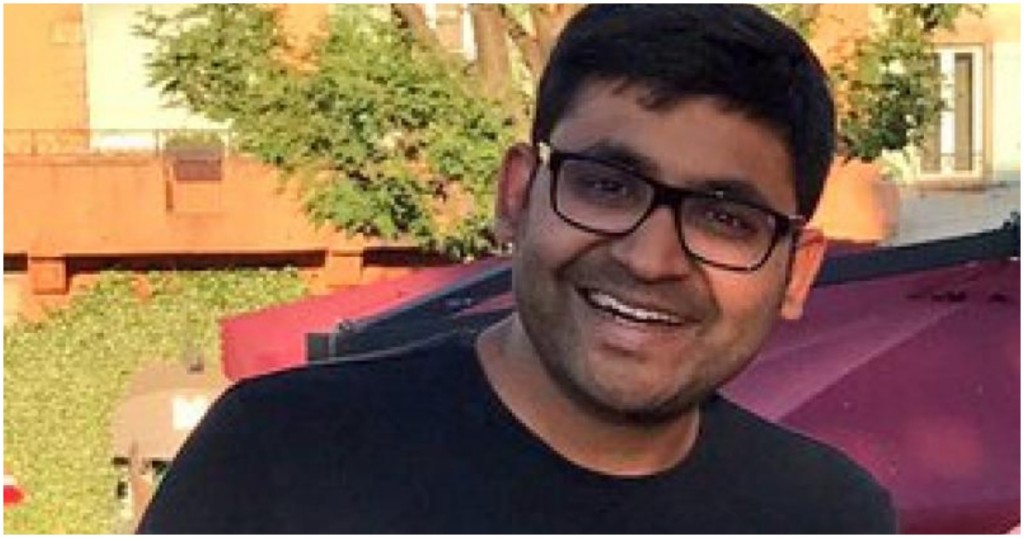 Agrawal had completed his Bachelor's degree from IIT Bombay in Computer Science, before moving to the US. In 2005, he'd enrolled into the Computer Science PhD program at Stanford. During his PhD, he'd held research positions at Microsoft, AT&T Labs and Yahoo. He'd then joined Twitter in 2011 as an Ads engineer, and through the years had been promoted to a Distinguished Software Engineer. While at Twitter, he'd been focused on using AI to increase the relevance of tweets on users' timelines. His promotion as Twitter's CTO has coincided with a strong quarter for Twitter, in which the company said it was profitable for the first time in its history.
Agrawal joins the growing list of Indians who've made it to C-level positions at tech giants — Sundar Pichai is the current CEO at Google, and Satya Nadella currently leads Microsoft. Among CTO positions, Padmashree Warrior had held the CTO role at networking giant Cisco for many years.