Parenting was never an easy gig, but it's even harder in the modern world. Parents want their kids to excel at whatever they do, and there's a dizzying array of hobby classes, activities, and sports lessons to choose from. That said, it's hard to find classes that are conveniently located, or of a high-enough quality. That's where ParentPal hopes to help new parents out.
ParentPal, founded in 2019, aims to become a one-stop shop for parents to find activity classes for their children. It lets parents find everything from music lessons to sports activities near them, and also lets them read reviews of activities from other parents. There's a nifty search option that lets parents sort activities by age groups, and also by the category itself, which includes books, games, indoor activities, restaurants, toys, and several others. ParentPal's user interface is clean and intuitive, and its services are currently available in Delhi, Gurugram, Noida and Bangalore.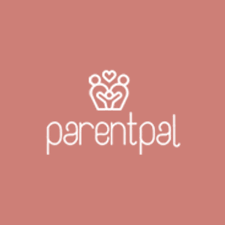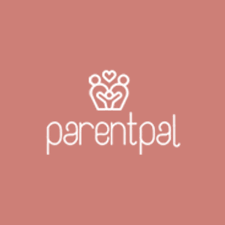 Appropriately enough, ParentPal's founder is a super-parent herself. Shobha Singh is a mother of two, and had spent 14 years advising clients on complex transactions and negotiating contracts as a corporate lawyer when she decided to take a break from her legal career to start ParentPal. "They say  "It takes a village to raise a child", but how does an urban nuclear family find a village that would help it to raise a child?" she says. "ParentPal was conceptualized during endless web searches for kid-friendly activities in the neighborhood and hours of figuring out how to keep the children busy during holidays. ParentPal aims to form a circle of parents who can be trusted by each other and who would help each other in making better choices for their children," she adds.
Thoughtful parenting is a time-consuming, learned craft. Experienced parents like Singh are making it easier for first-time parents to learn the ropes. Singh also routinely publishes blogposts on topics ranging from — how to give feedback to kids — to how to regulate their screen time. 
Going from corporate lawyer to startup founder may not have been a bad idea after all. Parenting is a lucrative, emerging space  for startups, especially in India. Indian parents spare no expense in trying to do the best for their children, and several companies have sought to cash in on the trend.
Baby Chakra, which provides a community for parents who have just had children, has raised $650k to help build its business; for kids in grades 4 through 12, Byju's creates educational content and is now valued at $5.5 billion, and has become profitable to boot. ParentPal is a young player in the space, but would hope to emulate its illustrious peers as it grows its business in the coming years.