Paytm might not be making profits at the moment, but CEO Vijay Shekhar Sharma believes its financial health is better than what many observers believe.
Vijay Shekhar Sharma has said that Paytm is now a contribution margin positive company. "When we account for anything we had to pay to someone, any margins we had to pay to the banks or payments system, any cashback we give to the consumer for that transaction, and all kinds of online marketing, we are actually a contribution-positive company," he said in an interview with Bloomberg Quint.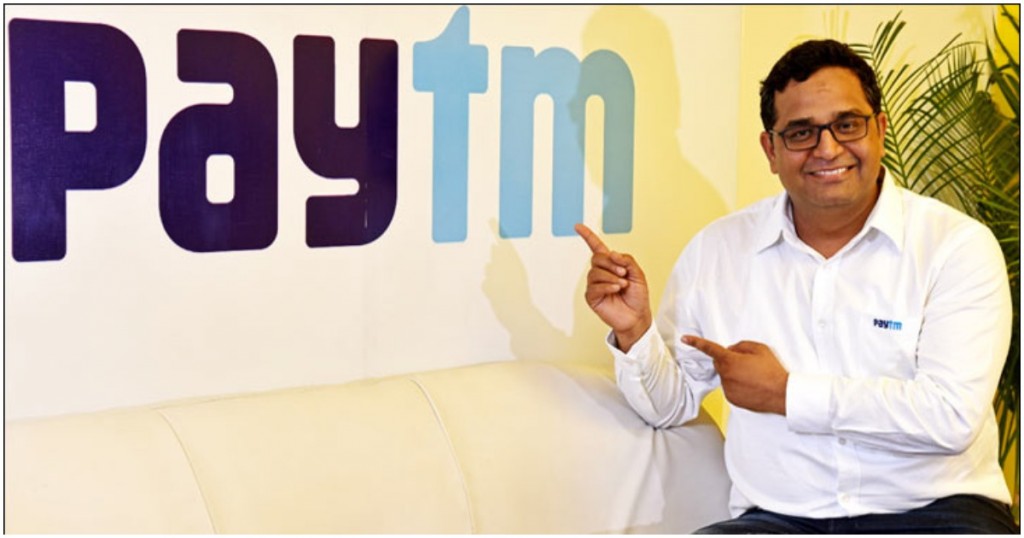 This means that Paytm is profitable at the transaction level — on average, if you deduct costs of cashbacks, payment fees, and marketing, it still ends up making a profit on each transaction. At an overall level, Paytm is obviously not profitable — it has other costs, such as offline marketing through newspapers and billboards, salaries it pays to its employees, and also has costs of running its offices and payments infrastructure.
These other costs can add up — Paytm lost Rs. 900 crore last year, not including the losses through Paytm Mall and Paytm Payments Bank. But Sharma says that Paytm's EBITDA (Earnings Before Interest, Tax, Depreciation and Amortization) margins are improving. After deducting for costs like salaries, marketing, and infrastructure, but before deducting interest, tax and depreciation, Paytm's EBITDA margin improved from – 4.3% from the year before to around -1% last year.
"People say that you give cashbacks, are you viable, are you going to remain (in business) or not," Sharma said in the interview. "What I like about (this) is, till the time people don't understand what business you're in and what's the business model, you're lucky. Once people understand, they will also get in," he added.
Sharma then went on to explain how Paytm plans to eventually make money — Paytm's base product is its payments platform, through which it doesn't seek to make profits, but seeks to provide a useful service. But once Paytm's payments product becomes pervasive and has a large user-base, it creates a market for Paytm's other products. Paytm also runs Paytm Mall, through which it aims to sell products which will likely have higher margins. Paytm's large audience can also be pushed into making other purchases, such as movie tickets and digital gold, through which Paytm can start earning profits. Other products, such as insurance, or financial services, can have even higher margins. 
It's an ambitious plan, and ultimately hinges on the loyalty that Paytm's users will have towards the company. Paytm already has 25 crore payments wallet users, and if its payments systems become more popular, these users could be using its app several times a day to make payments. Paytm will hope then these users will perform many of their other transactions through its platform, including buying physical products, buying tickets for movies, flights and trains, and through its latest product, Paytm Money, buying financial instruments like mutual funds. 
But it's a risky plan too. If Paytm's current primacy in the payments space is usurped — UPI can steal payments transactions away from Paytm, as can WhatsApp's payments launch — its entire funnel that gets its customers to make high-margin purchases through could collapse. But if Paytm's payments users stick around to consume its other products, Paytm could create an e-commerce behemoth of the kinds that India hasn't seen before. It is a very all-or-nothing, Vijay Shekhar Sharma-like plan — and he seems to be all in.