India's most valuable startup is also tightening its purse strings as the coronavirus casts a shadow over Indian businesses, both big and small. 
Paytm has said that it's curbing its expenditure to extend its runway amid the coronavirus outbreak. Paytm CEO Vijay Shekhar Sharma told TOI that the company has been cutting costs at a rate of 15-20% in the last two months. Paytm's business, like many others has been severely hit by the epidemic — UPI, e-wallet and debit and credit card payments are down between 30 and 40 percent during the lockdown. The marketing with SMS software also has changed a lot during this pandemic.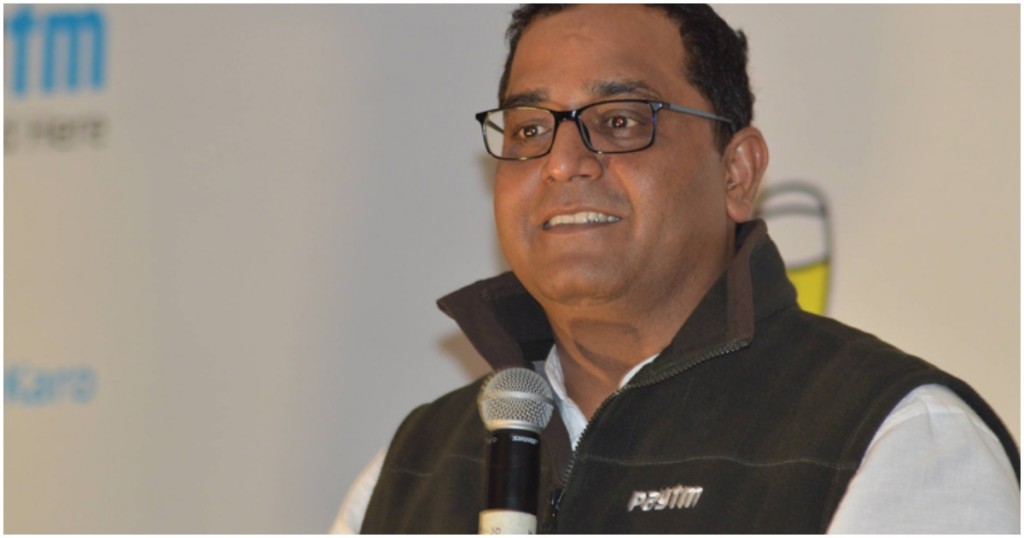 Paytm has begun cutting down across verticals like marketing and cloud-usage, Vijay Shekhar Sharma said. Paytm is also renegotiating on its office rentals to help it cut down on its fixed costs. And the company seems to be trying to save even the last penny — Paytm said it's now not sending confirmation text messages to users on recharges and bill payments, which typically costs "a few lakhs" per month. 
Additionally, it has been reported that Paytm will let go of 500-700 employees in the next two months after a performance review. Paytm has said that it plans to allocate a higher amount of employee stock ownership plan (ESOPs) shares to its staff than a cash component, which can help it conserve cash. Interestingly, while several startups have cut salaries, Paytm hasn't gone down that route. Even senior leadership hasn't taken a pay cut — Sharma said even though the majority of his senior leadership was willing to take a lower salary, it would have had a marginal impact on the firm's cash flow.
Paytm has the advantage of having several diverse businesses as it battles the coronavirus crisis. While several of its verticals, including flight, train, bus bookings, movie tickets, and the vast majority of its offline payments would've likely ground to a halt, some of its verticals, like its mobile games arm, and e-recharges, are presumably doing better than before.  Paytm has said that since some of its verticals are seeing no operations, the company is utilising the staff strength for other businesses like financial services and insurance brokerage. It has also started selling coronavirus insurance in partnership with Reliance General Insurance.
But Paytm is also mired in losses — the company lost Rs. 3960 crore in FY19. And with the coronavirus pandemic having hit some of its most valuable business — movie and flight tickets are some of its highest margin arms, while it earns virtually no money on bill payments — it'll need to keep a close eye on its spending if it is to emerge unscathed from this crisis.