Paytm has tried several approaches to get people to open its app more often. Two years ago, it had introduced Paytm Inbox, which was a messaging service that had hoped to take on WhatsApp. It has also included games in its app, and more recently, started playing live news and TV shows on its app. Now Paytm's quest for greater user engagement has gone international.
Paytm is partnering with Twitter to integrate Twitter Highlights on its app to keep users coming to its app. "Consumers will be able to check different issues that are trending on Twitter, news, events and others; once they click on a specific element, it will take them to a web view of the link," said Siddharth Pandey, VP at Paytm. Twitter Highlights collects the best tweets on Twitter into sections, and some editorial commentary is also added in.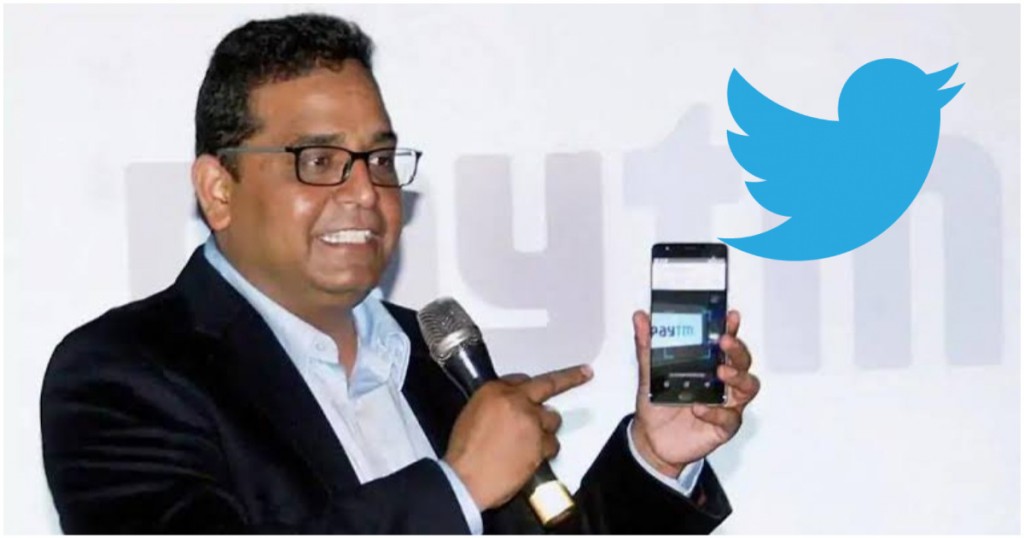 The integration of Twitter into its app would seem to be a bit of a coup for Paytm — Twitter is among the largest social networks in the world, and for it to partner with Paytm would feel like a bit of a feather in Paytm's cap. But it still remains to be seen if Paytm's app will see markedly greater engagement because people will now be able to read tweets on it. Twitter is a bit of a elite service that's more popular in larger cities, and Paytm's userbase is evenly spread across India. Also in the age of video streaming services like TikTok, one wonders how much additional incentive Paytm's users will have to open its app just because they can now read tweets on it.
Paytm, though, is sparing no effort in trying to drive up user engagement on its app. CEO Vijay Shekhar Sharma had earlier said that his biggest regret was not adding chat sooner to Paytm. Chat apps have the highest user engagement, and can thus be used to drive people to the app, and then sell them products and services. Patym has its core payments function, and then has everything from movie ticket bookings, bus, train, flight and hotel reservations, bill payments, and even gold purchases on its app. To get people to open its app more often, Paytm now provides streaming news and shows, games, chat and as soon as it's live, Twitter Highlights. Paytm's approach, though, somehow feels a bit of a spray-and-pray — it's added every conceivable hook to its app to get people to open it. And given the pace at which it continues adding more such hooks, it appears that thus far, nothing's quite sticking.