The more things change, the more they remain the same.
E-commerce companies had sought to disrupt local mom-and-pop shops, but they're now emulating many of the features that they offered. Paytm has said it's launched a Buy Now Pay Later option that'll let shoppers pay for their purchases 45 days after they've made them. The "loan" will be interest-free, and will range from Rs. 3000 to Rs. 10,000.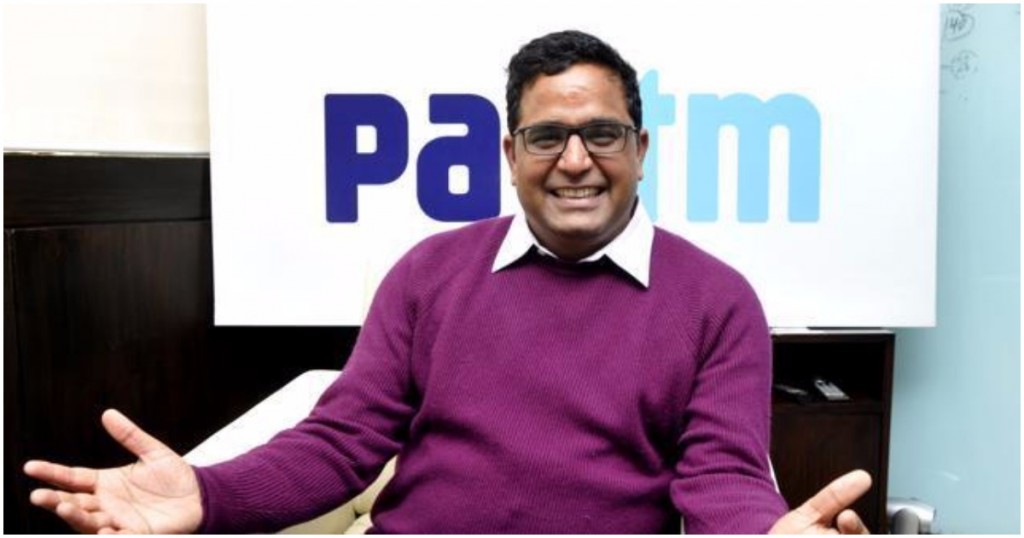 Short-term loans, of course, are a feature that many neighbourhood kirana stores already offer to their customers. While these loans are based on trust, Paytm will likely use advanced data analytics to decide whom to make the loans to. Paytm says it's partnered wtih ICICI Bank to make these loans available, and the loan limit is decided based on parameters such as transaction history on Paytm, user's credit history and ICICI Bank's internal policies. The loans are being currently offered to select Paytm customers who already have accounts with ICICI bank, but will soon be extended to non-ICICI customers as well.
Users will need to provide PAN, Aadhar and other details to set up this account, called Paytm Postpaid, and Paytm says it will be up and running in 2 minutes. Customers can subsequently use this account to buy items through Paytm.
After the credit limit is set up for a customer, a consolidated bill will be generated on the first day of the following month. Paytm will charge users who delay payments a fee of Rs. 50, and will levy an additional interest of 3 percent on the outstanding amount per month. Paytm says users who refuse to pay up will have their ICICI-Paytm accounts blocked, and  they will be reported to CIBIL.
This isn't the first time an e-commerce company has sought to provide credit to its users — in June this year, Flipkart had launched a Buy Now Pay Later scheme of its own. It was called Flipkart Pay Later, and a pilot was run with a select group of users. It's unclear how successful the scheme was, but it doesn't appear to have eventually had wide roll-out.
But e-commerce companies's attempts at wooing new users are clearly becoming more sophisticated. From discounts and cashbacks, companies have now graduated to increasingly more innovative ways to try and reel in customers. And they can afford to splurge cash on these schemes — both Paytm and Flipkart have raised over a billion dollars this year, and will stop at nothing to offer the best experiences to their customers. Customers won't be complaining though — amidst these e-commerce wars, they're making merry.