Indian e-commerce companies have managed to match the basic functionality provided by Amazon — they have large selections of products on their websites, they have inventory systems that ensure quick deliveries, and their payments systems are slick and modern. What they're now scrambling to match is Amazon Prime.
Paytm has launched Paytm First, its own subscription and loyalty program. Paytm first will bundle up offers from internet companies, such as annual memberships for Zomato Gold, Gaana.com, Sony Liv, Viu Premium, Eros Now and offers from Uber into a single membership. Paytm First will provide also special cashbacks and priority shipping and customer service at Paytm Mall. Paytm has priced Paytm First at Rs. 750, and claims it offers benefits of up to Rs. 12,000.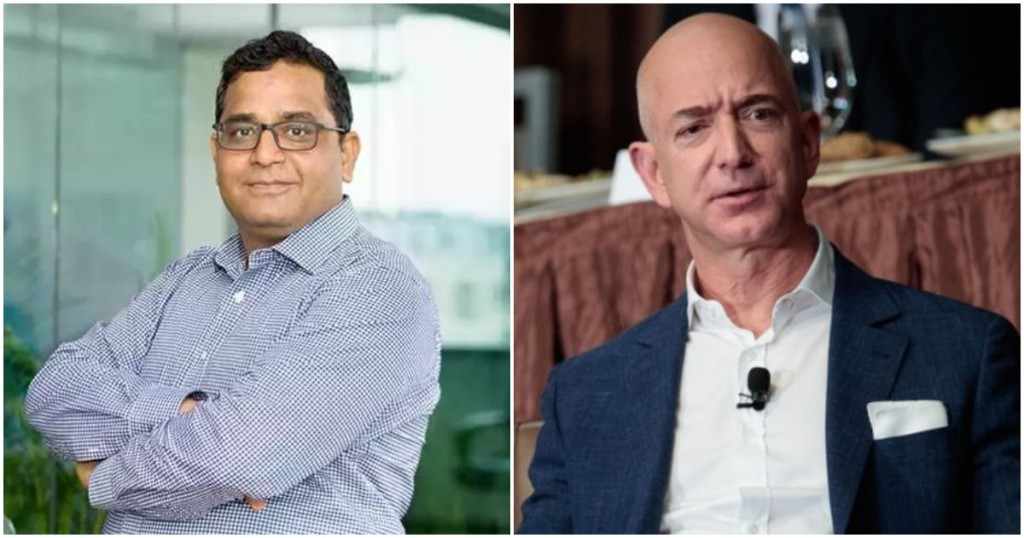 It's not hard to see who Paytm First is trying to take on — Amazon Prime provides customers with a wide video catalog, and also bundles with it faster shipping. Priced at Rs. 999, Amazon Prime helps Amazon create a loyal userbase — several customers sign on for the video catalog, but being on Amazon Prime and the faster shipping that comes with it, they're much more likely to order from Amazon as compared to competing services like Flipkart and Paytm Mall.
Since Paytm presumably doesn't have the resources to build a video arm and create original content (though there were rumours that it was trying), it's gone and done the next best thing — it's signed on existing video creators such as Sony Liv and Viu, and bundled them along with its membership. It's also thrown in music streaming — another feature of Amazon Prime — through Gaana, and has other lifestyle memberships like Zomato Gold as well.
"We are happy to have partnered with leading players from their respective verticals during the initial launch phase itself and we will continue to expand the Paytm First programme with more benefits and value to our customers," said Deepak Abbot, Senior Vice President, Paytm. He added that the company aimed to sell over 3 million subscriptions within the first year of its launch.
Paytm isn't the first company to try to take on Amazon with a bundle of services. There have been reports that Flipkart is either looking to acquire Hotstar, or create a streaming service of its own. In the past, Flipkart had tried out a loyalty program as well — it had bundled together a 3-month Hotstar subscription, and offers from companies like BookMyShow to create a subscription offering of its own.
It remains to be seen how Paytm's and Flipkart's subscription services will fare. For starters, since they're a bundle of several services, it's possible that some users would already have purchased some services in the pack — someone who already subscribes to Zomato Gold and Gaana might not find Paytm First a compelling enough offer. But the benefits for users who aren't signed on to too many internet subscriptions might be greater than those of Amazon Prime — Paytm First is priced cheaper than Amazon Prime, and does offer a wide variety of choices. Amazon Prime, though, has the benefit of being exclusive — there's no way to watch the content on Amazon Prime unless a user signs up to Amazon Prime itself.
But it's becoming increasingly clear that Indian e-commerce companies see subscription services are the next big frontier if they're to take on Amazon. To a degree, they've matched the global behemoth's product catalog, its buying experience, and the shipping times. What they must now do is take on is Amazon's entertainment arm to win. In the increasingly connected world of the internet, launching streaming shows to make sure people buy your e-commerce products isn't just far-fetched — it's the prevailing reality.