Flipkart and Amazon are currently slugging it out to become a biggest e-commerce player in India, but Paytm CEO Vijay Shekhar Sharma believes neither will remain on top in the next 3-4 years.
Paytm Mall will soon be the biggest e-commerce player in India, Sharma has predicted. "Rest assured, we will assume the numero uno status in e-commerce in the next 3-4 years," he said in an interview with Business Standard. Sharma was answering a question on how Paytm Mall would compete with bigger players like Flipkart and Amazon. "It is not a billions-vs-billions fight. Our business model is far superior," he added.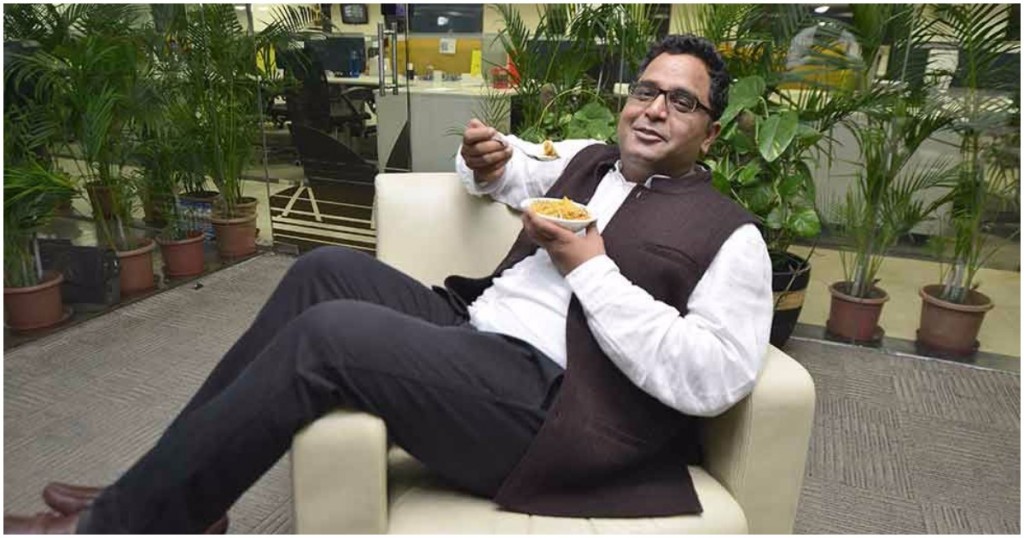 These are bold words from Sharma. Paytm Mall is currently a small fraction of the size of either Flipkart or Amazon. As per a RedSeer report, Flipkart along with Myntra and Jabong, accounted for 58% of e-commerce sales during the festive season. Amazon accounted for 26%, while three other retailers — ShopClues, Snapdeal and Paytm Mall —  together accounted for just 16%.
As such, Paytm Mall will have to engineer some remarkable growth if it seeks to gain ground on the big two players. And this is one battle that can't be fought through discounts alone. Both Flipkart and Amazon have deep pockets, and will look to match any discounts that Paytm uses to woo users. Paytm could hope to use its payments business to transition its users onto its e-commerce business — Paytm is the biggest wallet player in India with over 220 million users. But the payments business is in flux at the moment. UPI apps are rapidly gaining ground, and allowing users to bypass wallets all together. And with the RBI announcing that wallets will soon become interoperable, it remains to be seen how long Paytm's wallet advantage will hold.
And previous predictions of market leadership haven't always come through. In 2015, Snapdeal CEO Kunal Bahl had predicted that  Snapdeal would soon be the number one player in India. "The one thing I am very, very clear about right now is that I think we're going to be No. 1 (in terms of sales) by March 2016," Bahl had said. "I think we're going to beat Flipkart by then."
Snapdeal, of course, had imploded, lost most of its market value and fired most of its employees by 2017. E-commerce in India is a bruising business, and Paytm would do well to learn from its mistakes — vying for market leadership in a crowded and competitive market is often risky business.