After payments, flight, train and bus tickets, electricity bills, movie bookings, hotels, and even digital gold, Paytm is entering yet another vertical — mobile gaming.
Paytm has entered into a joint venture with Alibaba-owned Chinese gaming and entertainment company AGTech Holdings to launch Gamepind, a mobile gaming platform. Gamepind will have social and casual games and also include rewards. Gamepind will be available as a separate app, and more interestingly, on the Paytm app itself.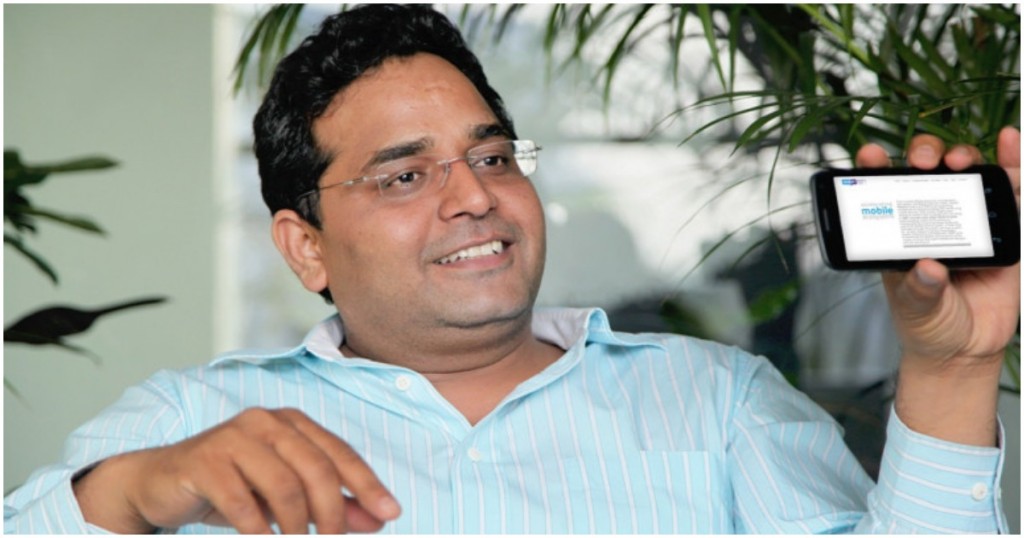 "India's young consumers are experimenting and discovering more entertainment options on the mobile. AGTech's expertise and experience in the global gaming market will help us accelerate our plans in gaming and bring exciting content to our users," said Paytm CEO Vijay Shekhar Sharma. Paytm will hold a 55% stake in the joint venture, while AGTech Holdings will own the rest. Alibaba already owns a near-30% stake in Paytm.
Paytm's foray into mobile gaming could fit in neatly with its growth plans. Vijay Shekhar Sharma has earlier said that Paytm doesn't seem to make profits through its core payments offering, but instead uses it as an acquisition strategy to get customers for selling higher-margin products like movie tickets and financial products. The more people use its platform, the easier the sale for these high-margin products becomes. Adding gaming options to Paytm's app could significantly drive up usage, and make it more likely that users will make purchases through it instead of going to vertical-specific alternatives.
And the rewards that these games could offer could also be handled by Paytm itself. Indian games are already using Paytm to disburse cash rewards — quizzing app Loco, for instance, transfers winnings directly into users's Paytm accounts. If Paytm owns both the games and rewards platform, it could help drive up usage of both, thus creating a virtuous cycle of usage.
Mobile gaming is already a rapidly growing market in India, and thanks to the availability of cheaper data plans and cheaper smartphones, is a segment that looks poised to grow even faster in the coming years. Paytm, at this point, isn't just competing against its competitors — it's competing for its users' attention. And in order to make sure people use its platform, it'll go wherever its users' attention is focused. And its joint venture with AGTech Holdings has shown that even if it means moving away from its core payments offering into something as different as gaming, it'll gladly make the leap.