Paytm Money finally launches today, and expectations are high that it will change India's mutual fund investing ecosystem. Users seem to be eagerly awaiting Paytm Money's launch too —  the company says it has over 8 lakh initial sign ups from users who want to quickly start using its services to invest in mutual funds. Paytm will start making its new app available to 2,500 users at a time starting today, and will soon ramp up this number to 10,000 users per day. Paytm Money is Paytm's big bet after Paytm Mall and Paytm Payments Bank, and the company has a lot riding on its latest initiative. Here are 4 strengths and weakness it'll come across as it looks to dominate India's mutual fund investing ecosystem.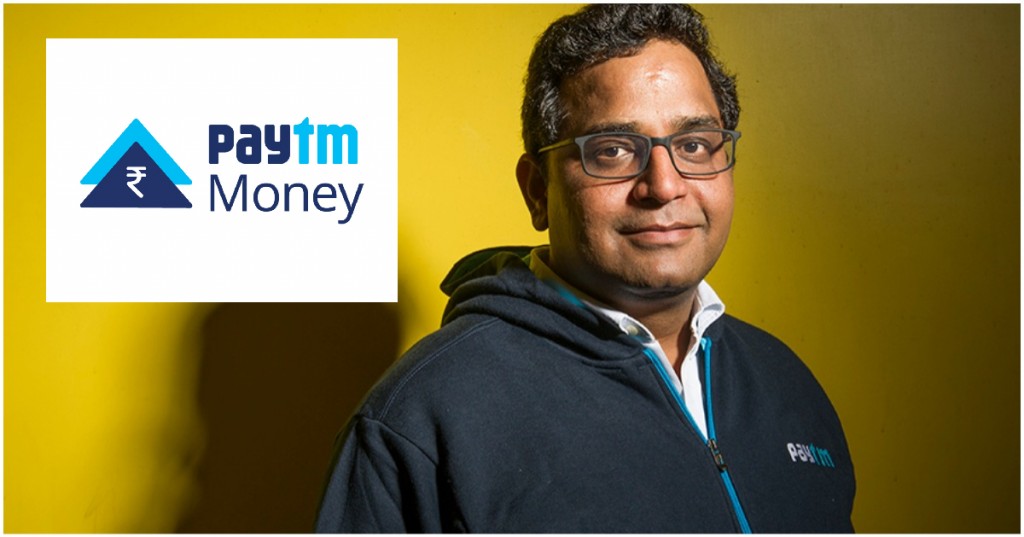 Strengths
1. Direct plans: Paytm Money's biggest advantage against traditional mutual fund providers will be that it will provide only direct plans to mutual funds, which have lower commissions and fees. These direct plans will result in savings for users when they invest in a mutual fund through Paytm, as compared to several other means to invest in mutual funds.
2. Paytm's brand: Paytm isn't the only service provider that allows users to buy direct funds. The Association of Mutual Funds' website allows users to buy direct plans as well, and several other players, including Zerodha, also offer direct plans. But Paytm is by far the most recognizable brand that offers mutual fund services, and it's possible that several first-time investors will gravitate towards Paytm as they look to begin investing in mutual funds.
3. The Mutual Funds Sahi Hai campaign: The Association of Mutual Funds in India has been hitting users with an extensive campaign extolling the virtues of mutual funds — wherever people look, whether it's radio, TV or print advertsing, they're told that Mutual Funds Sahi Hai. As such, this is a great time for Paytm to launch its mutual funds product — awareness about mutual funds has never been higher, and it will help Paytm get its initial set of users.
4. The stock markets are at all time highs: Both the Nifty and Sensex hit their all time highs last month. This means that mutual funds' performances for the year will look quite impressive, and this will further incentivize people to start investing in mutual funds. 
But not everything is hunky-dory. Here are 4 headwinds that it will face with the widespread adoption of Paytm Money. 
Weaknesses
1. Paytm Money is a separate app: Paytm Money is a separate app, and users will need to download it to begin investing in mutual funds. Paytm could've used its vast userbase much better had Paytm Money been integrated with Paytm's main app — this would've considerably reduced friction in getting users to start buying mutual funds.
2. The on-boarding process: India's government regulations require stringent KYC checks for users investing in equity markets, and Paytm will have to comply with these policies too. Even though Paytm claims that it has made the onboarding process completely digital, there are still some processes which will cause some friction — first time mutual fund buyers, for instance, will have to upload a video along with a proof of address for verification purposes.
3. First time users: Paytm will likely target the long-tail  users who possibly haven't bought any mutual funds in the past. While the number of such users is vast, their spending power to buy mutual funds will likely be considerably lower than users who are already investing in mutual funds. As such, Paytm will hope to make up with user volumes if it wants to compete with bigger mutual fund players. Also, Paytm will need to educate the legions of first-time users that it will attract — mutual funds, as they say, are subject to market risks, and Paytm will need to reassure its users to not stop their SIPs or withdraw funds if their mutual fund holdings fall in the near term.
Paytm Money, though, could be a game-changer for Paytm.  Unlike its other initiatives of Paytm Mall and Paytm Payments Bank, it probably best plays on Paytm's strengths. Paytm Mall isn't the only e-commerce option available for Indian users, and Paytm Payments Bank isn't the only payments bank. But Paytm Money will become the most recognizable brand that'll begin offering mutual fund services — Paytm's app is on 200 million phones, and it runs advertisements on everything from major newspapers to cricket matches. Plus, India's mutual fund industry is poised to grow — stock market participation in India is much lower than in developed countries, and it's only bound to rise with time. Paytm will hope that with Paytm Money, it'll be poised to capture much of this growth.