India's payments space is now several years old, but the rivalries among the top players seem to be as fierce as ever.
Paytm has trolled PhonePe after the company introduced a processing fee on phone recharges. A Twitter user had shared two screenshots of recharging a Jio connection on rival apps PhonePe and Paytm. While the recharge cost Rs. 199 on Paytm, the screenshot showed that it cost Rs. 201 on PhonePe. "Extra Rs. 2 for the same service?" the twitter user had wondered.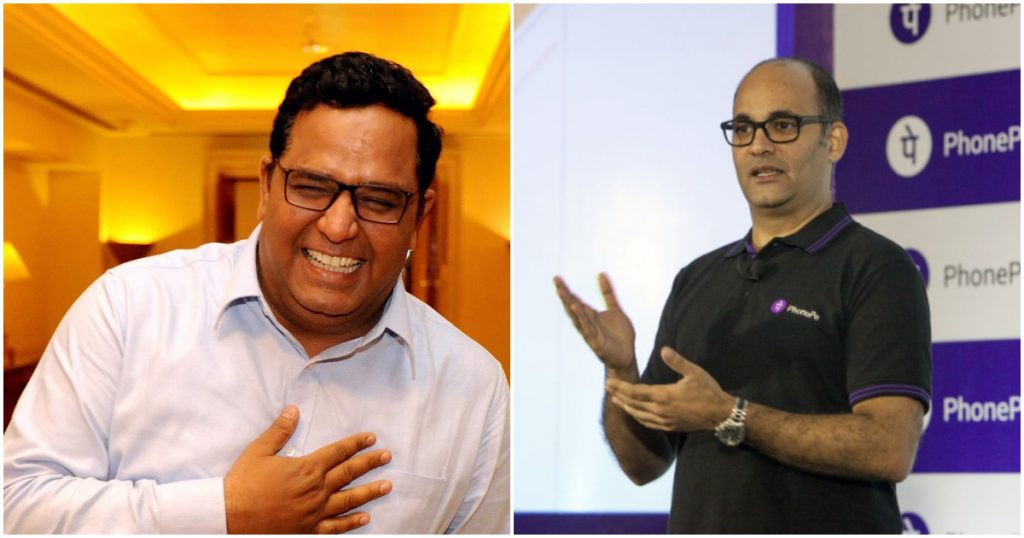 As the tweet began garnering the attention of the Twitter community and started getting reshared, Paytm wasn't going to let the opportunity pass. "Trust build karna bhi ek process hai. Iss process ki koi keemat nahi. (Building trust is a process. You can't put a money value to this process)," it tweeted.
Paytm's tweet seemed poetic, but the underlying message was brutal — Paytm was implying the PhonePe had broken the trust of its users by not charging a processing fee on phone recharges for several years, and then suddenly introducing a fee for phone recharges. Payments apps don't make much money from payments, but hope to convert their users into investing and taking loans from their apps, and an erosion of user trust in their platforms could lead to users to not use their higher-value services.
PhonePe had earlier started charging processing fees in the range of Re 1 to Rs 2 per transaction for mobile recharges done through its platform for values above Rs 50, even if the payments were made through UPI. "On recharges, we are running a very small-scale experiment where a few users are paying for mobile recharges. Recharges below Rs 50 are not charged, recharges between Rs 50 and Rs 100 are charged Re 1 and above Rs 100 are charged Rs 2. Essentially, as a part of the experiment, a majority of users are either not paying anything or paying Re 1," a PhonePe spokesperson said.
"We are not the only player or payment platform charging a fee," the PhonePe spokesperson said. "Charging a small fee on bill payments is now a standard industry practice and is done by other biller websites and payment platforms also. We charge a processing fee (called as convenience fee on other platforms) on payments with credit cards only," the spokesperson added.
This however isn't the first time that PhonePe and Paytm have locked horns on Twitter. In 2018, after Paytm had claimed that it was India's largest UPI player, PhonePe had publicly called its claims "unidimensional and misleading." A while later, when PhonePe had suffered an outage, and Paytm had to cheekily tried to pitch its own services to the company, PhonePe had shot back by saying that they would've called Paytm themselves had they believed that its platform was as seamlessly scalable as it claimed. "Form is temporary, class is permanent," PhonePe had then said.
But the fact that India's top payments companies continue to spar in public shows how competitive the space still is — all payments companies are bleeding money, but they still seem to be unwilling to let a competitor finally start charging for services. This should be good news for the Indian consumer — as long as companies continue to police each other over additional charges and processing fees, India could continue to have among the cheapest forms of digital transactions anywhere in the world.