Flipkart is known for managing to get the biggest-ever exit in the Indian startup ecosystem — it was acquired by Walmart at a valuation of $21 billion in 2018 — but the company has also managed to create some very impressive value from a startup it had acquired in 2016.
PhonePe, which was acquired by Flipkart at a valuation of between $10 and $20 million in 2016, is now worth $5.5 billion. Flipkart has announced that it's hiving off PhonePe, its payments arm, as a separate entity. PhonePe is also raising $700 million in primary capital from existing Flipkart investors led by Walmart, and this values PhonePe at a post money valuation of $5.5 billion.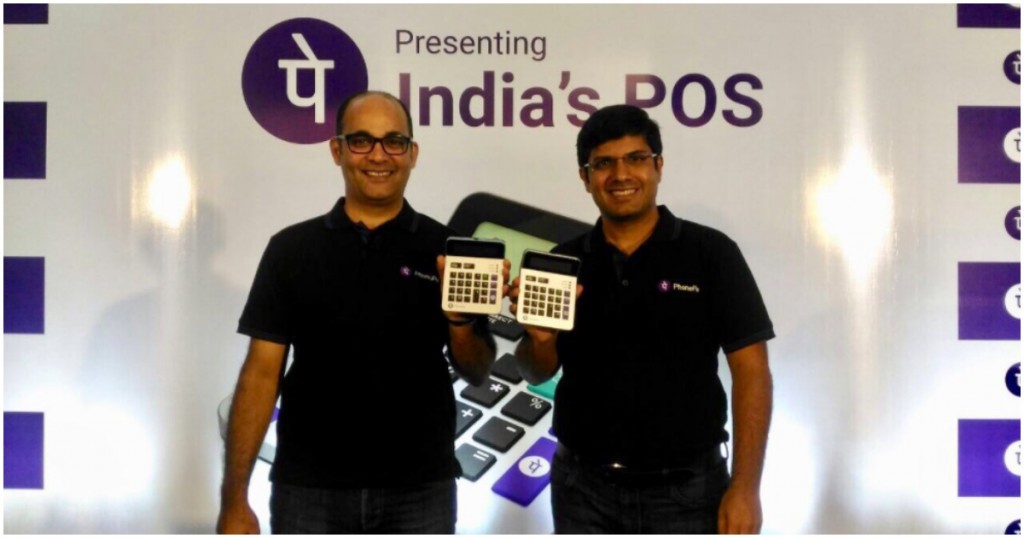 Not too long ago, Flipkart had acquired PhonePe for a valuation between $10 and $20 million. In 2016, as one-time rival Snapdeal had acquired Freecharge, Flipart had gone ahead and bought PhonePe. PhonePe's founders, incidentally, were former Flipkart employees Sameer Nigam and Rahul Chari, who'd quit Flipkart in 2015 to launch PhonePe.
Flipkart's acquisition of PhonePe could hardly have been timed better. A few months after PhonePe was acquired, the demonetization exercise had been announced, which had immediately created the requirement of online payments services. PhonePe had been one of the pioneers of adopting UPI in India, and was able to quickly launch its payments product. Since then, PhonePe has added several new features to its portfolio — apart from payments and recharges, PhonePe now sells insurance policies, and even sells mutual funds. For several quarters, it was neck-and-neck with Paytm and Google Pay in the UPI sweepstakes, and just this month, has become India's largest UPI app.
Flipkart has now said that it's hiving off PhonePe as a separate entity. Flipkart will remain PhonePe's largest shareholder, and the two companies will continue to collaborate closely. "Flipkart and PhonePe are already among the more prominent Indian digital platforms with over 250M users each. This partial spin-off gives PhonePe access to dedicated long-term capital to pursue our vision of providing financial inclusion to a billion Indians," said PhonePe CEO Sameer Nigam. PhonePe appears to have come a full circle — it was founded by Flipkart employees, acquired by Flipkart a year later, and now will again operate as a separate entity. But in between, it's managed to give Flipkart a 275x return in four short years.