PhonePe has just become India's largest UPI player, and lobbed a shot at the company it's displaced from the top spot in the process.
PhonePe has displaced Paytm to become India's largest UPI player. In June, PhonePe accounted for 95 million UPI transactions. In comparison, Paytm accounted for just 73 million. With UPI recording an overall 236 million transactions in the month with a total value of Rs. 46,000 crore, PhonePe is now in first place, and accounts for 40% of all UPI transfers.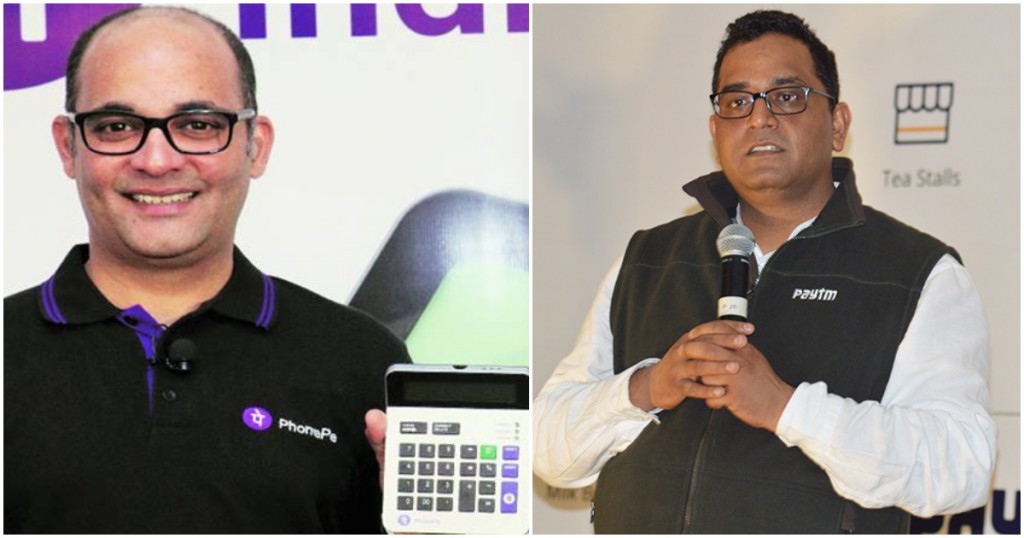 But PhonePe hasn't been content with its pole position — it's again gone ahead and hinted that Paytm was artificially inflating its transactions count all this while. "NPCI recently started blocking any UPI transactions where the sender and receiver bank account number are the same," said PhonePe CEO Sameer Nigam yesterday. "This block by NPCI has effectively limited the ability of certain companies from incentivizing shell transactions and artificially inflating their UPI numbers. As a result…our market share of UPI transactions has jumped to 40% in July. This is validation that, for genuine consumers, PhonePe is their preferred UPI app of choice."
PhonePe doesn't explicitly name Paytm, but the company has long been alleging that Paytm's market leadership in the UPI segment had been thanks mainly to the same-account transactions in which users simply transact money between two UPI handles linked to the same bank account to get cashbacks. In January, Nigam had said that 90% of transactions between PhonePe and Yes Bank had been for Rs. 1, meaning that they were only being carried out to get incentives that the company was offering. Right since its launch, Paytm had been claiming the top spot in the UPI sweepstakes. "In two months of launch, Paytm has achieved top spot in UPI contributions," Paytm VP Deepak Abbot had tweeted in March.
But the NPCI has now blocked transactions between two UPI handles linked to the same bank account, saying that they were an unnecessary load on the system. Starting 1st August, these transactions will no longer be allowed on the UPI network. The overall reported numbers for UPI transactions in July also fell 4%, which have led analysts to believe that the July numbers don't include same-account transfers. This change in NPCI's calculation methodology appears to have hit Paytm the hardest. PhonePe has taken the opportunity and raced ahead, and now appears to have a commanding lead over Paytm.
And PhonePe's success in the payments arena will come as a major fillip to its parent company, Flipkart. Flipkart has been battling Amazon for the top spot in the e-commerce space, but now has a subsidiary that's become India's largest UPI payments provider. Dominance in tech is often contingent on dominating entire ecosystems, and Flipkart and PhonePe together can begin to throw their collective weight in India's digital landscape. Conversely, this isn't the best news for Paytm — it had been relying on its dominance in payments to make inroads into e-commerce through Paytm Mall, but with its payments advantage slipping away, especially within UPI ecosystem, it might find it harder to push its payments users into Paytm Mall and other initiatives.