The Southeast Asian city of Kuala Lumpur offers many benefits to its guests. The cost of living is cheap, which makes it quite appealing to retirees.
Travel costs are also low, which explains why it welcomes millions of tourists annually. It is also one of the fastest-growing emerging economies over the last 50 years, according to McKinsey.
If you're an investor looking to increase your wealth or appreciate capital fast, Kuala Lumpur is the place to be. The question is what types of businesses are best here? 
Here are a few ideas: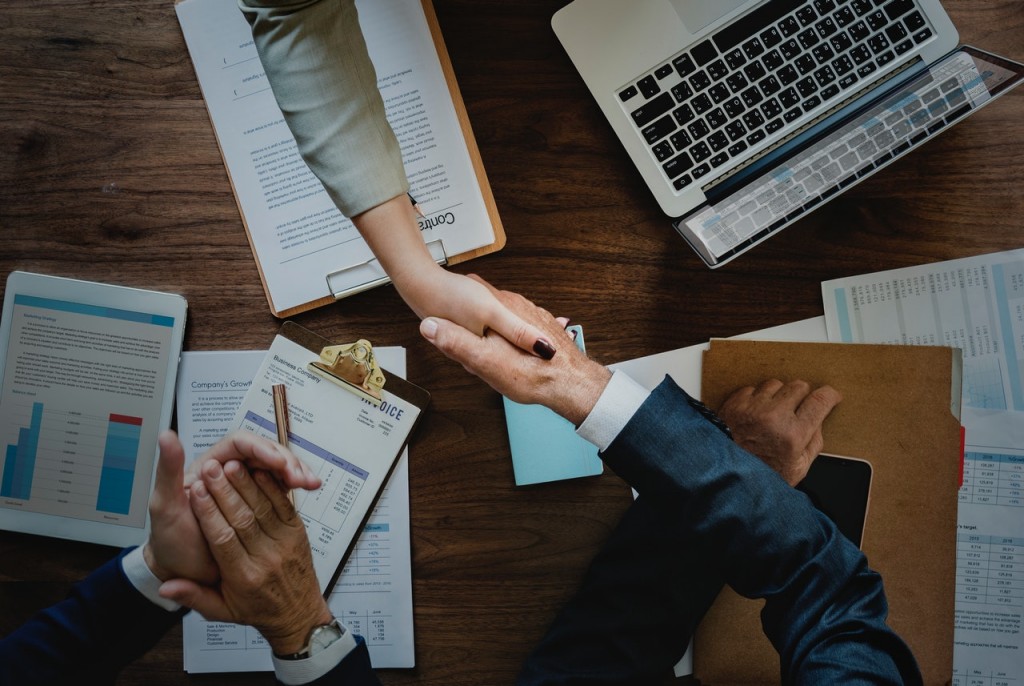 Healthcare facilities 
It is time to look for an architect in Kuala Lumpur to help you build a healthcare facility. The country badly needs one. 
An audit report in 2019 revealed that many of their hospitals lacked enough staff and did not have enough space for all patients. The funds were not also enough for social services and infrastructure.
Although population growth slowed down, the country is still home to over 30 million people. Around 1.4 million are already 60 years old and above. By 2020, this number will increase to 3.3 million. 
Wellness tourism is also accessible here. In the data by the Malaysian Association of Tour and Travel Agents (MATTA), it is one of the top ten wellness travel markets in the Asia Pacific. 
It means that besides hospitals, you may also earn good profit from putting up spas, retreat centres, gyms, and beach resorts. Beauty and cosmetic surgery clinics may also be excellent ideas. 
Childcare training centres and facilities
In Malaysia, more women are joining the labor force to help augment their spouse's income. It needs more child care centres. 
In these facilities, parents can drop off their kids in the morning and pick them up once work is over. The centre workers, meanwhile, may tend to the children's needs, from bathing to napping. It depends on the age and the actual services they provide. 
The government, though, also stresses that the country needs more trained childcare workers. In 2018, Malaysia had over 16,000 employees tending to children up to four years old. 
However, only 19% met the minimum qualification for a course in childcare. Fewer qualified people also reduced the number of open childcare facilities in the country. 
Medical schools
To complement healthcare facilities, an architect in Kuala Lumpur can also help you design and build medical schools. 
The country aims to achieve a ratio of one doctor for every 400 people by 2020. Today, though, it has only 36,000 doctors spread between public and private healthcare facilities. Specialists are even fewer. 
The lack of doctors can increase the risk of burnout, stress, and mental health issues among medical professionals. It can also boost the odds of low-quality service and even errors. 
Fusion Restaurants
InterNations crowned Malaysia as the most expat-friendly country in 2017 for many reasons. Many locals can speak English, and it has a growing economy, and it offers lower the cost of living than its neighbour, Singapore. 
In the same year, at least 3 million employees in the country were foreigners, according to the World Bank.
Opening fusion restaurants may be a smart idea to cater to both ex-pats and locals. Foreigners can enjoy some flavours they grew to love while acquainting themselves to Malaysian palate. 
Now is the best time to ride Malaysia's growth. Invest in some of the income-generating niches in the country.