When one thinks of social networks, Quora isn't the first name that comes to mind. The company doesn't believe in much publicity, and its founders prefer to maintain a low profile. But Quora is surprisingly large – with 190 million unique monthly users, it isn't quite in the rarified billion user space that Facebook and Instagram occupy, but it's seriously big. And now the company is raised more money, and in the process, become a unicorn.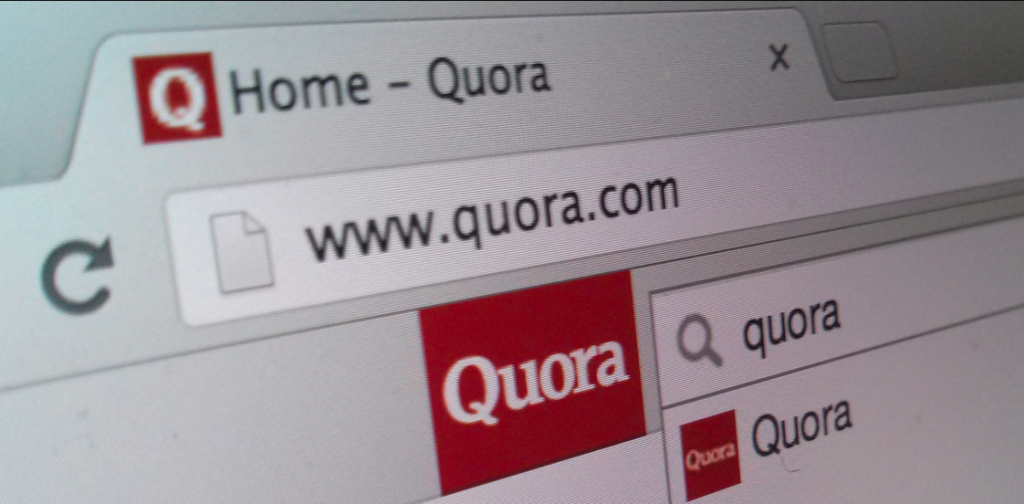 Quora has raised $85 million (Rs. 550 crore) in a round led by Y Combinator's Sam Altman, on behalf of the Y Combinator Continuity and Collaborative Fund. Previously, Quora had raised $235 million from investors such as Tiger Global, Matrix Partners, Peter Thiel and Facebook co-founder Dustin Moskovitz. 
Quora cofounder and CEO Adam D'Angelo is a Facebook alumnus himself — before founding Quora in 2009, D'Angelo was the CTO of Facebook. Quora's core mission had been to try to get knowledge onto the internet that's not already available. Over the years, Quora has managed to garner a dedicated userbase that also has the reputation of being knowledgeable and helpful. India, incidentally, is one of its biggest markets, with the site being popular among India's urban youth.
Quora now wants to expand internationally into languages other than English. In August last year, Quora had launched a Spanish version of the site, and a few weeks ago, has launched a French version. Quora now uses IP addresses to guess which language new users would prefer, and automatically switches to it. D'Angelo feels that translating Quora will be a big step in democratizing information online. "The English ecosystem on the internet is very strong, as there are various blogs and forums out there," he said. "When you go into some of these other languages, however, there's really not as much." Going forward, Quora wants to launch in Italian and German. 
The move to new languages doesn't seem to have taken place because user growth had stalled, as it is for some companies. Quora's monthly active users doubled over the past year, but Quora insists it has always emphasized on quality over quantity. Unlike other social networks, Quora can boast of several celebrity users — prominent personalities across different fields — who take time out to write detailed answers on the website. Quora also implements a policy that ensures that people use their real names while using the site.
Quora plans to use the new funding money to build its ad network, and hire machine learning engineers who'll work on personalizing the content that its users see. And whatever it's doing, the investors seem to be happy — Quora says its valuation has nearly doubled in this fundraise from $900 million previously, meaning Quora is now in the hallowed list of startups that are valued at over $1 billion.
Next on the company's list of plans is a possible IPO. "Our goal is to be a long-term, independent company," said D'Angelo. "We expect that we will go public at some point."