Ratan Tata might be 81, but he sure is keeping up with the times. 
Ratan Tata had created a bit of a social media splash last month after he'd joined Instagram. Like any other self-respecting Instagram celebrity, he'd thus far been sharing pictures with his dog, throwback pictures of his time as a student, and even a picture with JRD Tata. But now he's gone ahead and done something that isn't all that common on Instagram — he's shared a pitch deck template for entrepreneurs.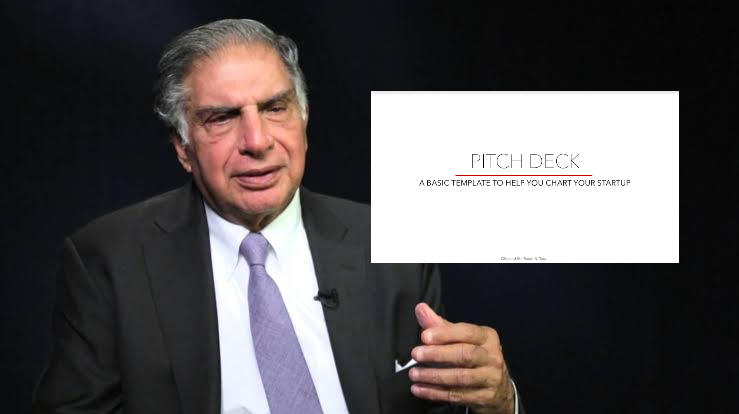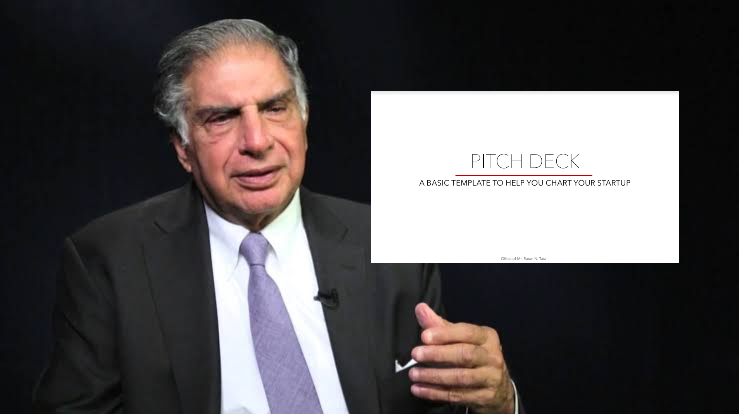 "The young debuting entrepreneurs among you are setting out on your exciting startup journeys, but you've often asked what the first step might be," he wrote to his 700,000 followers. "I have, with the help of my office, put together a basic entry-level pitch deck, which if nothing else, might help you collect your thoughts and get started. I encourage you to research its elements, and create your own recipe, that helps you seek investments and take your stories further, stories that I cannot wait to see succeed. Wishing you all the very best!" he added.
Tata's 16-slide PPT starts off with explaining what a pitch deck is used for, and goes on to describe its components, including describing the business problem, the solution, and the company's Unique Selling Proposition. There are slides where entrepreneurs can talk about their milestones thus far, their financial numbers, and their team. The deck also contains useful nuggets of startup advice, including "Validate every possible slide with data. Numbers don't lie" and "Getting funded does not mean success!". The final slide cautions future entrepreneurs that while the pitch deck is important, it doesn't have to cover everything, and shouldn't be made too long.
Ratan Tata should know a thing or two about pitch decks. After steering the Tata corporation into becoming one of the world's most valuable conglomerates, Ratan Tata has turned an enthusiastic angel investor, and has funded startups like Paytm, Snapdeal, Zivame, Urban Clap, Ola, and over twenty others. Funding these many startups would've meant that he's been through his own share of pitch decks, and appears to have distilled the best qualities from these decks into making his own. And while there are plenty of pitch decks available online, getting one from Ratan Tata is pretty special. And that might be the true power of something like Instagram — apart from letting you access lots of food and cat pics, it can also allows ordinary people to tap into the wealth of experience of someone like Ratan Tata.