India isn't only creating unicorn startups at record pace — the ones who'd recently become unicorns are growing their valuations manifold as well.
Razorpay has raised $160 million at a valuation of $3 billion. The round was led by Sequoia India and GIC Singapore, and saw participation from Ribbit Capital and Matrix India. This round also means that Razorpay has tripled its valuation in just 6 months; last October, it had become a unicorn with a valuation of just over $1 billion.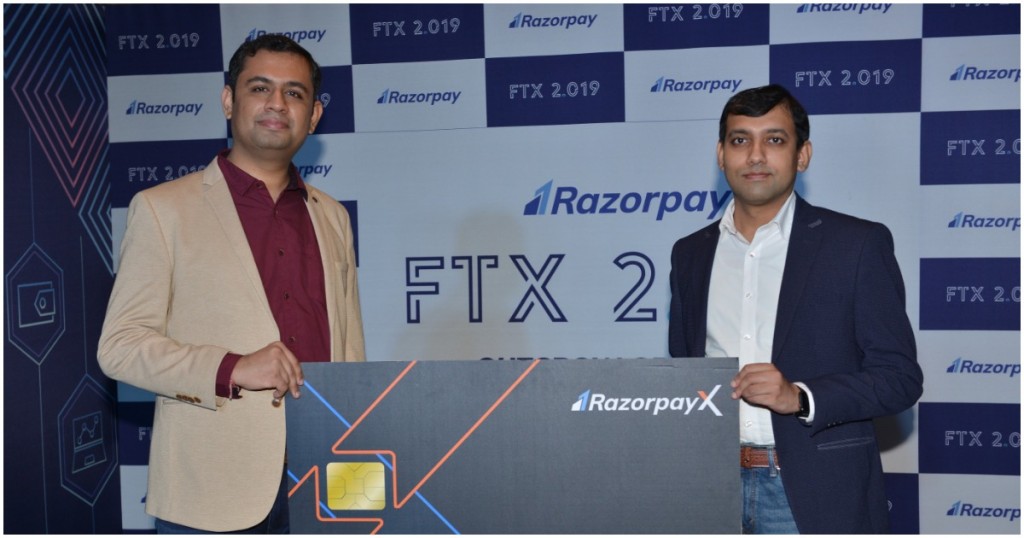 "Last 12 months while the world is dealing with the pandemic, Razorpay has helped digitise payments and banking for millions of businesses to deal with the economic effects," wrote CEO Harshil Mathur on Twitter. "We are still early in our vision to digitise the financial ecosystem for businesses in India, but thankful to all our customers, partners, investors and teammates for helping us get here," he added.
Razorpay had been founded in 2015, and its two founders had worked with a team of 11 out of a single apartment, and struggled to get banks to work with the young company. The company had eventually raised funding, become the 2nd ever Indian company to be a part of the prestigious Y Combinator program, and moved into some smart digs. Razorpay grew fast, and by 2020, counted Oyo, Airtel, Facebook, Flipkart, Zomato, Swiggy, Byju's, Yatra and GoIbibo as clients. It processed payments of $25 billion per year, and had 10 million customers.
Razorpay now says it powers the banking requirements of more than 10,000 businesses, and during the Covid pandemic, has seen a multi-fold increase in transaction volume. Razorpay has also begun offering loans to businesses, and is already disbursing credit worth Rs. 700 crore per month to help entrepreneurs get access to working capital.
It's been rapid progress for the company, and has likely been helped along by the coronavirus pandemic — as cities shut down, there was a greater demand for transferring and receiving payments digitally, and Razorpay was perfectly poised to provide payments solutions to small and large businesses. Razorpay had said that its payments volumes had risen 5x in 2020, and with another lockdown now on the horizon, these numbers could even increase going forward. It also helps that Razorpay has a sleek UI and non-complicated terms of use, which helps it quickly bring small businesses on board. And as the tripling of its valuation in six short months shows, its investors believe that the company still has plenty of headroom to grow.