Retiring after a fulfilling career is good, but retiring at 36 with Rs. 6,500 crore in the bank is even better.
After walking away from Flipkart after it was acquired by Walmart at a valuation of Rs. 1,34,000 crore, Sachin Bansal already has his plans sorted for the coming months. "I'll be taking some long time off and focus on finishing a few personal projects which I haven't been able to find time for," he wrote in his farewell note. "Will catch up on gaming (and see what kids are playing these days) and brush up on my coding skills," he added.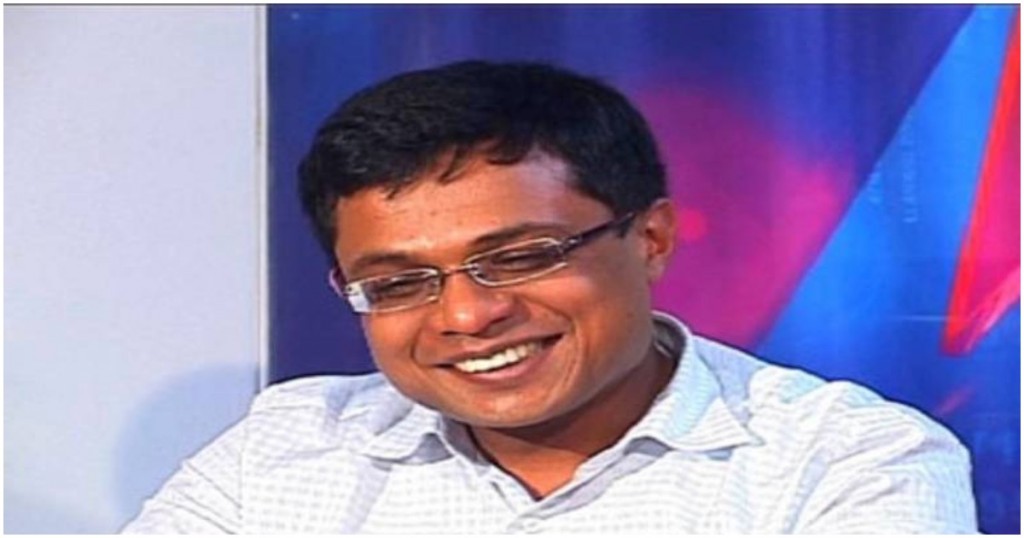 If that sounds indulgent for a 36-year who's at the prime of his professional career, Bansal can well afford to be. In the deal with Walmart, Bansal sold his entire 5.5% stake in Flipkart for a cool Rs. 6,500 crore. And while that means that he'll be leaving the company he founded, it that leaves him with enough time to pursue his passions that had to be sidelined while he was building India's largest startup.
It's no surprise Bansal wants to catch up on computer games in his post-Flipkart journey. Bansal was an avid gamer while at IIT Delhi, playing Quake 3 and Age of Empires while in his room at Jwalamukhi Hostel at IIT Delhi. "We used to play matches all night," he'd said in 2016. "Sometimes, there was an audience to cheer us along, and live projection on a screen. We would then go out to have a meal at four or five in the morning." Bansal reckons he could've even made an alternate career out of it — in 2014, he'd told Business Standard that he'd have become a professional gamer had he not founded Flipkart. 
As for the bit about brushing up on his coding skills, it's not really something he needs to do — at this stage of his career, he can afford to hire entire armies of programmers to build any ideas that he might come up with. But Bansal's desire to continue to code shows that he still retains the hacker instinct that made him start Flipkart. He'd studied Computer Science at IIT Delhi, but wouldn't have had the time to make much use of his coding skills once he became Flipkart's CEO — as CEO, he'd have spent more time attending meetings, running operations, and looking at balance sheets than writing code. Now unencumbered with his daily responsibilities, Bansal has the time to once again hit the computer start coding again. Who knows, he might just end up coming up with another Flipkart — at just 36 years old, he probably still has a couple of startups left in him.