After a heady couple of years during which digital media startups were raising large sums of money and rapidly expanding operations, the sector appears to be headed for a correction.
ScoopWhoop has reportedly shut down its News section and fired 10-15 employees, reports VCCircle. This development comes on the same day when it emerged that Buzzfeed, whose model ScoopWhoop had been attempting to replicate in India, was terminating 100 employees after missing revenue targets. Other digital media properties haven't done well either — Vice is reportedly going to miss its revenue targets this year, and Mashable was sold for a mere $50 million earlier this month after raising money at a $250 million valuation last year.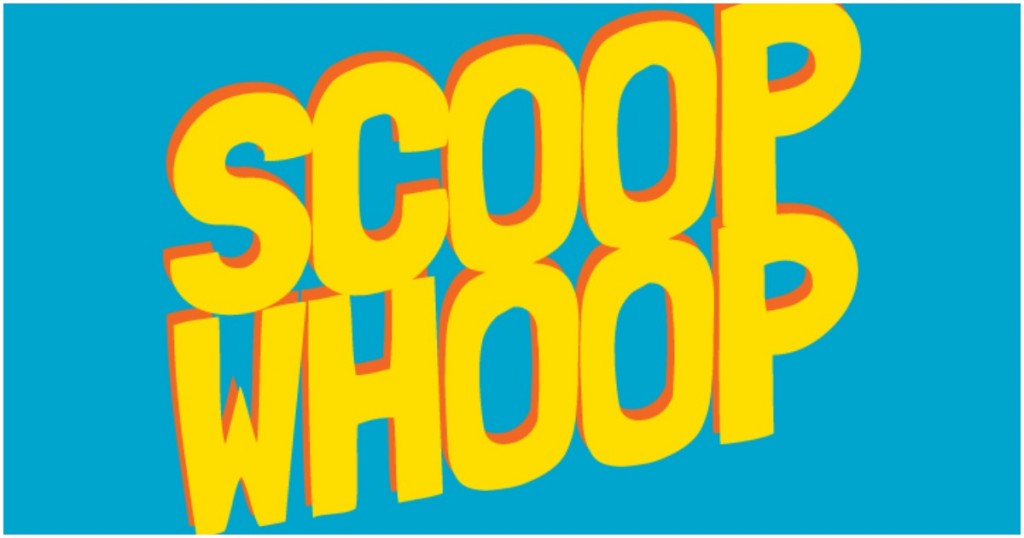 There had been rumours that ScoopWhoop had laid even more employees, but this was denied by CEO Sattvik Mishra. "This rumour of 60-70 people (being laid off) is not true. We actually let go of about 10 people horizontally from a team of about 170. So, it is less than a 2% churn. So, I don't know how this qualifies as a layoff. From (the) news (department), only three people were asked to go. (Overall), only 10-12 people were asked to leave. In fact, we are hiring more people. It is not like we are cutting down on costs," he said.
ScoopWhoop News, though, hasn't shared any new articles on its Twitter since the 28th of this month.
ScoopWhoop was founded in 2013, and has raised over Rs. 35 crore so far. Last year, it had revenues of Rs. 14.8 crore, but reported losses of Rs. 11.2 crore. Like Buzzfeed, the company had first started off with viral articles, but had attempted to branch into more serious journalism. Buzzfeed, though, appears to have successfully made the transition into serious news — it hired experienced editor Ben Smith, and broke several major news stories during the US election. While ScoopWhoop had enjoyed much success with its viral articles section, it appears it has been unable to make a similar impact with its news reporting. 
Update: ScoopWhoop has shared an official statement with OfficeChai:
"We have made a few changes across all levels at ScoopWhoop to ensure we remain efficient, nimble and focused on areas that will deliver on our vision. After a rigorous evaluation process we have identified certain content genres that are no longer the focus in our next growth chapter . However less than 10% of our workforce has been affected by this move. In fact we are in the process of creating new content categories and to support this we will be reinforcing the team with the relevant talent. 
We appreciate the contribution of the outgoing employees to ScoopWhoop and remain committed to extending full support and utmost respect as they transition to new opportunities outside the Company."