India's startups might be currently struggling for foreign funds, but they are finding ready buyers among established Indian companies.
Sheela Foam, the parent company of Sleepwell mattresses, has acquired a 35 percent stake in furniture startup Furlenco. "The company proposes to acquire 35 percent of the share capital of the target for a consideration of Rs 300 crore, subject to customary working capital and other adjustments," Sheela Foam said in a statement to exchanges. The transaction would value Furlenco at approximately Rs. 850 crore.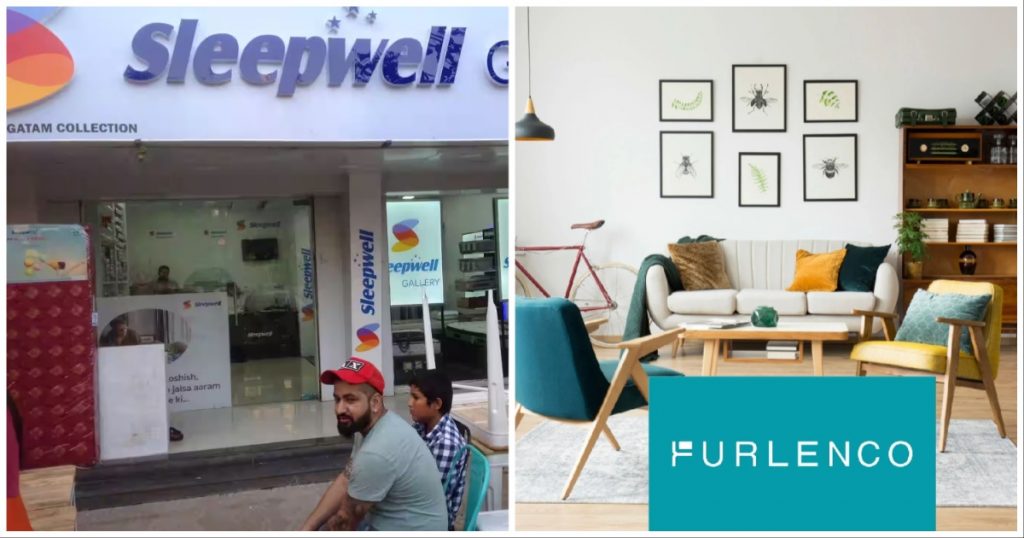 Sheela Foam said that Furlenco will help Sheela Foam enter the 'fast growing' branded furniture market. The deal will help Sheela Foam get tech-first capacities as it looks to grow its presence in the furniture vertical. After Furlenco's acquisition, Sheela Foam will offer Refurbishment as a Service (RaaS) for furniture, the company said.
Furlenco had been founded all the way back in 2012 by former Goldman Sachs and Morgan Stanley executive Ajith Mohan Karimpana. It offers subscription-based furniture rentals platform, that allows users to rent furniture on a monthly basis. It also sells new and used furniture to urban customers.
Furlenco had become quite popular among young urban users with its stylish and affordable designs. It even managed to raise as much as $228 million (Rs. 1,500 crore) from investors including UAE-based CE-Ventures, Zinnia Global Fund, Lightbox and Bollywood actor Aamir Khan. Furlenco, however, consistently made losses, registering a loss of Rs. 149 crore in FY22. Last year, the company had laid off 180 employees, and retreated from several markets including Kolkata and Ahmedabad.
At this point, Sleepwell appears to have swooped in and made a play for the startup. Furlenco could tie in well with its mattress business — it'll allow Sleepwell to not only cross-sell its mattresses to Furlenco's users, most of whom are setting up their homes, but will also help it slowly enter the furniture segment. Also, it appears that Sleepwell has got itself a pretty good deal — Furlenco had raised over Rs. 1,500 crore from investors, but Sleepwell has managed to acquire a major stake at a valuation of just Rs. 850 crore.
And this might be the fate awaiting several Indian startups which have managed to acquire users and built a brand, but haven't yet been able to create a robust business model. The funding environment is still weak, and many startups which are struggling to survive might end up being acquired by more traditional companies with solid balance sheets. And as Furlenco's acquisition shows, they might end up giving a significant haircut to their investors in the process.