India's e-commerce companies have tried to usher in a revolution in how India shops, but they seem to be lagging behind traditional retail in one critical aspect — fake products.
One in five products sold by e-commerce companies is fake, a consumer survey has found. Citizen engagement platform LocalCircles asked 30,000 e-commerce shoppers if they'd received a counterfeit product over the last six months. A whole 20% said that they had, with the most common counterfeited items being fragrances and cosmetics.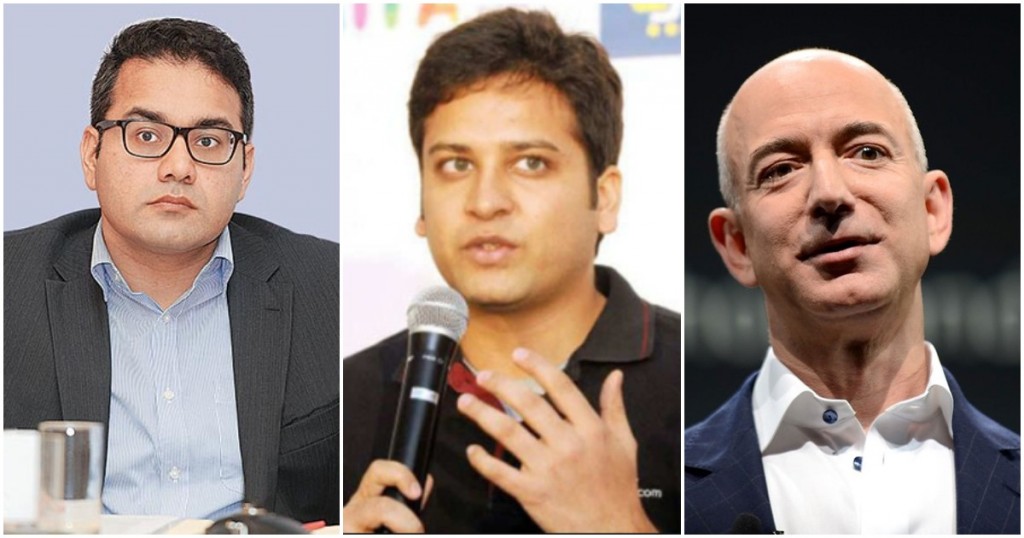 It's easy for counterfeit products to slip through the cracks at e-commerce marketplaces — a vast majority of sales are made by third-party sellers, who typically have few checks and balances on what they ship. So it's easy for unscrupulous sellers to, say, claim to be selling an expensive Nike sneaker, but instead ship a counterfeit one that costs a fraction of the price.
Among e-commerce marketplaces, consumers felt that Snapdeal sold the most fakes — as many as 37% of respondents said that Snapdeal sold the highest percentage of fake goods. A further 22% said that Flipkart sold the most counterfeit goods, 21% said that Paytm Mall sold the most counterfeit goods, while 20% felt that Amazon was the biggest counterfeit goods seller of the four.
The most counterfeited goods, consumers felt, were fragrances and cosmetics, with 35% of respondents feeling that they were the most counterfeited, followed by sporting goods with 22% and bags at 8%. 20% of respondents said that they'd received a fake product at some point during the last six months.
It's not a problem that's limited to Indian e-commerce companies. In the US, Amazon has been taken to court several times over counterfeit products on its site, but it's not been booked, mainly because it argues that it's simply a marketplace for products. But Amazon has been working hard to eradicate fakes, including kicking off sellers from its platform, because the presence of fakes can erode trust on its entire platform. 
Indian e-commerce companies have been doing much of the same, but if the results of this survey are any indication, there clearly is a lot of work still left to be done. Much has been spoken about India's e-commerce revolution, but if 20% of customers feel that they've been delivered a fake over the last six months, e-commerce companies still have a long way to go before they can comprehensively gain the trust of India's transacting public.