Softbank's much-heralded investment in Flipkart might last less than a year. 
After putting in a mega $2.5 billion into Flipkart in August last year, Softbank has said it's open to exiting from the company. "We are open to good offers for Flipkart," Softbank Masayoshi Son said today. The statement is likely to fuel speculation that Flipkart could see a controlling investment come in soon from Walmart, with the exit of many of its existing investors, including Softbank.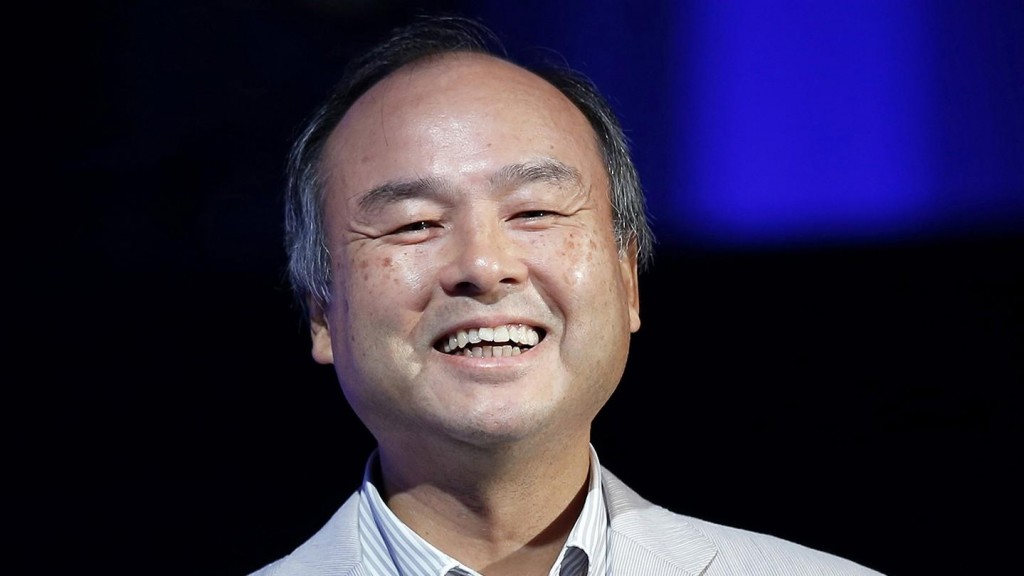 But Softbank's willingness to give up its prized investment in India's e-commerce space is in stark contrast to the company's rhetoric when it had invested in Flipkart last year. Softbank's cash infusion in Flipkart in August 2017 was the biggest funding round for an Indian tech startup, and Softbank had then appeared bullish on the company. "The Vision Fund is proud to be part of this landmark transaction which is a strong endorsement of India and its thriving economy. We look forward to being a part of Flipkart's journey towards becoming one of the most successful e-commerce companies in the world," Rajeev Misra, CEO of Softbank's Vision Fund had then said. "We want to support innovative companies that are clear winners in India because they are best positioned to leverage technology and help people lead better lives. As the pioneers in Indian e-commerce, Flipkart is doing that every day," Masayoshi Son had said in August.
Softbank's tone now appears to have changed, in part because there now appears to be a ready buyer on the horizon. Sources told OfficeChai that Walmart has completed its due diligence into investing in Flipkart, and the announcement could come in over the next few weeks. For Walmart, an investment into Flipkart will be tactical from a global perspective — it competes with Amazon in the US, and will look to use Flipkart as a proxy to take on Amazon in India. 
But Softbank's willingness to pull out of Flipkart also shows the firm's ruthless nature while investing in tech companies. The company's seen a few reverses in its investments in India — Snapdeal, its e-commerce bet before it had put money into Flipkart, has imploded, and Housing, one of its most prominent investments also didn't impress. Softbank isn't used to such failures — it's earned a staggering 44% internal rate of return on its investments over the last 18 years, and clearly sees Flipkart's sale as a chance to make a quick buck from its India portfolio.
This move, however, also shows how Softbank assesses Flipkart's chances going forward. Softbank has had a mega hit in Alibaba in China — it had invested into the company in the early 2000s, and converted a $30 million investment into $130 billion, an astonishing 2240x return on his original investment. But Softbank clearly doesn't think Flipkart is going to go the same way, if it's willing to exit the company. Flipkart might be India's biggest e-commerce company, but Softbank clearly thinks it's no Alibaba.