Softbank has often been thought of responsible for pumping up the valuations of Indian startups — by buying up large stakes in companies at aggressive valuations over the last few years, it has created many highly-valued startups. It's now transpiring that it's gone ahead and done the same thing in the US stock markets.
Softbank was the "Nasdaq whale" that bought billions of dollars' worth of US equity derivatives that caused the recent rally in tech stocks, FT reports. Softbank bought call options on major stocks in huge amounts during the past month, which fueled the largest-ever trading volumes in these contracts for these individual companies. In August alone, Tesla's share price shot up 74 per cent, while Apple gained 21 per cent, Google's parent Alphabet rose 10 per cent and Amazon 9 per cent.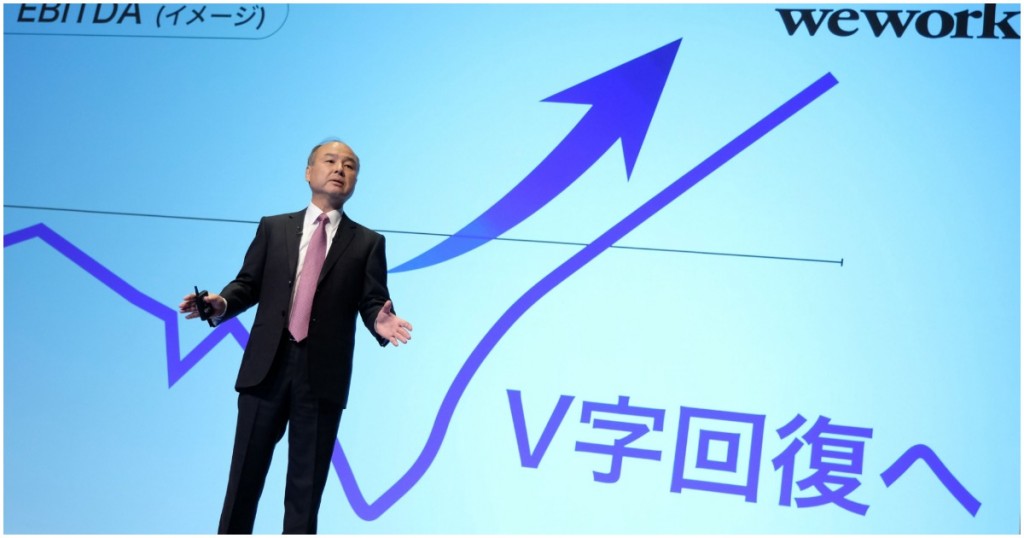 "These are some of the biggest trades I've seen in 20 years of doing this," a derivatives-focused US hedge fund manager told FT. "The flow is huge." One person familiar with SoftBank's trades said it was "gobbling up" options on a scale that was even making some people within the organisation nervous. Another banker described it as a "dangerous" bet.
Call options give traders the right, but not the obligation, to buy equities at a predetermined price. A trader buying call options benefits if the price of a stock rises above the strike price, or the price at which the equities will exchange hands — even if the stock ends up being priced higher than the strike price, the option buyer will still be able to buy the stock at the pre-determined price. But a large demand for call options causes people selling these options to buy the underlying stocks themselves, in order to hedge themselves if the stock price does rise and they're forced to sell them at the agreed price. This can create a self-perpetuating loop which drives up stock prices.
The US markets were uncertain about the moves — the volatility index, which is also called the fear gauge, spiked even as the tech stocks rose. But something had to give — on Thursday, the markets snapped, with Tesla falling 9%, and Amazon and Alphabet falling 5%; this appeared to continue on Friday, with tech stocks again falling sharply before recovering.
Softbank has had some reverses in startup investing in recent times. Its big bet on WeWork has spectacularly imploded, ending up from a valuation of $70 billion to $3 billion in a year, and Uber's stock hasn't quite lived up to its IPO expectations. The coronavirus lockdowns have hurt some of its other big bets like Oyo Rooms, which has been cutting operating and firing people to stay afloat. Softbank's Masayoshi Son, though, is no stranger to reverses — he's lost the most amount of wealth of anyone in history, losing an astonishing $80 billion of his net worth during the dot-com bust, but ended up making it up and more through investments in companies like Alibaba. Softbank appears to once again have its back to the wall — and seems to have turned to the US stock markets to help it regain its fortunes.