The coronavirus lockdown might be slowly lifting, but travel firms are still struggling to achieve even a fraction of the business that they used to.
MakeMyTrip's revenues for the quarter ended 30th September 2020 are 82.2 percent down over the same period last year. MakeMyTrip had recorded revenue of $118 million in the second quarter in 2019, but could only manage $21.1 million this year. The $21.1 million was still significantly more than the $6.4 million it had managed from April to June, when the coronavirus lockdown had been in full effect.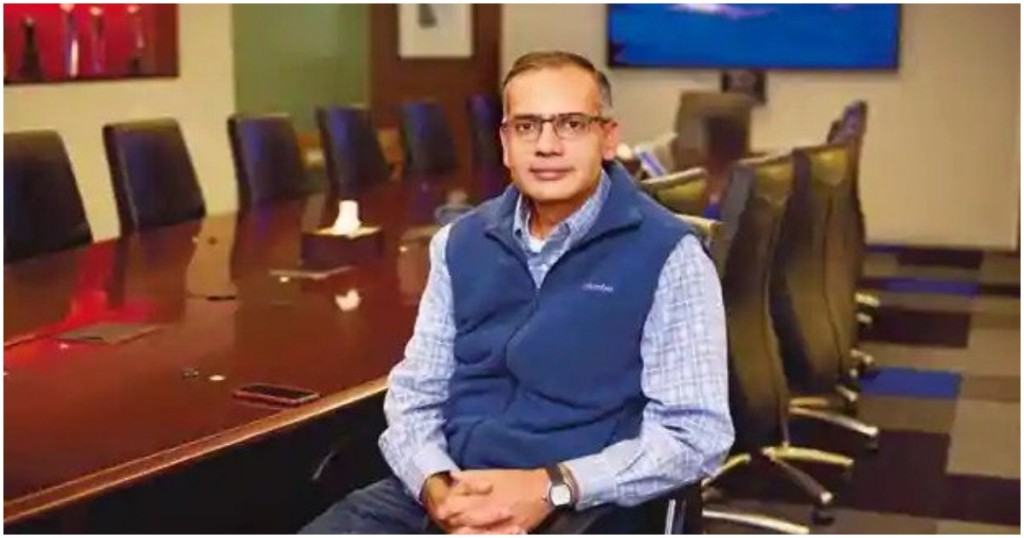 "Our results for the 2Q21 have continued to be significantly and negatively impacted by the COVID-19 pandemic and the resulting economic conditions," MakeMyTrip said. "However, since nationwide government-imposed lockdown orders had been slowly lifted in late May, we had seen a gradual recovery in travel demand, with sequential month on month improvements across all our lines of business. As the domestic travel industry and our business gradually continues on the path of recovery, our focus remains on balancing cost controls and investments to aid in business recovery and continue on minimizing operating losses," the company continued.
The most impacted sector at the moment for MakeMyTrip remains its hotels and holiday packages business, which has seen a 90.6 % decrease in revenue over last year. It is followed by bus ticketing, which has seen a fall of 81.4 % in revenue. The least impacted sector, perhaps because flights have resumed in parts, is air ticketing, which has seen a 76 % decrease in revenue.
Like other companies in its space, MakeMyTrip had scrambled to contain costs as the pandemic had hit. In early June, MakeMyTrip had laid off 350 employees. . "As we revisited some of our strategic imperatives to be able to sustain our business in the long term, it is evident that the pandemic has changed the context and viability of some of our business lines in its current form. Keeping this in mind we have had to take this sad but inevitable decision of rightsizing our workforce," MakeMyTrip CEO Deep Kalra had then said. And with the firm's revenues still significantly down over last year, it could be a while before things return to normalcy in the travel sector.