It has been feared that AI that can write code could make many programming jobs redundant, but its effects are already being felt on one of the biggest sites that led to the creation of this very AI.
Stack Overflow has fired 28% of its workforce. The company said the decision was taken because of its focus on profitability, and a bid to cut costs. Stack Overflow also said it was facing macroeconomic challenges.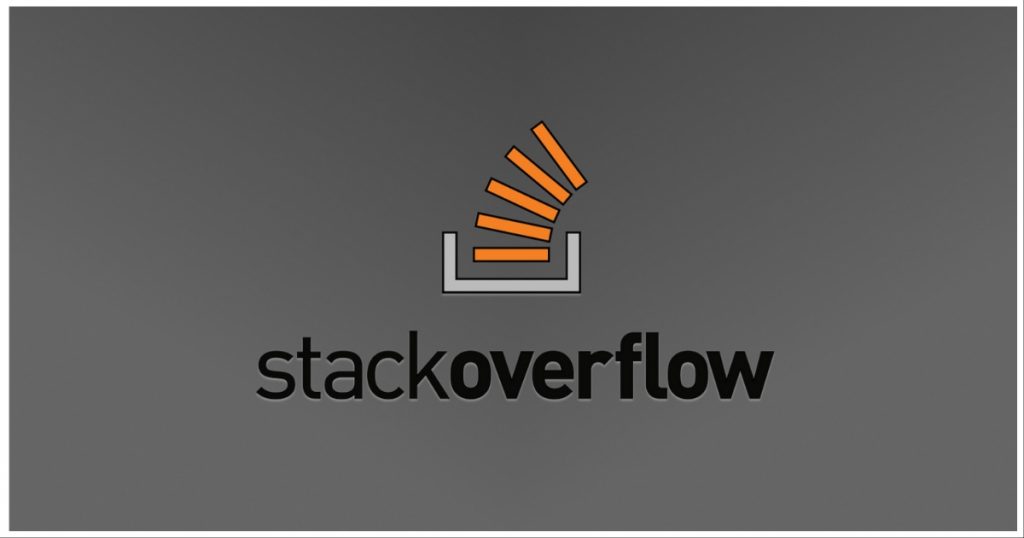 "This year we took many steps to spend less," wrote StackOverflow CEO Prashanth Chandrasekar in a company blog. "Changes have been pursued through the lens of minimizing impact to the lives of Stackers. Unfortunately, those changes were not enough and we have made the extremely difficult decision to reduce the company's headcount by approximately 28%," he added.
"As we finish this fiscal year and move into the next, we are focused on investing in our product. As such, we are significantly reducing the size of our go-to-market organization while we do so. Supporting teams and other teams across the organization are impacted as well," he added.
One factor that Stack Overflow appeared to leave out from its message, however, was how its business has been hit by AI programs such as ChatGPT. Stack Overflow is used by programmers to find answers to technical questions, but ChatGPT has allowed people to simply input their queries into its AI model, and get instant answers. Apart from this, companies like Microsoft have launched products like GitHub Copilot, which help users write code through AI. Stack Overflow itself has responded through a service called Stack Overflow AI, which allows users to use AI to answer their questions right from their coding environment.
But all this has meant that traffic to Stack Overflow's own website, which collects hundreds of thousands of programming questions and answers, has come down. An analysis by SimilarWeb had said that Stack Overflow's traffic was down 14% since after the introduction of ChatGPT. Stack Overflow disputes this number, and says the fall in its traffic is close to 5%.
But it's clear that Stack Overflow's traffic has fallen, likely due to AI programs, and this could be a contributing factor in it having to lay off 28% of its workforce. Also, AI is increasingly writing code, and unlike human programmers, it doesn't have to rely on sites like Stack Overflow to find the answers to coding problems. Ironically, programs like ChatGPT were trained on the massive repository of coding solutions available on sites like Stack Overflow, but now seem to have contributed to their decreased use. It remains to be seen how AI programs develop in the coming years — they might find it hard to learn a new language, for instance, if services like Stack Overflow with their repository of questions and answers are no longer around — but for now, they're appearing to be eating the very hand that fed them into existence.