A new year calls for a review of the last one. So why not we look back and evaluate how start-ups from around the world have performed in 2016? While the talks on decreasing investment were evident in venture capital circles, a number of start-ups were successful in touching the mighty $1 billion mark last year. Here we have listed the start-ups that became Unicorns in 2016.
Infor

Valution – $10 billion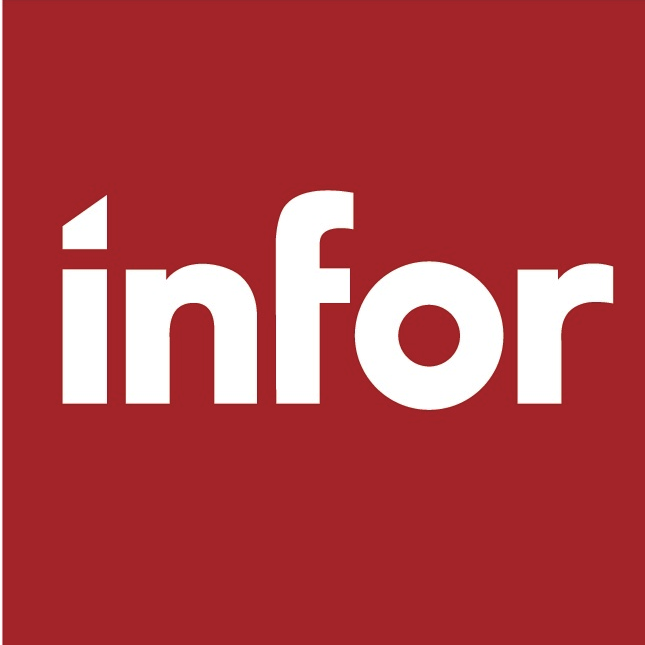 Based in New York, Infor provides business applications for human capital management, enterprise resource planning and customer relationship management to mid-sized companies.
Lianjia
Valuation – $6.2 billion
This Chinese website offers rental and second-hand real estate transactions. They are headquartered in Beijing.
Global Switch

Valuation $6.02 billion

Founded in 1998, Global Switch currently owns and operates ten data centres in Tier 1 cities across Europe and Asia Pacific. They are also considered to be the world's highest credit rated data centre provider.
Royole Corporation
Valuation – $3 billion
Headquartered in USA, Royole is a renowned Chinese start-up that manufactures advanced flexible displays, flexible sensors and smart devices.
Huimin
Valuation – $2 billion
This Chinese start-up runs an E-commerce platform that connects brand merchants with convenience store vendors. It also provides delivery services for everyday products to local communities and university campuses.
Quanergy Systems

Valuation – $1.59 billion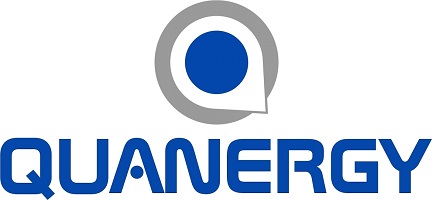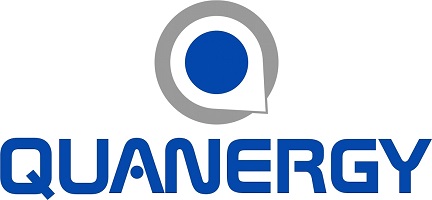 Based in California, Quanergy Systems develops real-time 3D mapping and object detection, tracking and classification.
Promasidor Holdings
Valuation – $1.58 billion
This South African start-up delivers healthy and nutritional food products at an affordable price in more than 30 African countries. They also manufacture and sell dairy products, beverages, food enhancement products and non-dairy creams.
Zoox.com

Valuation – $1.55 billion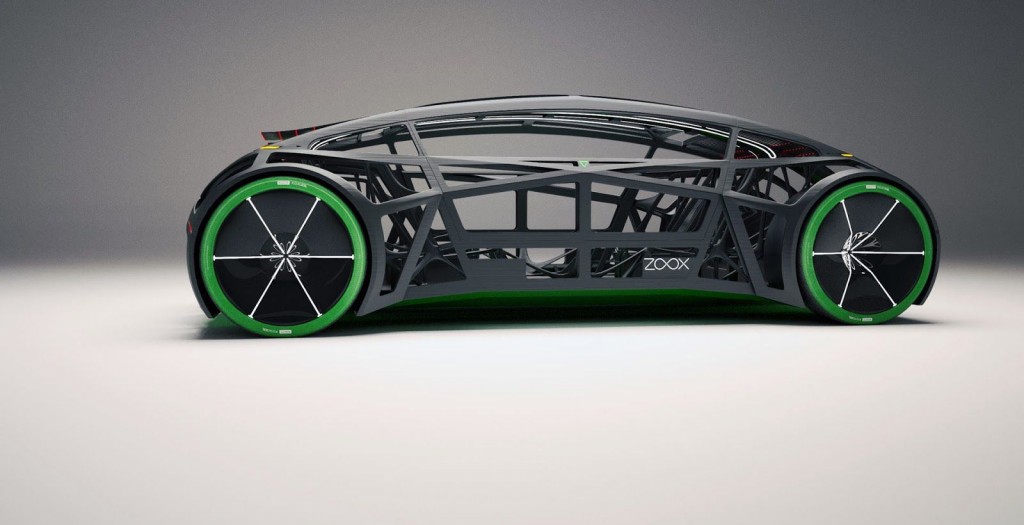 Zoox is a robotics company based in USA that is regarded as a pioneer in autonomous mobility. They are in the process of developing a completely autonomous electronic vehicle for the next generation.
STX Entertainment
Valuation – $1.5 billion
Founded in 2014, STX Entertainment is an American motion picture and television studio specializing in the production, marketing and distribution of films, television and digital media.
JetSmarter

Valuation – $1.5 billion

Based in Florida, JetSmarter is a mobile app for connecting passengers and air carriers to chartered flights. They have 3,000 private jets available for booking on their app.