The data at the center of the extraordinary Paytm extortion case, if Paytm's representatives are to be believed, amounted to "photos and financial details." 
Ajay Shekhar Sharma, the brother of Vijay Shekhar Sharma, who is also a VP at Paytm, has said that the stolen data included  included "photos and personal financial details". It was using this data that Sonia Dhawan, along with her husband and another Paytm employee, were attempting to blackmail the Paytm CEO into handing them Rs. 20 crore.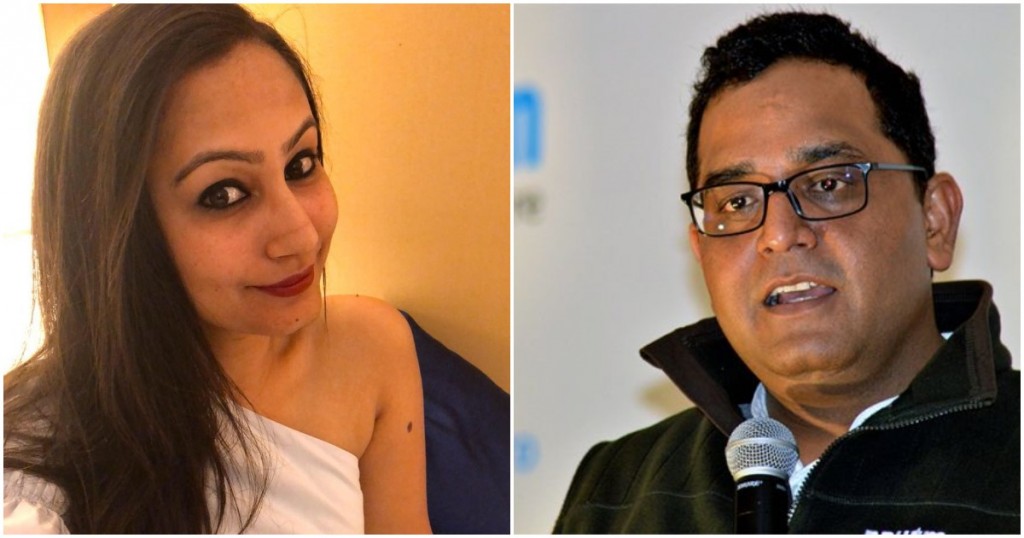 Paytm alleges that Dhawan, who was Sharma's personal secretary and also Paytm's Head of Corporate Communications, stole the data using her proximity to the Paytm CEO. She then transferred the data to one Rohit Chomal, who was based out of Kolkata. On 20th September, at around 11 am, Vijay Shekhar Sharma received a call from a Thailand-based number while he was in Japan.
"The person claimed he had my brother's personal data and demanded Rs 20 crore for not leaking it. My brother avoided even as the other person called for four-five times. At the end of it, my brother suggested that he should speak to me since he was busy," Ajay Shekhar Sharma told Moneycontrol.
On the call, the person demanded the the payment be made through Hawala to avoid detection. But Sharma refused, insisting that they didn't have cash and would make the payment online. The caller then shared a bank account number, which belonged to a Kolkata-based company called Apnapan Tieup Pvt Ltd. The company is now defunct, and lists two individuals, Manish Kumar Mandiwal, and Prabhat Kumar Modi as its directors.
On 10th October, Sharma transferred Rs. 67 into to the account to make sure the payments were going through. On 15th October, he transferred another Rs 2 lakh. But the demands for Rs. 20 crore were persistent. Ajay Shekhar Sharma said that over the phone, Chomal revealed that the data had been stolen by Sonia Dhawan, her husband, and an admin at Paytm named Devendra Kumar. Kumar had allegedly repeatedly traveled to Kolkata several times over the past month to transfer the data to Chomal and formalize the plan. 
After a complaint was made to the Noida police, Sonia Dhawan, her husband Rupak Jain, and Paytm employee Devendra Kumar were arrested. Dhawan and Kumar were arrested from the Paytm office, while Rupak Jain was picked up from his residence in Noida. The trio has been under arrest since. The Noida police is coordinating with the Kolkata police to arrest Rohit Chomal.