India's food delivery players have been trying several ways to keep their customers coming back to their apps — they've experimented with cashbacks, they've experimented with offers, and Zomato even ran a contest where users predicted the result for every IPL match to win discounts. But Swiggy's instituted something that guarantees customer loyalty, at least for a brief period — it's gone ahead and launched a subscription service.
Swiggy has come out with a new app called Swiggy Daily, which will allow customers to order their daily meals prepared by home chefs, tiffin service providers and organised vendors. The app will allow users to schedule their meals in advance or opt for a daily, weekly or monthly subscriptions. The app is currently live in Gurgaon, and Swiggy says it will launch it in Mumbai and Bangalore in the coming months.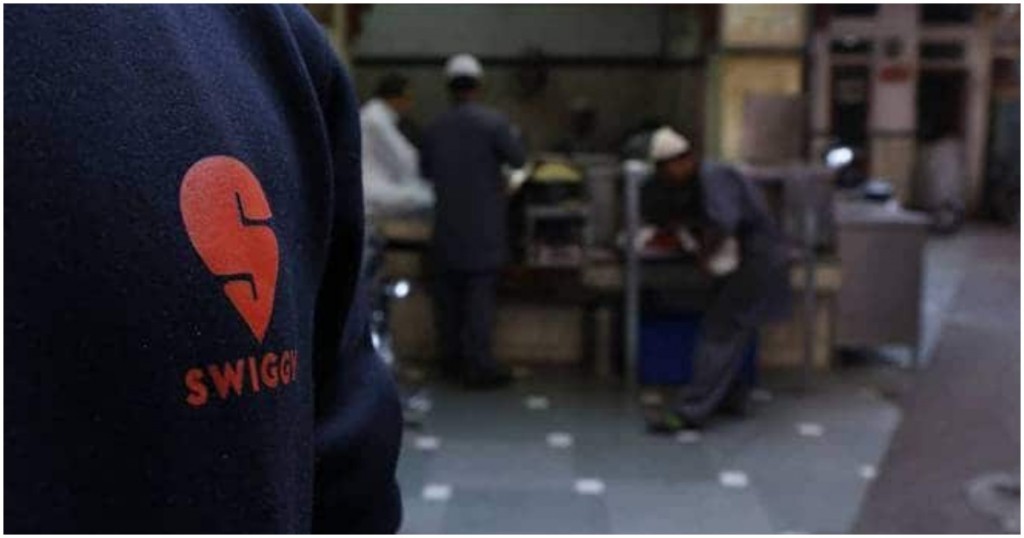 "There is a growing demand for quality and affordable everyday meals. With a mix of organised vendors and home chefs, Swiggy Daily will cater to this latent demand for homestyle meals that are an affordable, long-term solution for our daily food needs," said Swiggy CEO Sriharsha Majety.
Swiggy says the app will list over 30 options for every meal. The platform will include meal options from a mix of organised vendors like Homely, Lunchly, Fig, iDabba and Caloriesmart, popular tiffin services like Dial a Meal and Dailymeals.in that specialise in food fit for daily consumption and expert home chefs like Sumita's Food Planet, Mrs. Ahmed's Kitchen and Shachi Jain.
Swiggy Daily will serve a dual purpose. Swiggy's current roster of restaurants offers a variety of cuisines catering to all kinds of palates, but it's hard to find homemade food that can be eaten everyday. Swiggy Daily will conveniently gather all home-meal style meals at one place, making it easier to customers to choose from such meals. The subscription will also help regular users do away with the hassle of ordering food every day through the app.
More importantly, the subscription service will help Swiggy create its own loyalty program — a user who's signed up for a weekly or monthly subscription will order the next 7 or 30 meals through Swiggy, and not use other apps. That's the holy grail that most food delivery apps are after — at this point, UberEats, Swiggy and Zomato offer similar user experiences and discounts, and are now trying to turn their users into loyal customers. Swiggy Daily seems to be a smart move in that direction — it's likely that other food delivery players are going to follow suit with similar offerings of their own.