Even as Zomato's stock is getting battered at the stock markets, its chief rival is already appears to be cutting costs to help its bottom line.
Swiggy has suspended its Supr Daily service in 5 out of the 6 cities where it was operational. Supr Daily was a subscription-based delivery service that provided milk, daily essentials, and groceries. Swiggy has also temporarily stopped its Swiggy Genie service, through which it delivers packages within cities.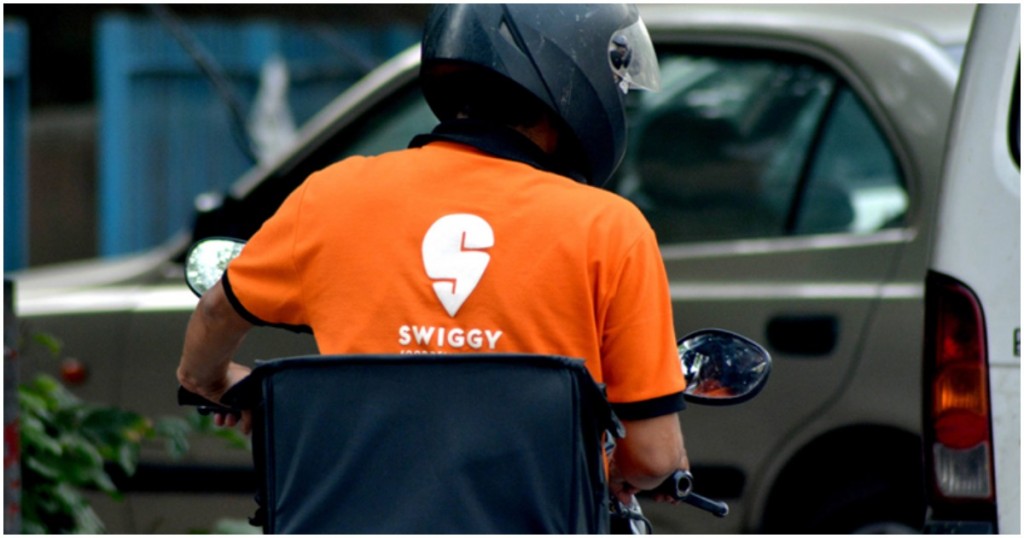 "While we are now an inalienable part of our consumer's lives, we unfortunately are yet to demonstrate a clear path to profitability," said Phani Kishan, head of the Supr Daily service. "Today, we find ourselves in a situation where we end up spending a significant amount of time & money in managing the business – distracting ourselves from our primary goals of establishing the business market fit. As we go into the year, it's important that we organise ourselves in a way that best sets us up to hit our goals," he added.
Supr Daily was founded by IIT Bombay graduates Shreyas Nagdawane and Puneet Kumar in 2015, and was acquired by Swiggy in 2018. Under Swiggy's wing, Supr Daily had grown to fulfil 200,000 daily orders across six cities. But Swiggy, which now also has a grocery delivery service in Instamart, seems to be pulling the plug on Supr Daily. Supr Daily will now no longer be available in Delhi NCR, Mumbai, Pune, Hyderabad and Chennai, while it will continue to run operations in Bangalore.
Meanwhile, Swiggy has also temporarily suspended its pick up and drop service Swiggy Genie. "Due to operational stress in your city we are temporarily unavailable. We will be back soon," users trying to use Swiggy Genie in Mumbai, Hyderabad and Bangalore were told. "Swiggy Genie is temporarily unavailable in 3 out of the 68 cities," Swiggy said in a statement. "The cricketing and festive season has resulted in a surge in demand for servicing the requirements for both the food marketplace and Instamart, requiring us to prioritize these deliveries accordingly. We hope to resume Swiggy Genie in the impacted cities soon," they added.
The timing of these moves might not be a coincidence — there's a global downturn in the tech markets, and Zomato's stock has been battered in recent months. Since November last year, Zomato's stock has lost Rs. 1 lakh crore in market cap, and its valuation has fallen from a high of $15 billion to just $5 billion. This could be a cause of concern for Swiggy, which had last raised funds at a valuation of $10 billion — with its rival being valued at just $5 billion at the public markets, Swiggy might find it hard to raise another round that can maintain its current value. And by shuttering its loss-making businesses, Swiggy appears to be extending its runway at a time when the tech world is in crisis.