India's comedy collectives are finding out that sexual harassment isn't funny.
A year after TVF founder Arunabh Kumar had been forced to step down as the CEO of India's best-funded comedy collective after allegations of sexual harassment surfaced against him, AIB co-founders Tanmay Bhat and Gursimran Khama have stepped down from their positions after similar claims. Tanmay Bhat, who was AIB's CEO, has stepped down from his post. His cofounder Gursimran Khamba has been placed on temporary leave.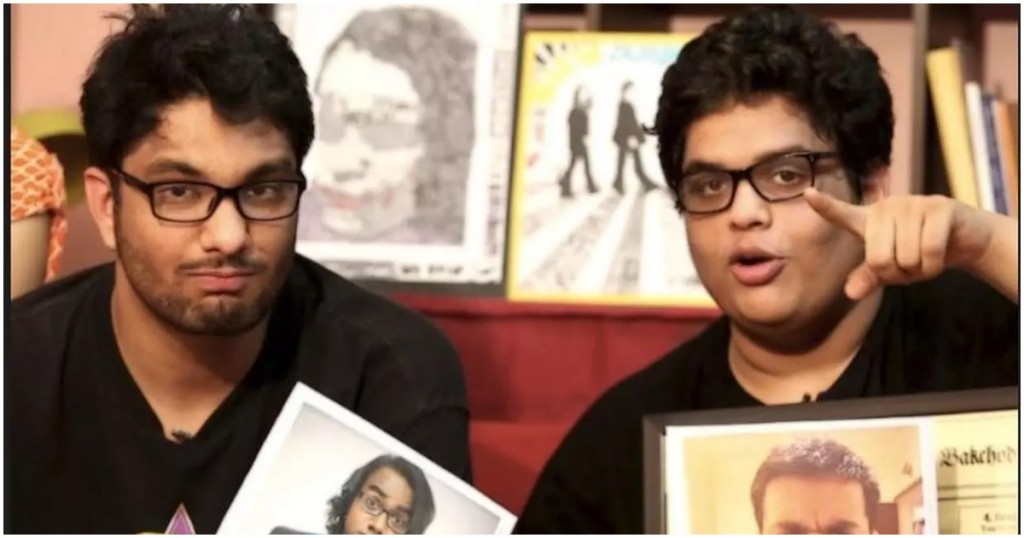 The dismissals are the first real repercussions of India's own #MeToo movement, in which prominent comedians and media personalities have been accused of sexual harassment on Twitter. The allegations had first surfaced a few days ago after several women had claimed that former AIB member Utsav Chakraborty had behaved inappropriately with them. In a matter of days, the allegations had spread, and as of writing as many as 50 people have been accused of some form of sexual harassment of some form.
In Tanmay Bhat's case, he's been accused of shielding fellow fellow AIB member Utsav Chakraborty even though he'd been in the know about sexual harassment allegations against him a few years ago. There are also unverified reports of his having inappropriately texted a 22-year-old. People have also dug up his tweets from a few years ago which many felt were in poor taste.
Khamba wants to masturbate on Breast cancer awareness video
Rohan Tweets disgusting things about Hindu Gods
Tanmay wants to have sex with Sushma swaraj

Thats #AIBalatkaris for you pic.twitter.com/Grugm7ns99

— Rishi Bagree ?? (@rishibagree) October 4, 2018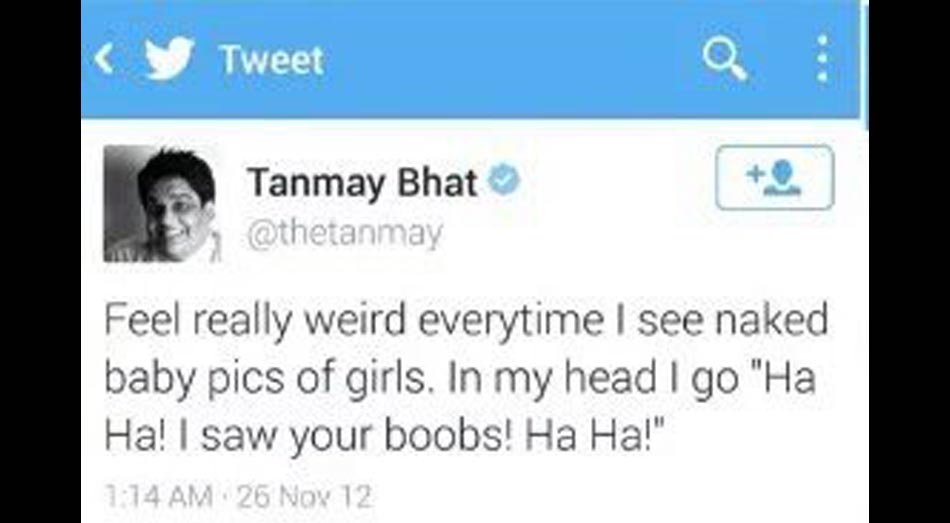 .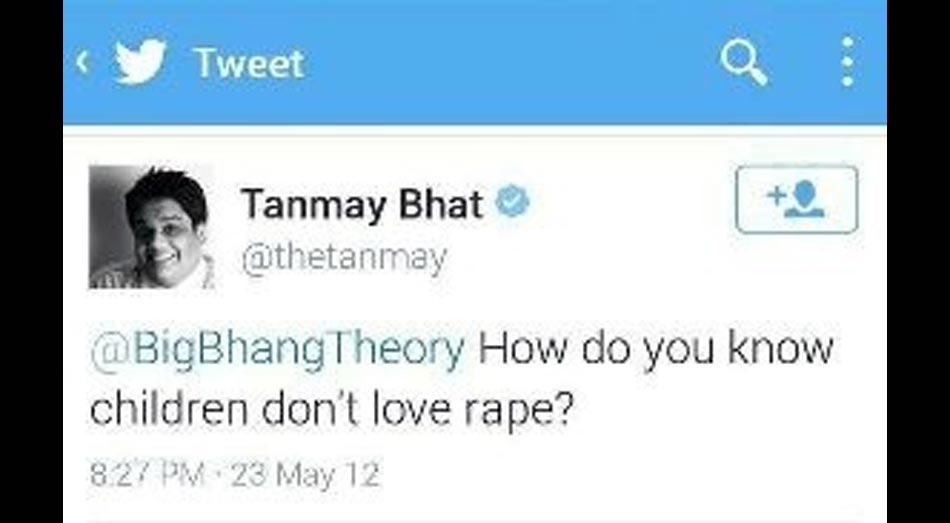 On the other hand, AIB cofounder Gursimran Khamba has been accused of forcing himself upon a woman he'd been previously intimate with.
Gursimran Khamba from @AllIndiaBakchod. The survivor wishes to stay anonymous. #MeToo #TimesUp #BelieveHer pic.twitter.com/B9PTYJT8LE

— hk {on a hiatus} (@PedestrianPoet) October 8, 2018
AIB, in its official statement, didn't list down the reasons behind Bhat's stepping down as CEO or the reasons behind Khamba's temporary leave of absence. "Both of our senior partners are immediately stepping away from all business at AIB. Truthfully, we don't know what it means for the future of AIB or whether there is one," it said 
Statement pic.twitter.com/KR5tM2sYuX

— All India Bakchod (@AllIndiaBakchod) October 8, 2018