The world's most valuable car company is gearing up to kick-start its India operations.
Tesla has begun hiring senior executives for leadership roles in India, Bloomberg has reported. Tesla is hiring for senior positions including a head of sales and marketing, and a head of human resources. In January this year, Tesla had registered an Indian subsidiary, and taken up a co-working space in Bangalore.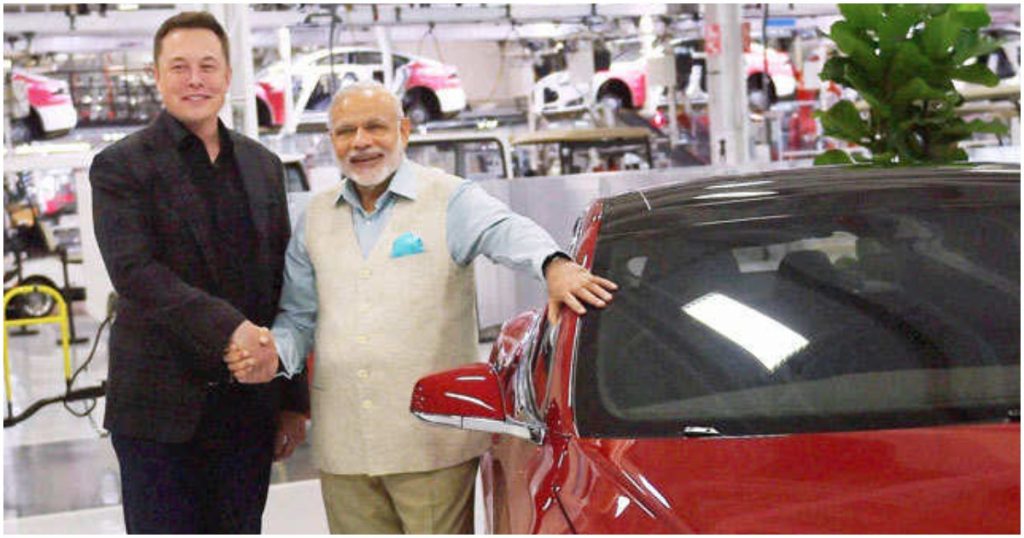 Tesla already appears to have made one hire. It has hired Nitika Chhabra as a senior legal counsel. As per her LinkedIn profile, Chhabra started her job in May this year.
In January this year, RoC records had shown that Tesla had registered a company named "Tesla India Motors And Energy Private Limited.". It had an authorized capital of Rs. 15 lakh, and paid up capital of Rs. 1 lakh. The company had a registered office at Lavelle Road, Bangalore. The company had appointed Vaibhav Taneja, Venkatrangam Sreeram, and David Jon Feinstein as Directors. Jon Feinstein is a Global Senior Director at Tesla, while Vaibhav Taneja is the Chief Accounting Officer at Tesla. Tesla had also appointed Prashant Menon, who has been with the company for four years, as its India MD.
It's still not completely clear how Tesla's operations will shape up in India. The company is reportedly going to set up an R&D center in Bangalore, and a manufacturing facility somewhere in Karnataka. Bloomberg, though, reports that Tesla is looking for incentives from the government for its electric vehicles before it fully commits to operations in the country.
Tesla's move into India will end years of uncertainty — in 2014, PM Narendra Modi had visited the Tesla factory in the US, and had held discussions with Elon Musk. A year after that, Musk had tweeted that Tesla was in talks with the Indian government to bring their electric vehicles to India. Musk had kept making references to an India entry over the years on Twitter, but Tesla's India entry kept getting delayed. But with the company now setting up an Indian subsidiary, and having begun its hiring operations, it's likely that Tesla will finally have full-fledged operations in India.