It's the 21st century, and all manner of services can be summoned at the tap of a button — you can hail a cab, get food delivered, and even find yourself a dog-walker. But an Indian startup is delivering something that might be quite unusual, even for these hyper-instant, on-demand times — it sends a tailor to your home, right when you want one.
Bangalore-based startup The Shirt Theory sends over a personal stylist to your house who takes your measurements while you're home, and then designs and delivers custom-made shirts when they're ready. And the personal stylist is a far cry from the wizened old tailor who might've been making your shirts thus far — The Shirt Theory's stylists come equipped with tablet computers, and can instantly let customers choose between hundreds of different styles. The measurement process is also detailed and comprehensive, and helps the company create shirts that it claims fit better than off-the-rack shirts available in the market.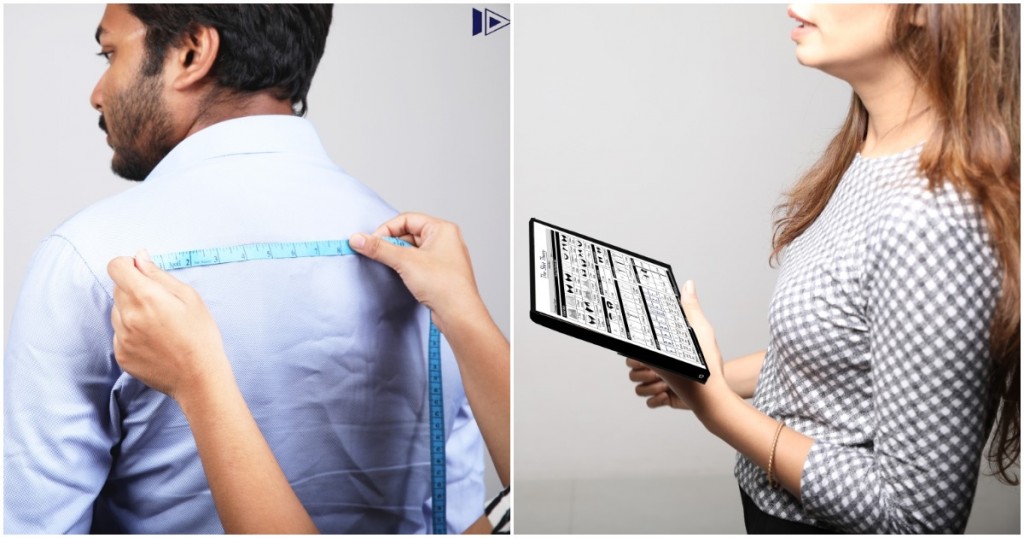 "I started The Shirt Theory to fill a gap in the men's formal wear segment," says Diksha Jain, who launched the company in March this year. "Off-the-rack clothes pay little attention to the fit and no matter how well made the clothing item is, it hardly fits well. The only way to solve this problem is custom tailoring and that's what The Shirt Theory is trying to do."
Diksha's first job didn't hint at a future career in clothing — she was an investment banker, but her interest in fashion first prompted her to start a women's wear startup, which eventually led to The Shirt Theory. "I grew up thinking that investment bankers were the best dressed people on the planet," she laughs. "But my experience as an investment banker was quite shocking. I often found my colleagues wearing ill-fitted clothes and sometimes funky colored shirts in formal meetings."
And appropriately enough, The Shirt Theory is likely to appeal to professionals who're short on time, but would still like to wear shirts that are custom-made. The startup lets customers schedule appointments at convenient times, including on weekends, and delivers them within a few days. The Shirt Theory is also likely to appeal to men who can't tell their cuff-links from their kaftans — its stylists double up as fashion advisors, and help customers pick from the hundreds of different cuts, collars and colours that are available.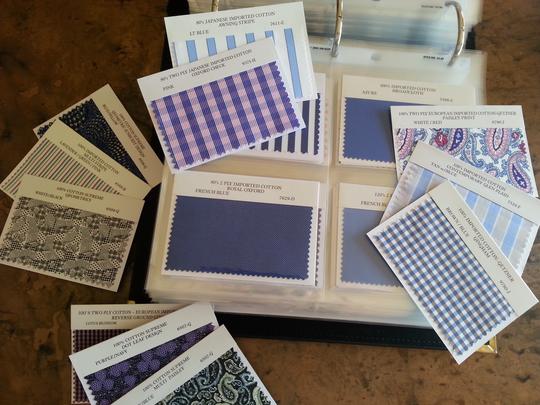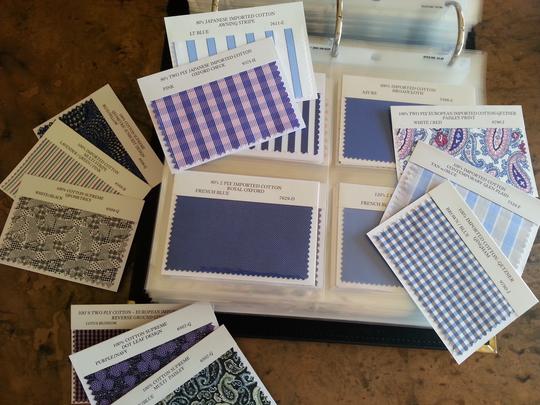 It's a pretty neat idea, could have some serious potential. Our journalist falls squarely into the category of people who think wearing a T-Shirt without snazzy graphics is dressing up in formal-wear, but the stylist that showed up for the order was patient and understanding, and helped him navigate the complex world of bespoke shirts. And after a half-an-hour long session that included taking detailed measurements and picking out among the options available, the shirt that was delivered 3 days later did fit better than other shirts, and did look pretty sharp as well.
But like many startups with a Minimum Viable Product, The Shirt Theory might find scaling to be a challenge. They deliver all over India, and while they're looking to expand to other cities soon, they currently can send personal stylists to your home only in Bangalore. Given how personal styling is a fairly technical field, it might be a challenge to train competent representatives all over India who'd provide consistent quality. It could also be hard to educate users and get them to pay the price differential for a bespoke shirt. But if The Shirt Theory can get over these initial hiccups, it could end up creating a nice niche for itself. It caters to busy professionals with disposable incomes by design — not everyone wants to wear a bespoke shirt — and if it can get them to start using its services, it might end up turning itself into a pretty lucrative business.