A country tattered by religion and political unrest, is making its humble mark on the world map through innovative and technologically advanced startups. Young entrepreneurs in Pakistan are trying to make life easier for their countrymen, despite lack of support from institutional investors. But the country's growing GDP of 4.7 percent and over 35 million 3G and 4G connections, internet businesses in Pakistan are all set to make a strong footprint. Here is a list of the top startups in Pakistan.
Also read: Top Pakistani startups inspired by their Indian counterparts.
Payload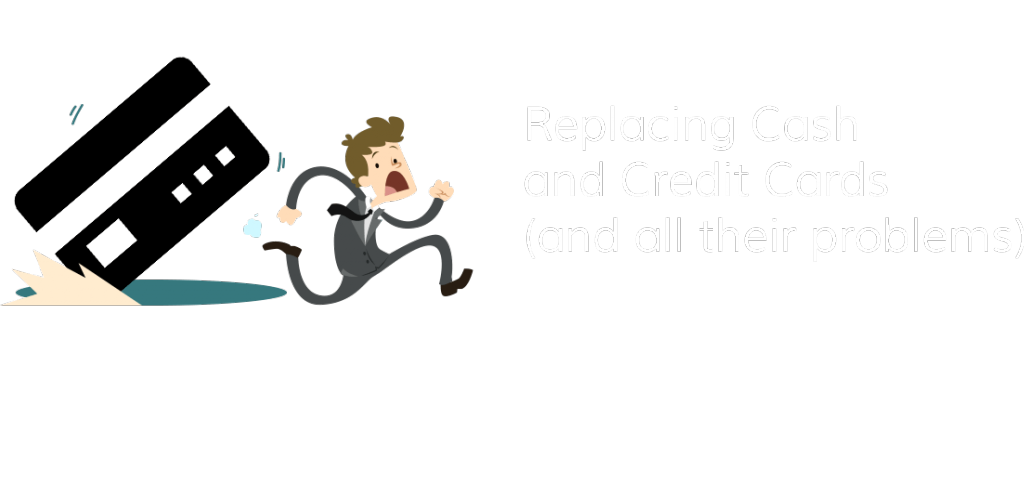 Payload is a Pakistani app introducing Bitcoin technology to consumers. It makes easier for businesses to receive Bitcoin from customers, as Payload works as a intermediary between both and transfer the Bitcoin into cash. Hence, sellers receive cash, even when customers are paying in Bitcoin.
Zameen.com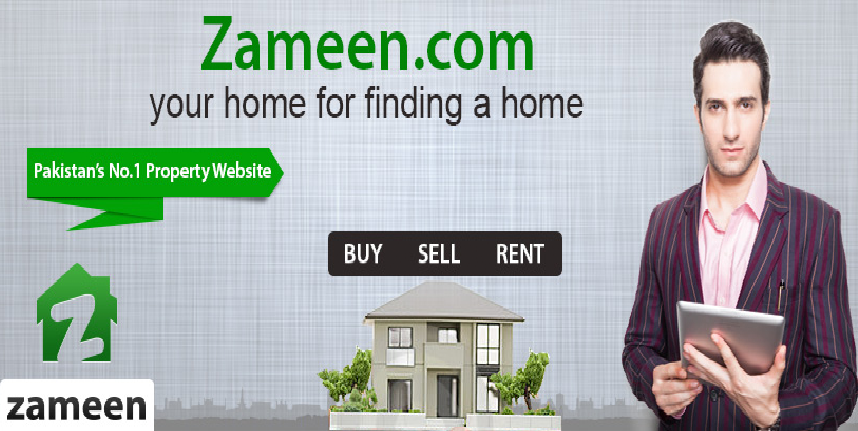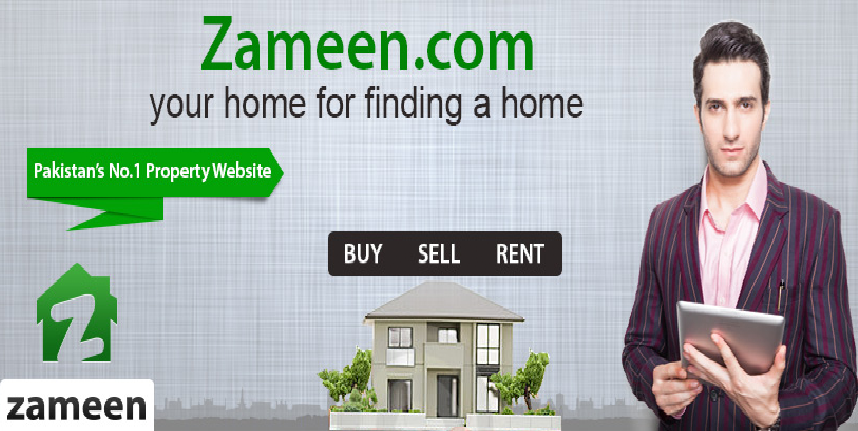 Zameen is an online property portal specifically for Pakistani users. The portal helps users find ideal real estate deals as per their requirements. It can be used to invest, buy, sell or rent properties in every major cities in Pakistan.
Slide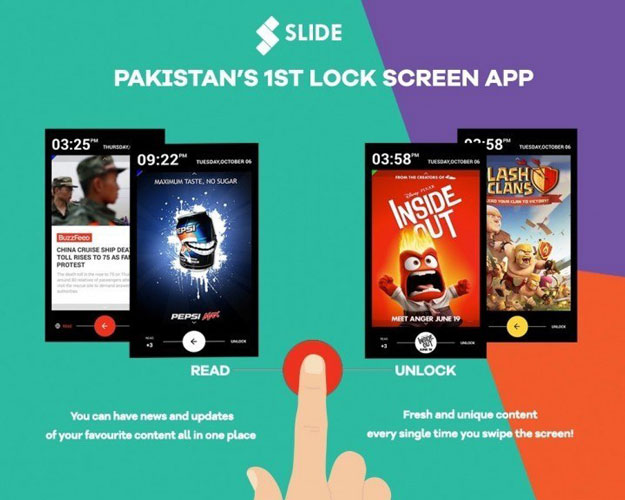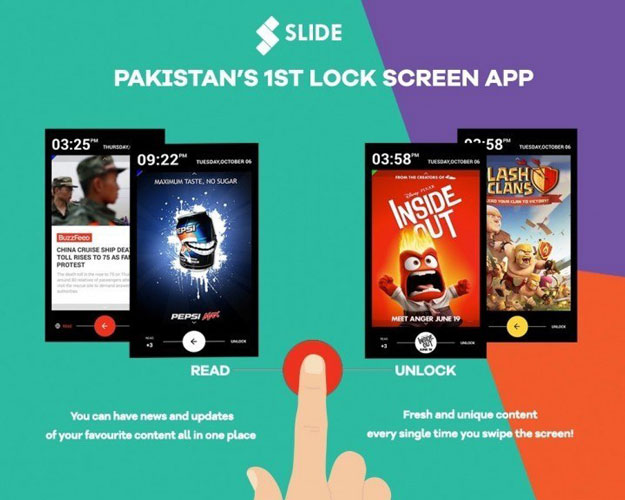 Slide is a 2015 born unique Andoid lockscreen app that rewards users with free mobile top-up if they read lockscreen content or click on any ad. It's only been over a year of its launch and the app already has 5 million downloads. They also have plans to launch it in Middle East.
Beauty Hooked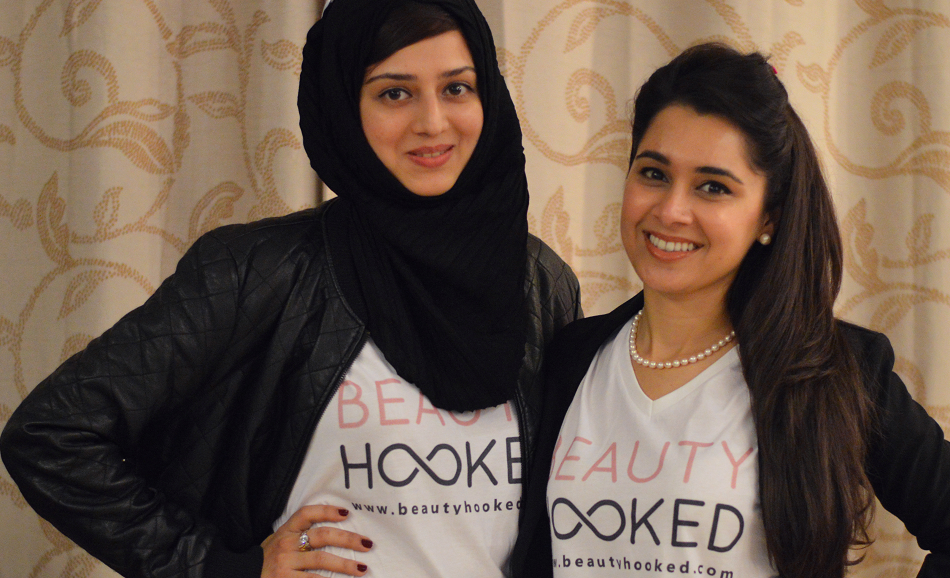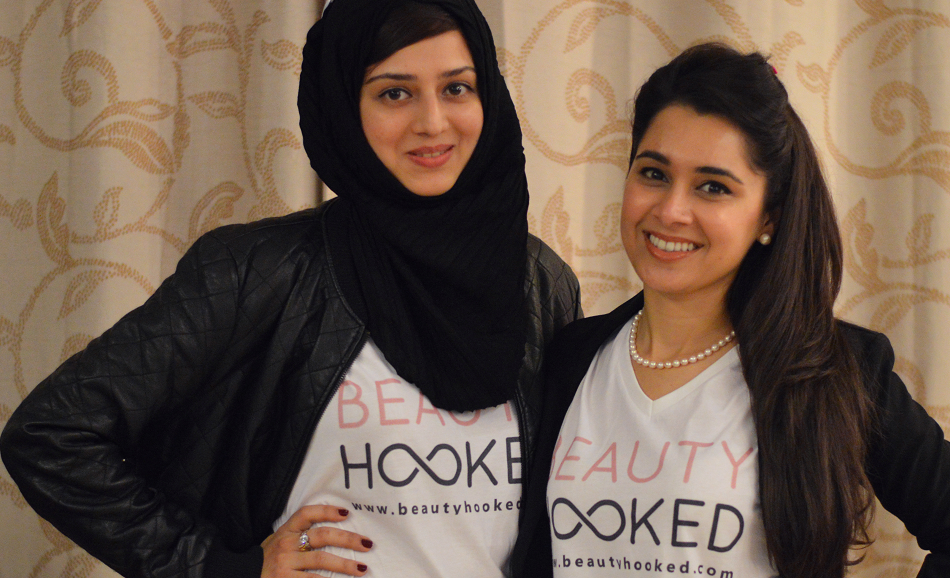 Beauty Hooked is an online assistance service for spa and salon treatments in Pakistan. It helps users find and review spa and salon services and book appointments online. Similar to Slide, Beauty Hooked is also planning to launch its service in Middle East.
Travly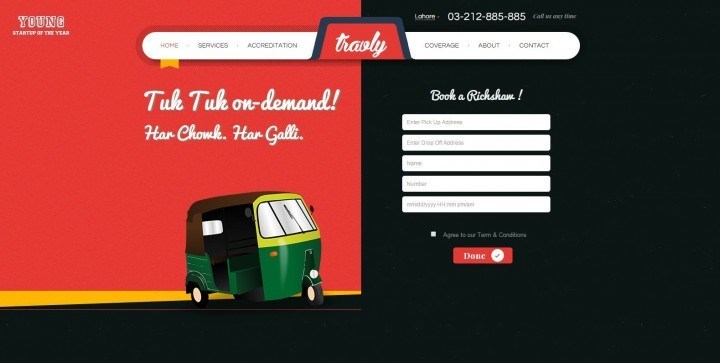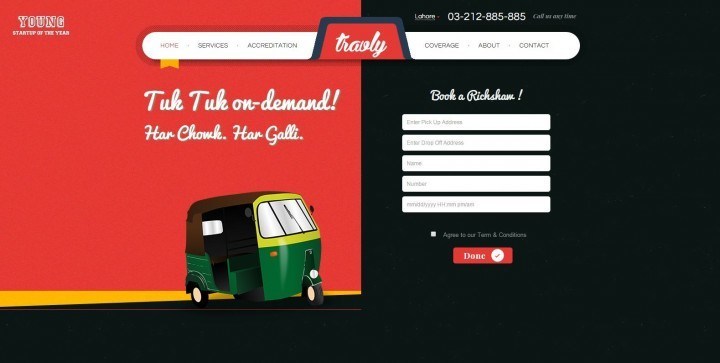 Travly is a 2014 born Pakistani online transportation company. They follow the Uber way of booking, but for tuk-tuks instead of taxis. Users can book an intra-city ride via app, website or call.
PerkUp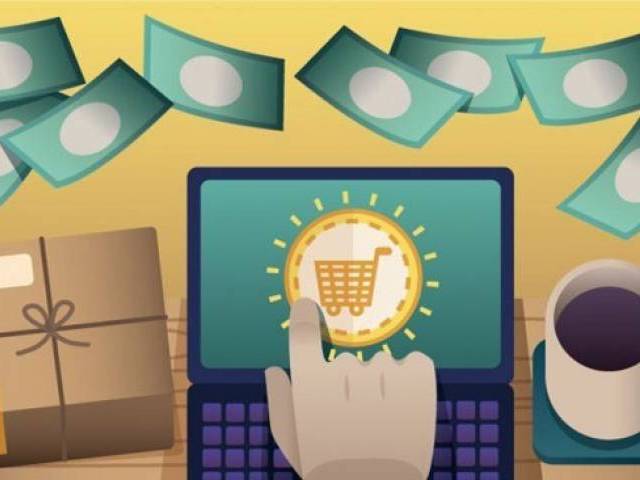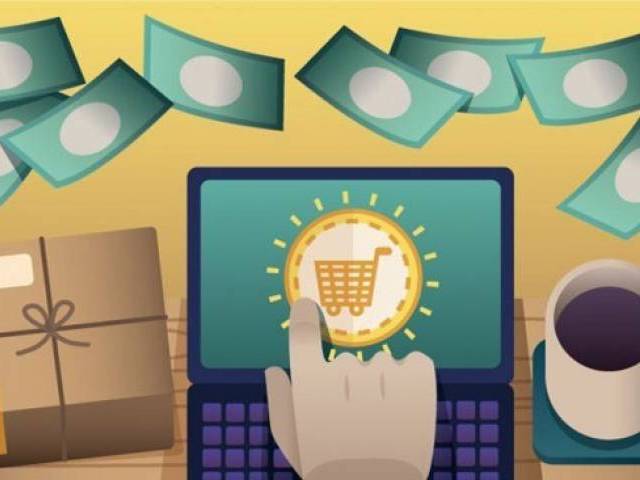 Based in Karachi, PerkUp is also a new startup started in 2015. They offer a customer engagement tool for local businesses to increase customers visits and spends.
RepairDesk

RepairDesk is a cloud based point of sale software aimed at mobile phone repair shops for hassle free management of inventory and customer orders. The software makes it possible for technicians to manage repairs, sales, customers and suppliers in one place to reduce time and maximize productivity.
Sukoon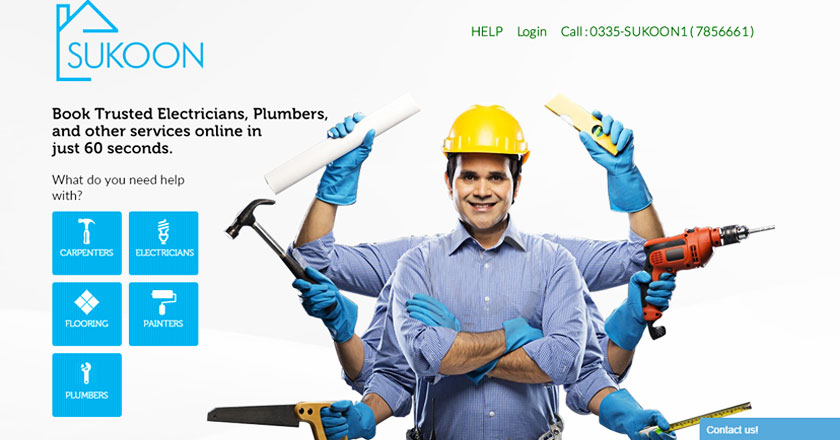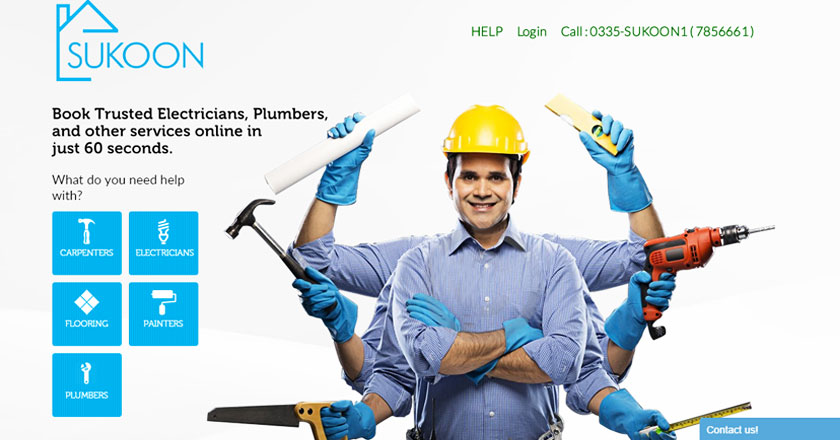 Sukoon  makes it easier to find and book household service providers in Pakistan. From electricians and plumbers, to painters and carpenters, users can book any services online at ease.
KarloCompare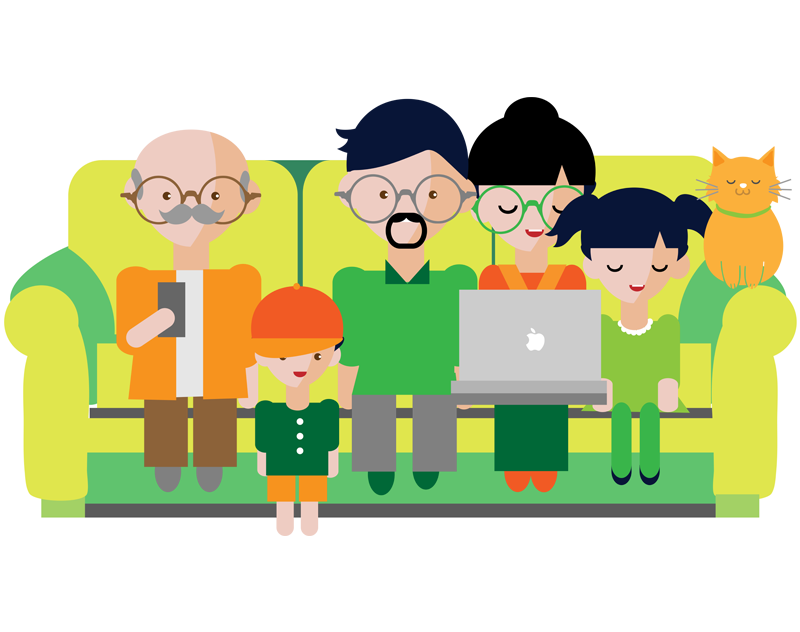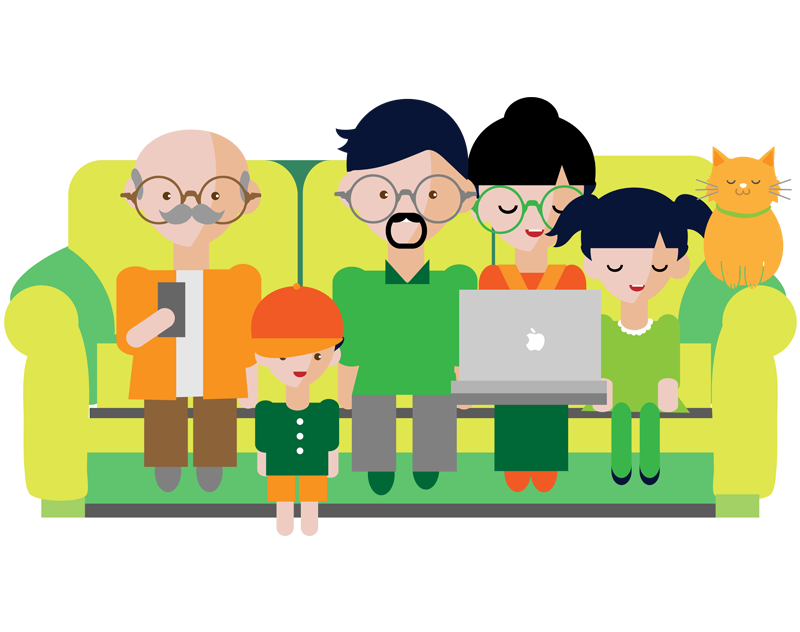 KarloCompare is a 2015 born financial startup based in Karachi. It helps users compare financial products such as auto loans, credit cards, personal loans, mortgages, bank accounts, travel insurance, motor insurance, health insurance and broadband internet.
AutoGenie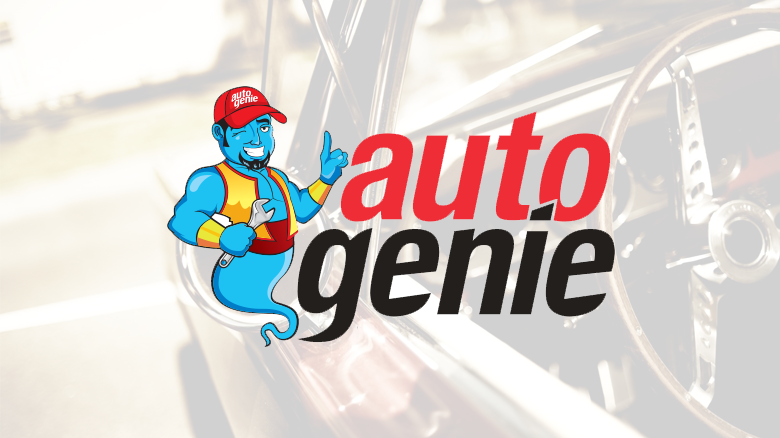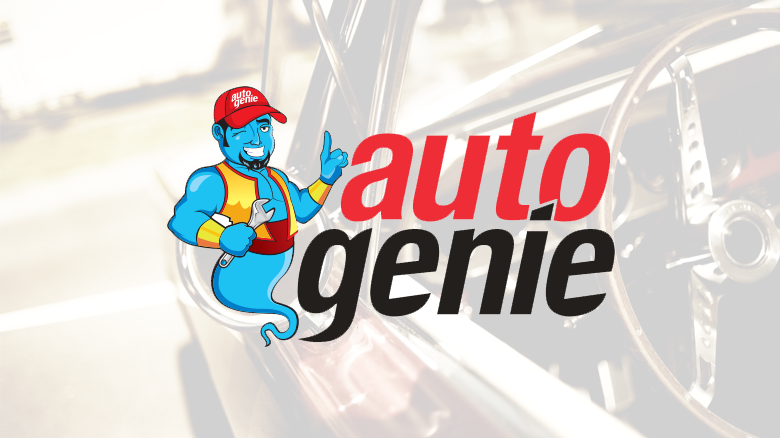 Founded in 2014, AutoGenie is Pakistan's first online automotive maintenance portal. Their services include oil change, engine tuning, detailed check-up and value added services.